Our Suppliers
Hot Diamonds
Hot Diamonds is the UK's leading silver and diamond jewellery brand and is sold in more than 700 shops across the UK, including many CMJ retailers. Hot Diamonds is world renowned for its stunningly feminine designs, superlative quality jewellery and generous gift wrap.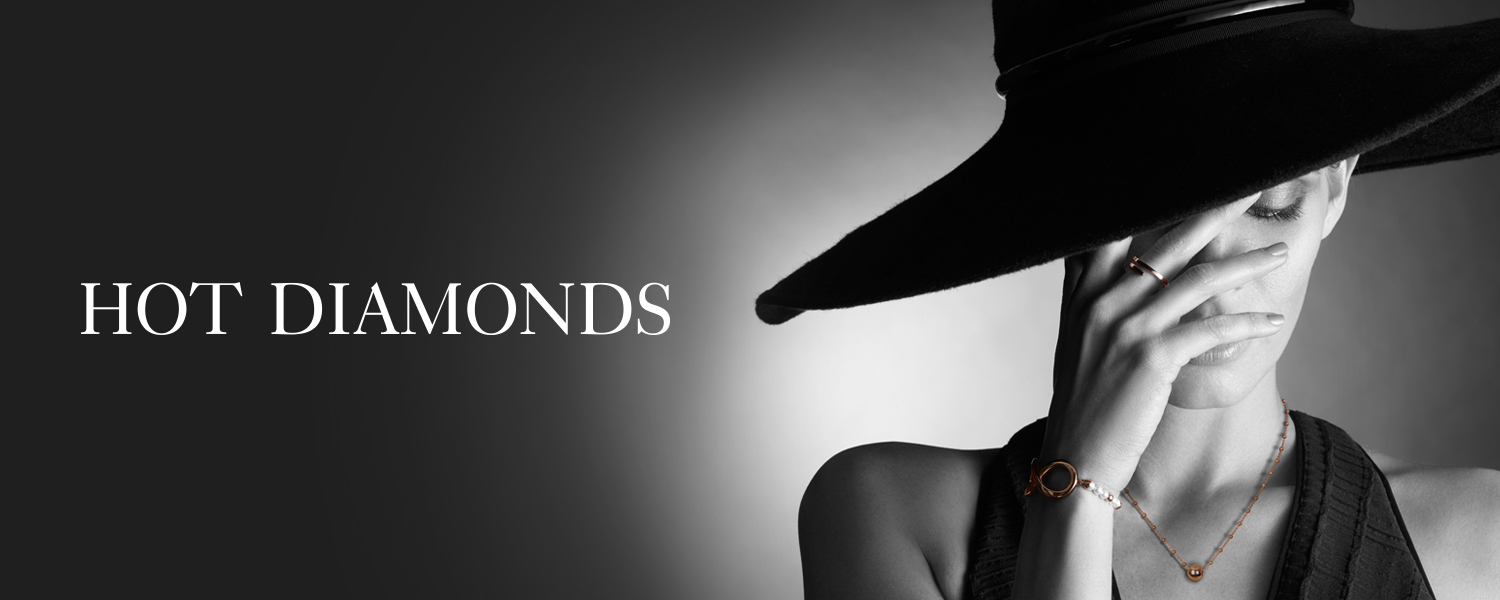 JEWELLERY SUPPLIER
Each design is painstakingly crafted from 925 sterling silver and finished with rhodium plating (a metal far more expensive than gold) to protect it against tarnishing and to ensure longevity. Quite simply, Hot Diamonds jewellery is unsurpassed in terms of quality and value for money and this has helped maintain its position as one of the UK's premier jewellery brands for more than 15 years.
FIND A STORE
Look for other members of the CMJ near you, or find out more information on a specific CMJ store. Explore our extensive network of over 400 independent jewellery retailers.