Our Suppliers
Henry London
The Henry London story began with two designers exploring London's many vintage districts searching for inspiration. On one such visit to Notting Hill's famous Portobello Road Market, they came across a vintage, beautifully styled, classic Swiss wristwatch which had the words 'Henry, August 1965' engraved on the case back. Inspired by the attention to detail only found in high-end, luxury watches today, the couple started to think about the possibilities of reinventing Henry's watch for today's generation.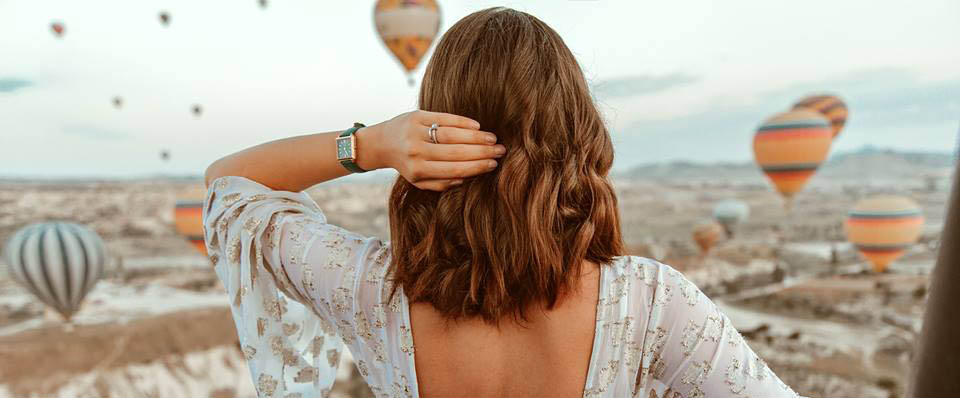 WATCH SUPPLIER
The Henry London collection is the result of meticulous research and an expert attention to detail, culminating in a perfect marriage of traditional and contemporary styling. The designers of Henry London have utilised cutting-edge technology to create watches with a level of precision and reliability which far exceeds that of their mid-century predecessors without compromising on style and design.
FIND A STORE
Look for other members of the CMJ near you, or find out more information on a specific CMJ store. Explore our extensive network of over 400 independent jewellery retailers.