Our Suppliers
Hearts On Fire
Hearts On Fire, "The World's Most Perfectly Cut Diamond", offers diamond jewellery including engagement rings and wedding bands, as well as diamond necklaces, earrings, bracelets and more. Hearts On Fire is passionately dedicated to the artistry that makes its diamond jewellery, and the women who wear it, truly brilliant. Its superior craftsmanship and the consistency of its cut – the single most important factor in a diamond's value – result in diamonds of extraordinary beauty and brilliance.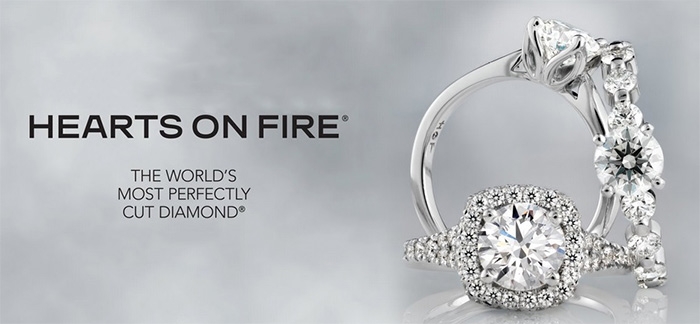 JEWELLERY SUPPLIER
It began with the discovery of an unusually cut diamond in Belgium that displayed an amazing hearts and Fireburst pattern created by its perfectly symmetrical cut. Viewing this spectacular diamond was life-changing for Mr. Rothman and "wow" was the only word that came to his mind. He brought this knowledge and experience home to the US with him and as the pioneer he is, began his goal to change the entire diamond industry.
FIND A STORE
Look for other members of the CMJ near you, or find out more information on a specific CMJ store. Explore our extensive network of over 400 independent jewellery retailers.