Our Suppliers
Hatton & Spencer
Hatton & Spencer provide off-the-shelf, printed and entirely bespoke boxes, gift bags and jewellery sundries.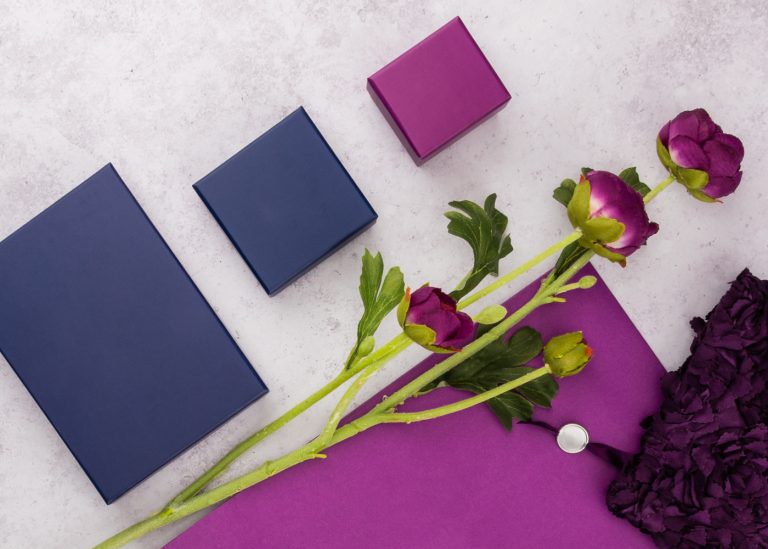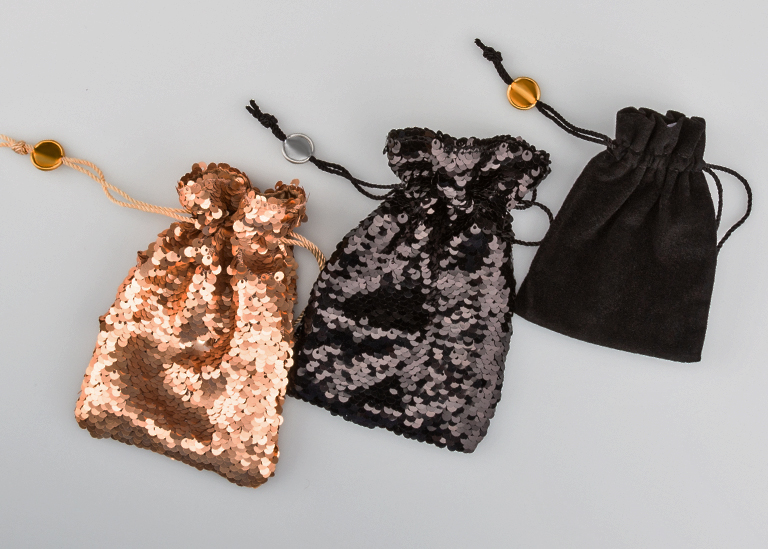 JEWELLERY SUPPLIER
Hatton & Spencer's team of packaging and jewellery industry experts between them share 20 years' experience working hand-in-hand with the in-store and online jewellers. They deliver a fantastic quality product, unrivalled customer service and packaging that truly supports jewellers in growing successful brands and businesses.
FIND A STORE
Look for other members of the CMJ near you, or find out more information on a specific CMJ store. Explore our extensive network of over 400 independent jewellery retailers.