Our Suppliers
Harrison Brothers & Howson
Sterling silver and silver-plated gifts including cufflinks, toothpicks, christening gifts, picture frames, decanters and pens. Also an extensive range of Woodford pocket watches, wristwatches, carriage clocks, barometers and jewellery boxes, all for immediate delivery.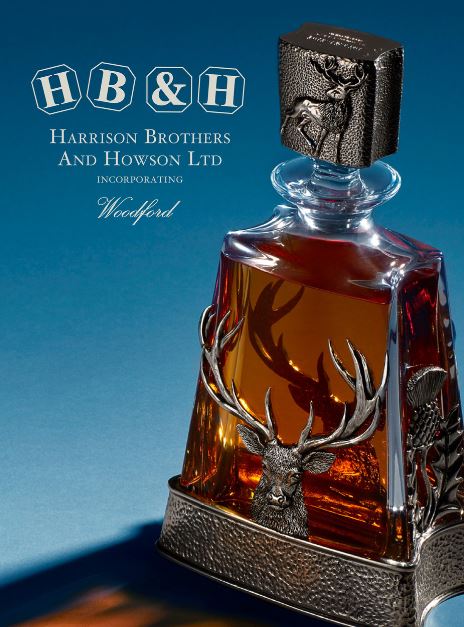 GIFTS & ACCESSORIES
Gift and silverware suppliers to the retail trade.
FIND A STORE
Look for other members of the CMJ near you, or find out more information on a specific CMJ store. Explore our extensive network of over 400 independent jewellery retailers.