Our Suppliers
GVUK
GVUK offers the perfect balanced toolbox for design creation, research, concept and prototyping with class-leading CAD software from Gemvision, professional-grade 3D printers from EnvisionTEC and laser technology from market-leading manufacturer Coherent-Rofin.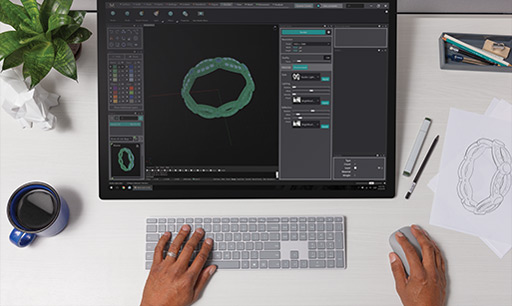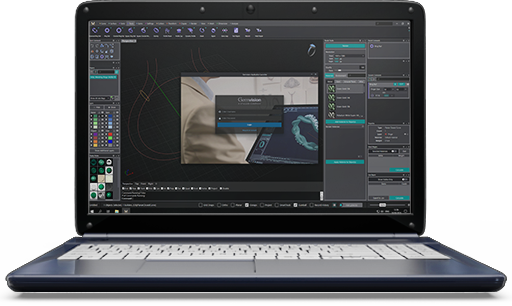 SERVICE SUPPLIER
GVUK specialises in offering the very best market-leading CAD/CAM technology for jewellers.
FIND A STORE
Look for other members of the CMJ near you, or find out more information on a specific CMJ store. Explore our extensive network of over 400 independent jewellery retailers.