Our Suppliers
GR Repairs
GR Repairs provides a high-quality, comprehensive watch repair service to the trade. It has a wealth of experience in the retail sector of the industry.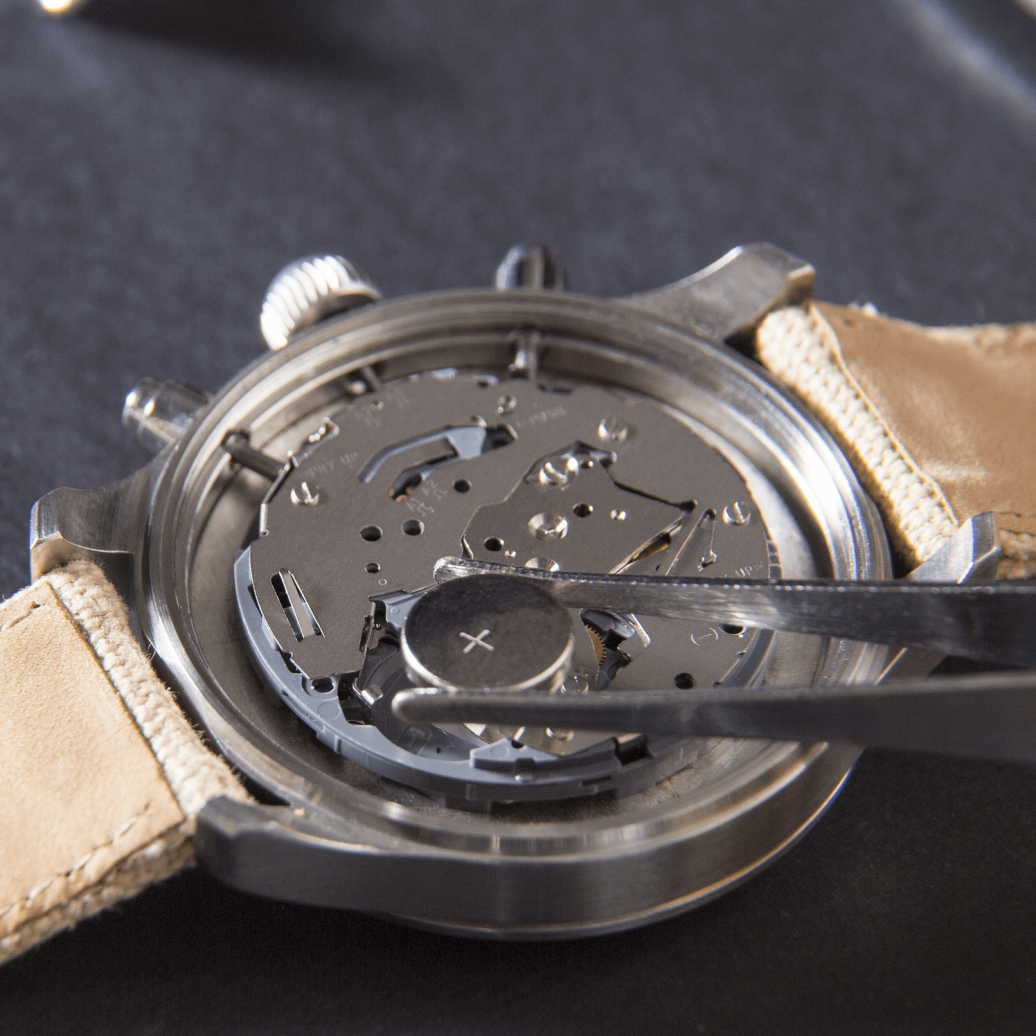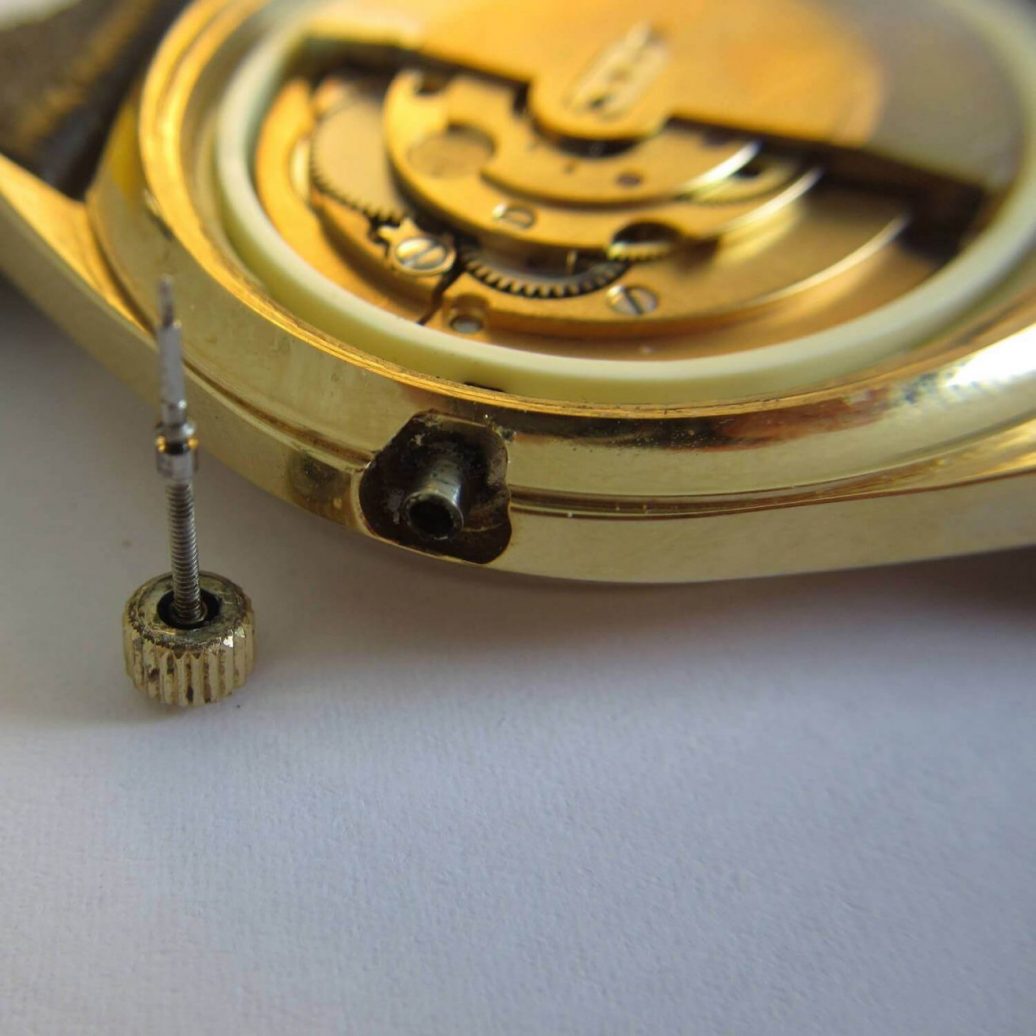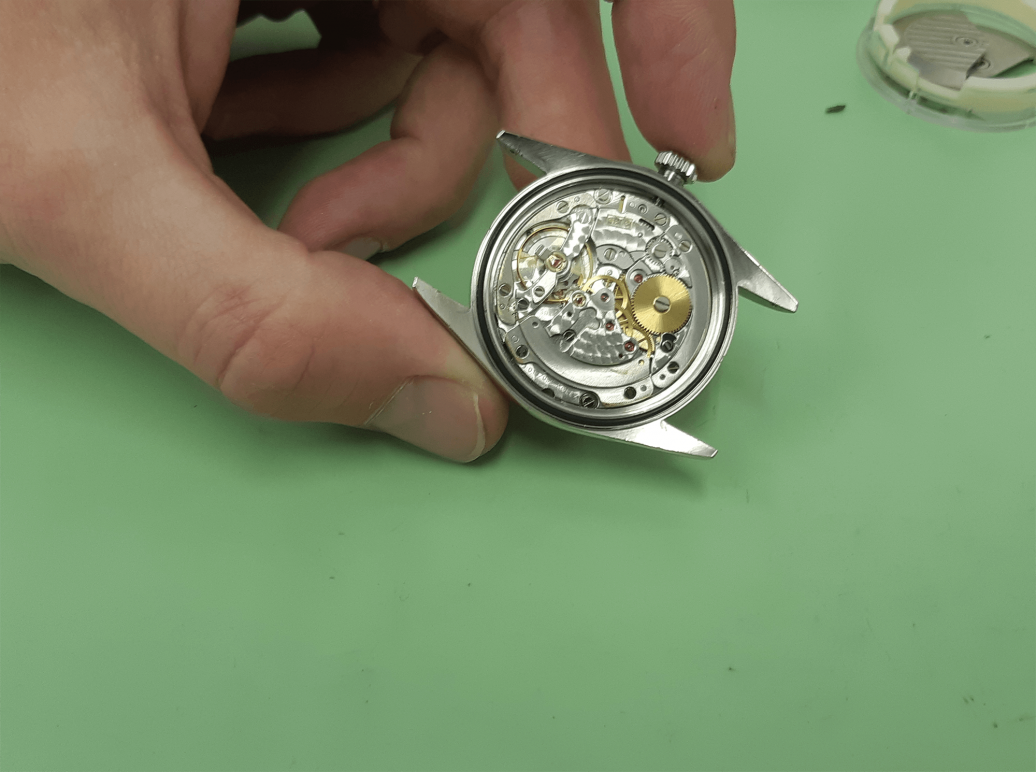 SERVICE SUPPLIER
With over 18 years in the watchmaking business, GR Watches know a thing or two about watchmaking, watch repairs, watch cleaning and servicing, creation of timepieces, pressure testing, procuring, buying and selling timepieces, and restoring and customising watches.
FIND A STORE
Look for other members of the CMJ near you, or find out more information on a specific CMJ store. Explore our extensive network of over 400 independent jewellery retailers.