Our Suppliers
Gemvision
With its headquarters in the United States, an international office in Spain, and a global network of authorised dealers, Gemvision develops best-in-class CAD technologies. More than just a software provider, Gemvision is the total business solution with product training and exceptional technical support.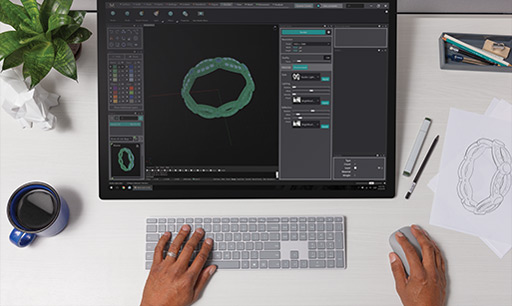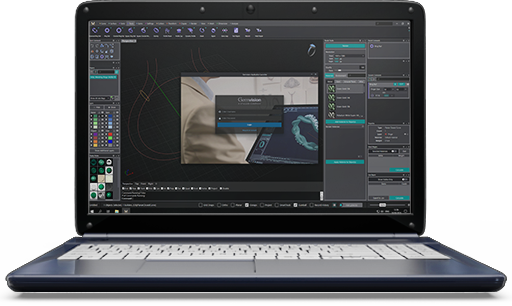 SERVICE SUPPLIER
Since its founding more than 30 years ago by a retail jeweller, Gemvision has always been a company of jewellers helping other jewellers use technology to express their creavity and enhance their bottom line. At Gemvision, innovation is tradition.
FIND A STORE
Look for other members of the CMJ near you, or find out more information on a specific CMJ store. Explore our extensive network of over 400 independent jewellery retailers.