Our Suppliers
Gemmology Rocks
Gemmology Rocks specialise in practical gem testing focussing on efficiency and simplicity, delivering affordable, accessible and commercially relevant gemmology education and support to individuals and small businesses outside London and Birmingham.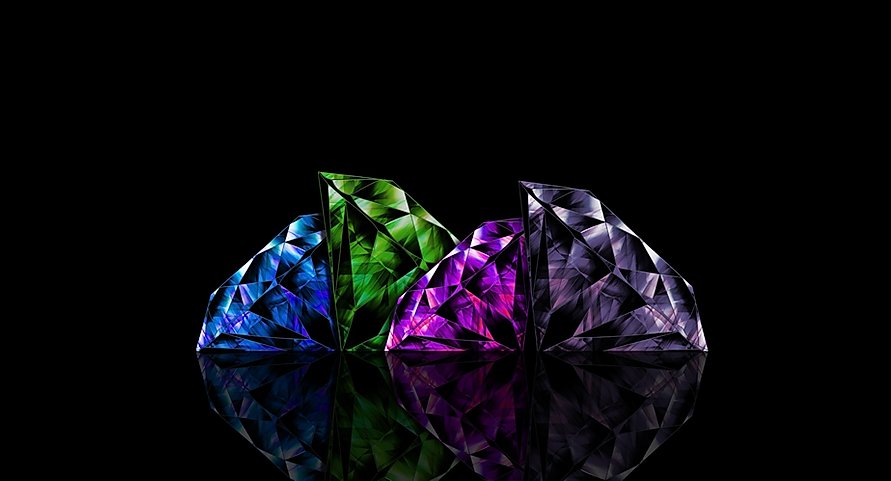 JEWELLERY SUPPLIER
Kerry entered the jewellery industry 20 years ago and have since had a varied career encompassing retail, manufacture, appraisal, pawnbroking, education and dealing in pre-owned gemstones and jewellery.
FIND A STORE
Look for other members of the CMJ near you, or find out more information on a specific CMJ store. Explore our extensive network of over 400 independent jewellery retailers.