Our Suppliers
Gecko
Gecko Jewellery was founded in London in 1992, and is the UK's most comprehensive "one-stop-shop" wholesaler offering customers eight collections, each with multiple new product launches a year, covering a wide variety of looks from classic through to fashion styling.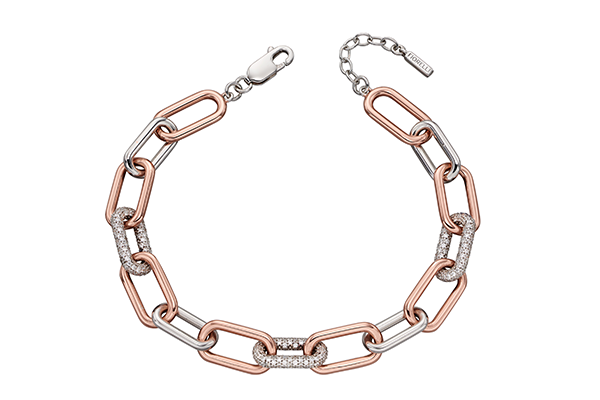 JEWELLERY SUPPLIER
Gecko Jewellery is a leading UK jewellery supplier with an enviable reputation for consistent excellence in customer service and innovation in product and brand development.
FIND A STORE
Look for other members of the CMJ near you, or find out more information on a specific CMJ store. Explore our extensive network of over 400 independent jewellery retailers.