Our Suppliers
Gc Watches
Gc is the story of entrepreneurial men and women driven by the joy of self-expression. It is about people who feel good about themselves when they look at their own accomplishments. Confident and ambitious, dynamic and passionate about what they do.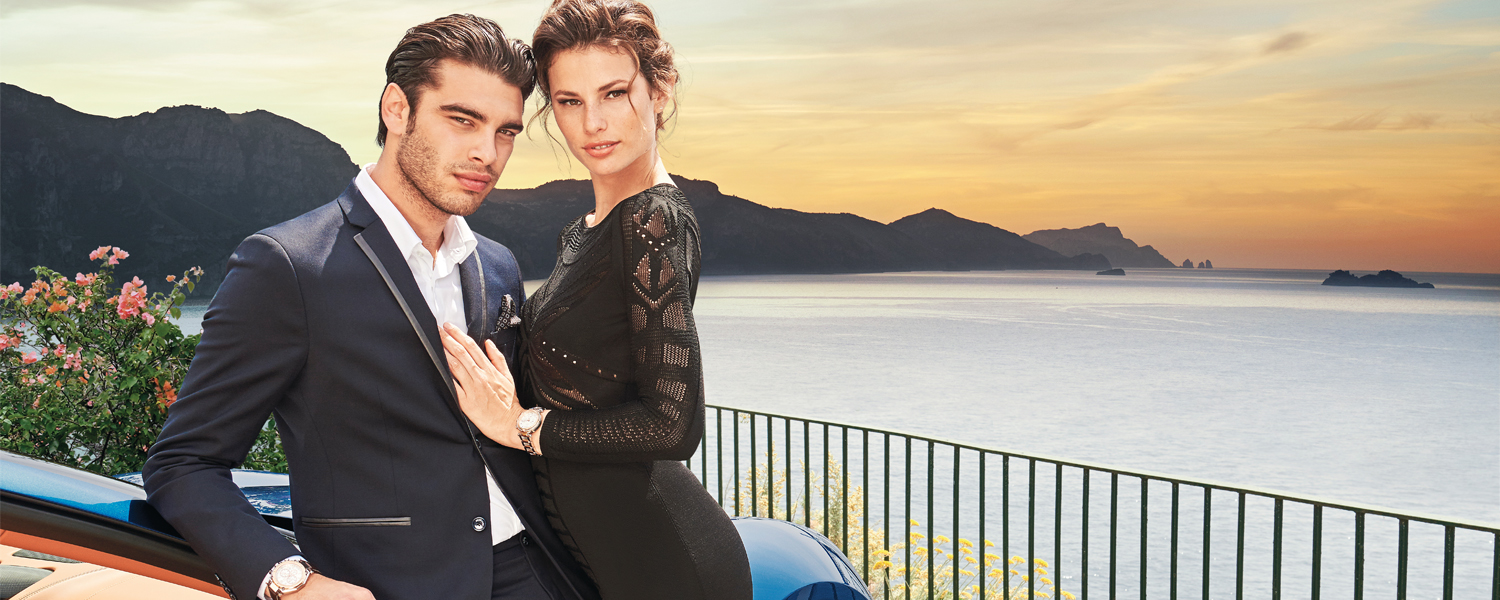 WATCH SUPPLIER
Paul Marciano is the founder of the Guess fashion and lifestyle empire, an entrepreneur who aspired to greatness and made his dreams come true but is never satisfied and always looking for the next challenge. Paul Marciano founded the Gc brand in 1997 to reflect his own personal attitude and lifestyle. Gc offers quality timepieces for men and women that combine prestigious Swiss watchmaking know-how with fashionable design and premium materials – a smart blend of glamour and technicality that provides the brand with a unique positioning in the Swiss-made watch industry.
FIND A STORE
Look for other members of the CMJ near you, or find out more information on a specific CMJ store. Explore our extensive network of over 400 independent jewellery retailers.