Our Suppliers
Full Power Utilities
Full Power Utilities is an established independent whole-of-market energy brokerage. It offers competitive procurement for any SME, mid-market and corporate businesses and is recognised in the industry as 'Premier' Brokers.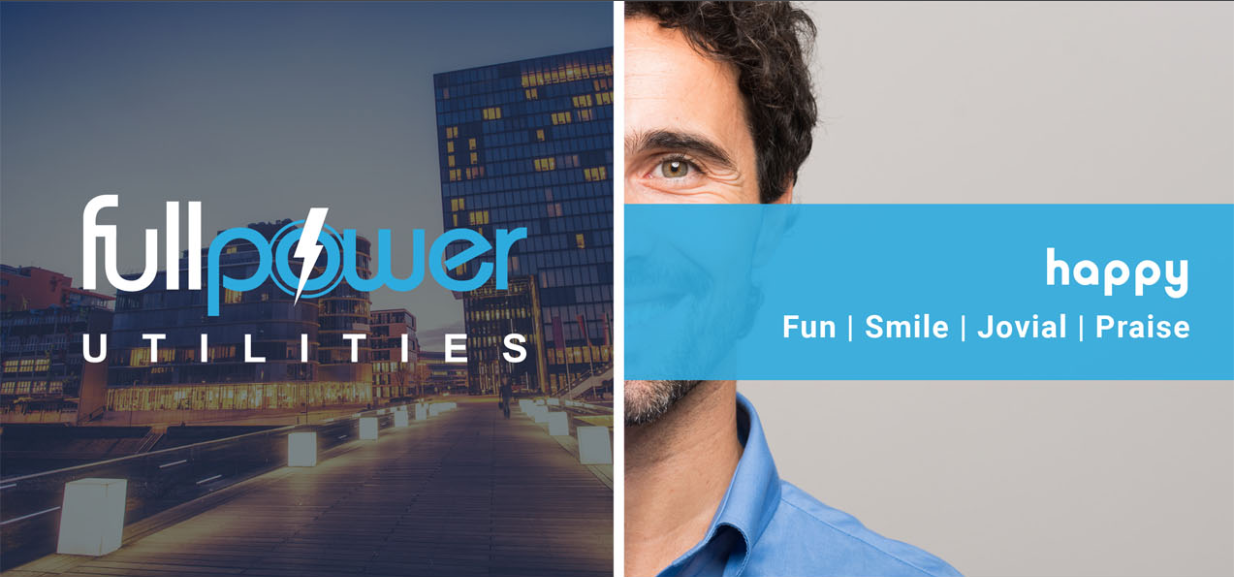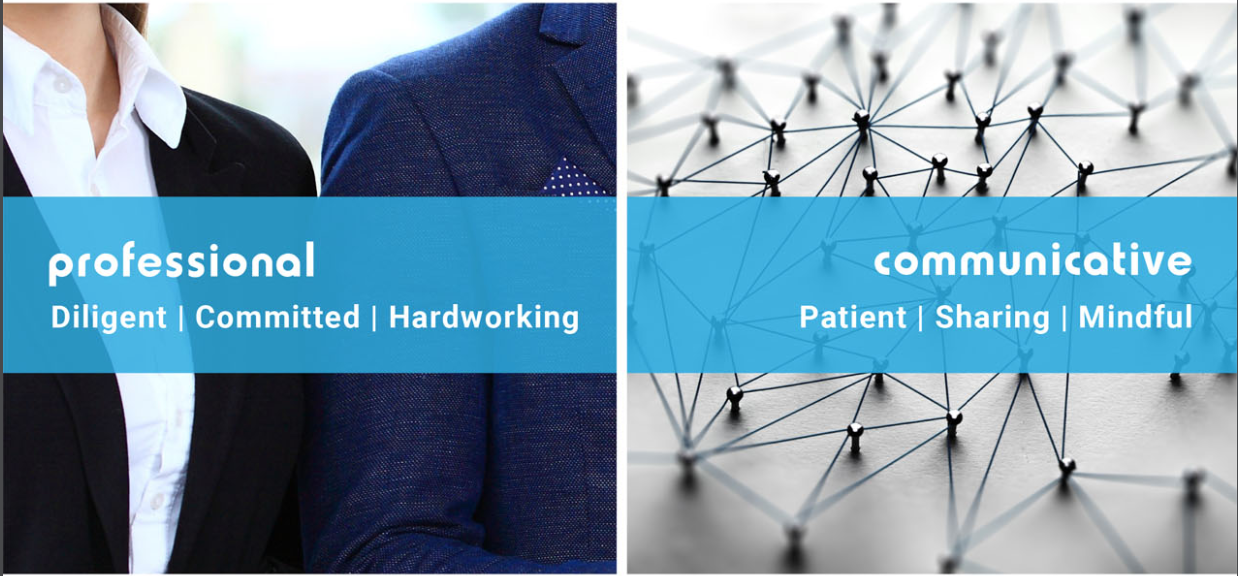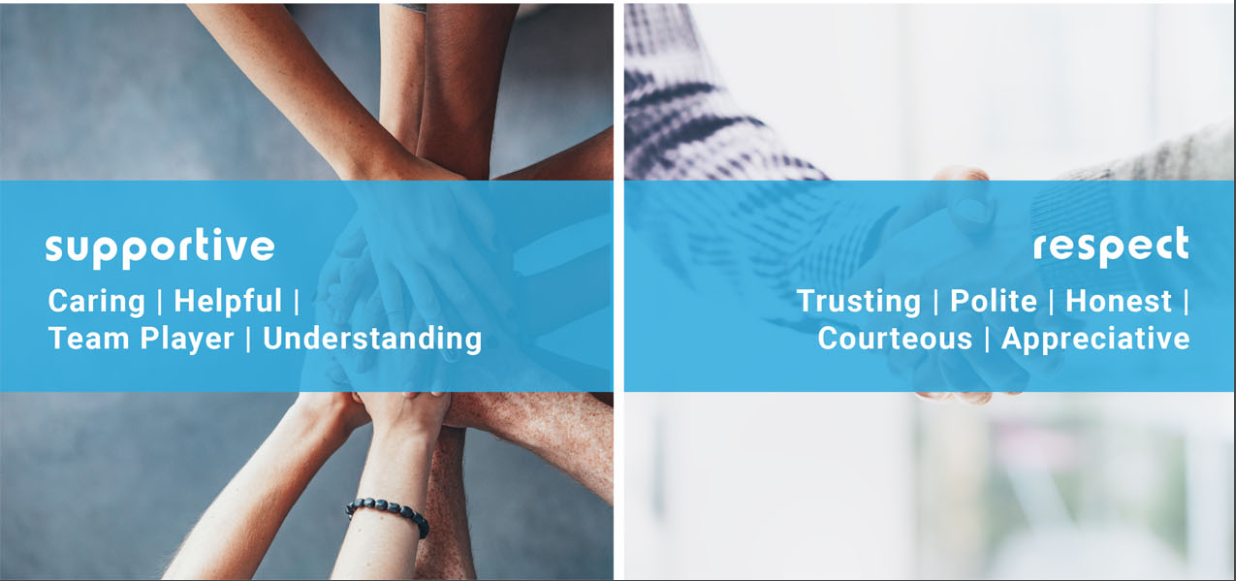 SERVICE SUPPLIER
Full Power Utilities' teams of professional brokers, along with its supporting administrative personnel, assure expertise and in-depth knowledge of the industry and its brokers offer a fully consultative and advisory service. The business believes that it is "our recommendations but the client's decision" and its job is to source and negotiate the most appropriate and competitive contracts for its clients and back that up with the ultimate customer service experience.
FIND A STORE
Look for other members of the CMJ near you, or find out more information on a specific CMJ store. Explore our extensive network of over 400 independent jewellery retailers.