Our Suppliers
French Connection Watches
French Connection is a design-led British brand, founded in 1972 by Stephen Marks. Since its creation, French Connection has enthused a passion for fashion-forward clothing and accessories, delivering timeless, affordable quality. The bold personality at the core of the brand continues to push boundaries globally.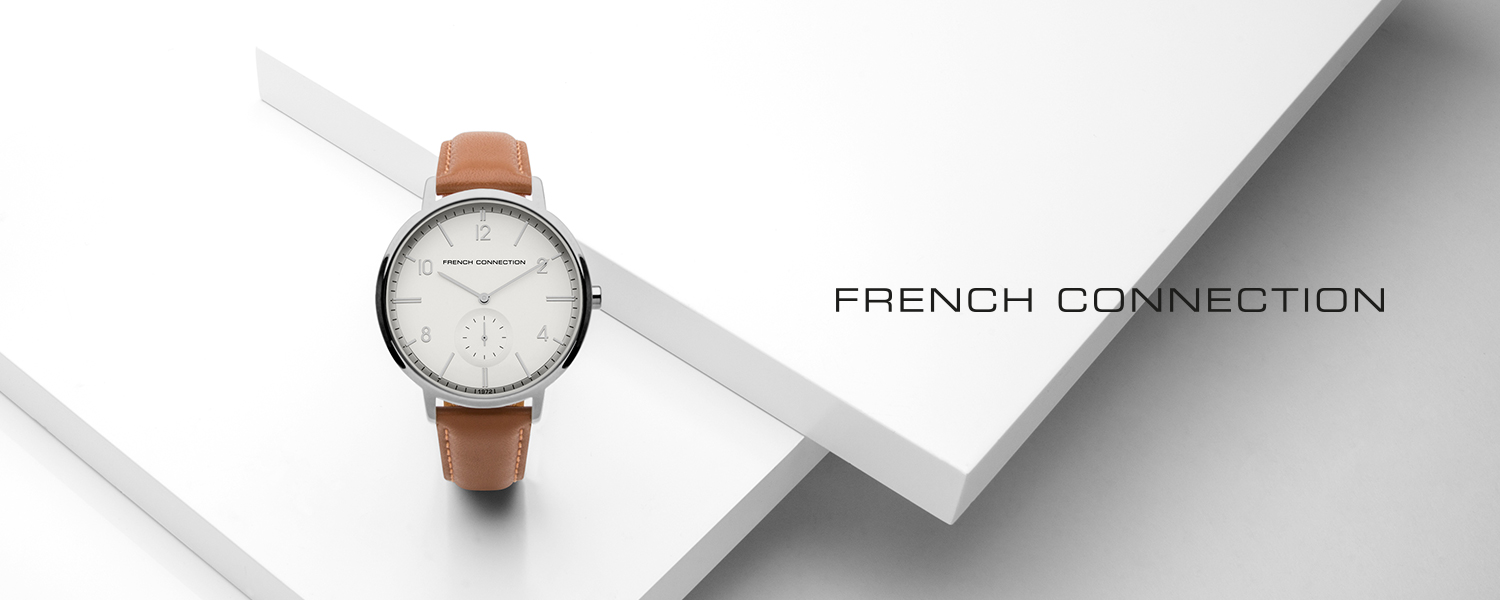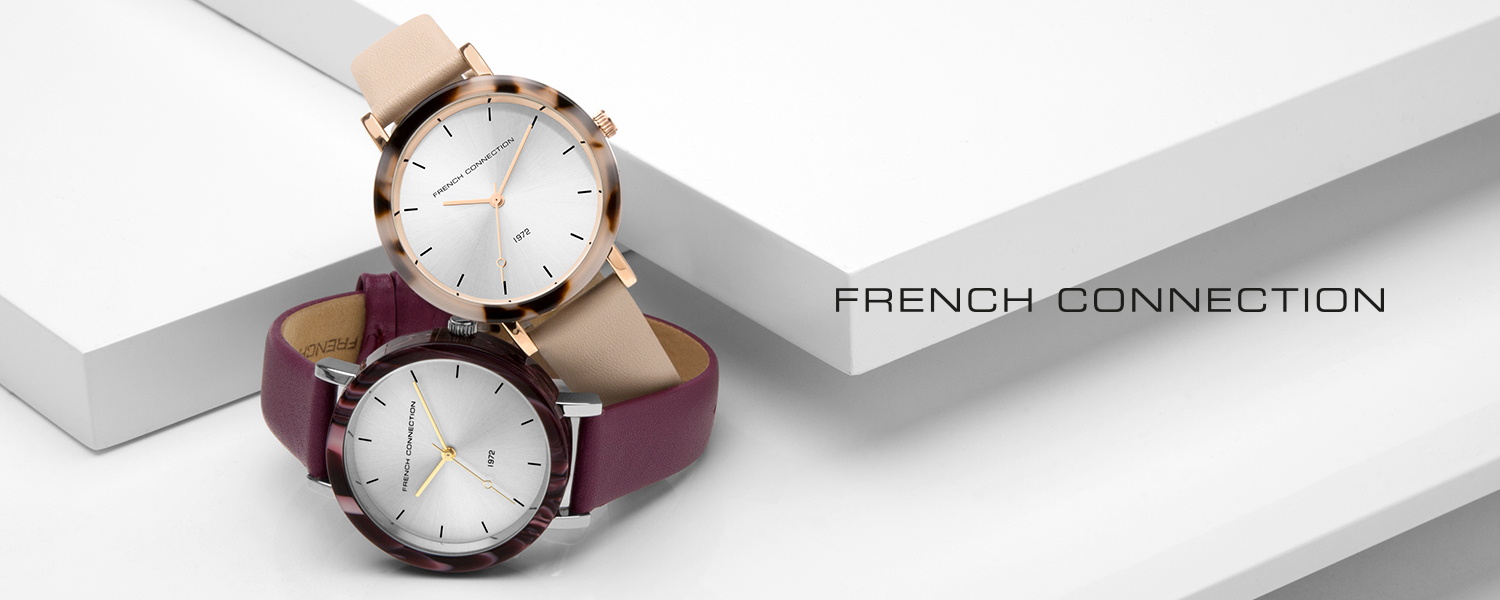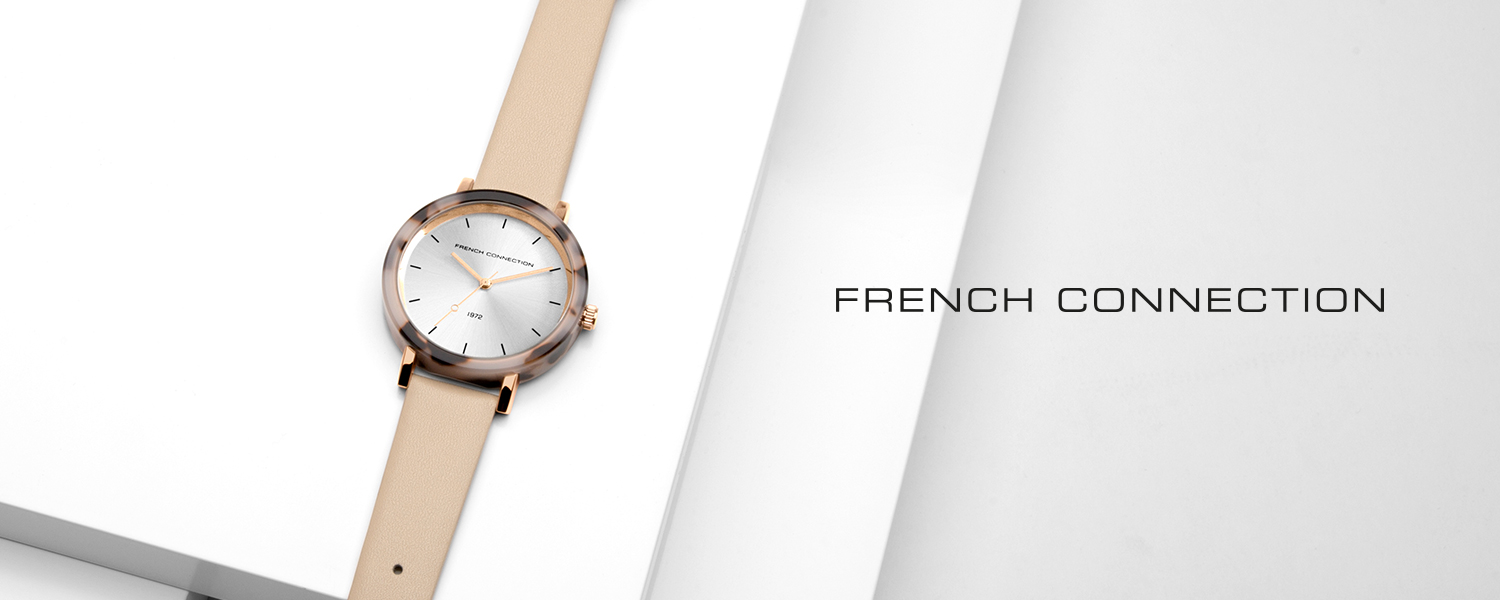 The French Connection watch collection has been designed to reflect the brand's philosophy – good quality, contemporary designs, with a stamp on individuality. Showcasing innovative craftsmanship in the most refined of materials, the range of watches complements the brand's bold, fashion-forward personality. All watches come complete with a 2-year manufacturer's guarantee and prices range from £29 to £115.
FIND A STORE
Look for other members of the CMJ near you, or find out more information on a specific CMJ store. Explore our extensive network of over 400 independent jewellery retailers.