Our Suppliers
Fred Bennett
Fred Bennett launched in 2004 to fill the void for a contemporary British heritage men's jewellery brand. Its jewellery is designed in house by  award-winning designers. These designs are then produced using a mix of the latest technology and traditional techniques to create unparalleled intricacy and detail. Each piece is crafted from the finest materials, including premium leather, semi-precious stones, sterling silver and stainless steel.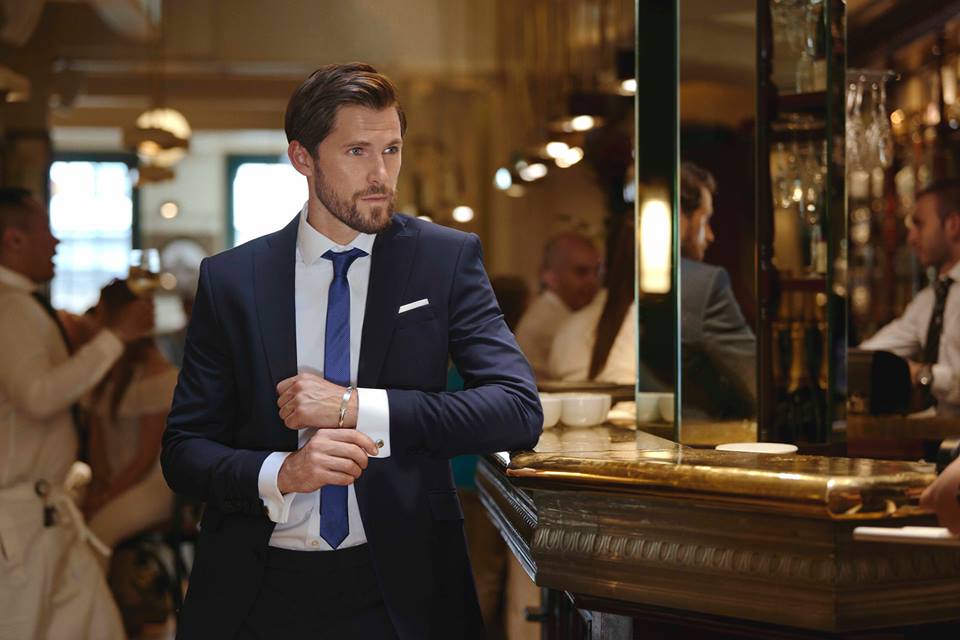 JEWELLERY & WATCH SUPPLIER
Inspired by street style and personal customisation, industrial style pieces are softened through woven leather inlays or organic beading and given tactile character by adopting handsome texture. Continuing to push the boundaries of design, the range features both casual and contemporary styles with Swarovski crystals, wood, mother of pearl and gold plating being just a few of the high quality innovative materials that feature, ensuring excitement and satisfaction not only this season, but as a rule. Each piece of Fred Bennett men's jewellery comes complete with its own branded luxury packaging.
FIND A STORE
Look for other members of the CMJ near you, or find out more information on a specific CMJ store. Explore our extensive network of over 400 independent jewellery retailers.