Our Suppliers
Francis Howard
There are few silverware manufacturers in the world steeped in as much history and tradition as our own. The company was formed on the 25th January 1870, after Francis Howard left his partnership in William Batt and Sons. Within a couple of years, due to huge demand for his items, he had outgrown the original factory and decided to build larger premises in the heart of Sheffield. In 1873 the firm moved into Aberdeen Works, and the business has remained there ever since.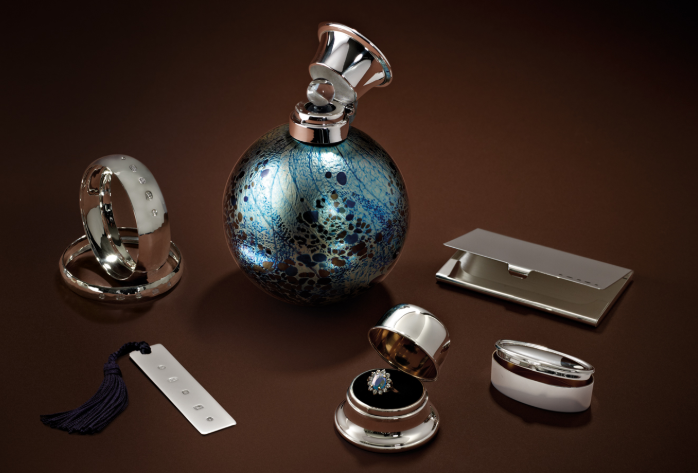 GIFTS & ACCESSORIES
The company is still family owned, with Andrew Howard now looking after Britain's oldest silversmiths. Andrew is committed to his trade, he believes in keeping traditional artisan skills, and has moved the company forward by continuing to invest in new technologies and innovations.
We create exciting high quality products for today's consumers, offering retailers a choice in contemporary and classic pieces at competitive prices.
FIND A STORE
Look for other members of the CMJ near you, or find out more information on a specific CMJ store. Explore our extensive network of over 400 independent jewellery retailers.