Our Suppliers
First Data
First Data makes payment transactions secure, fast and easy for merchants, financial institutions and their customers.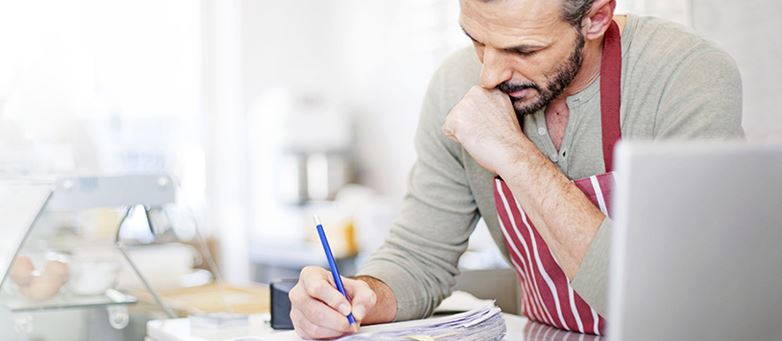 SERVICE SUPPLIER
First Data simplifies the connections that make commerce possible. Every day, merchants, financial institutions and governments around the world rely on First Data to deliver the simple yet sophisticated solutions that help our customers thrive in the changing world of commerce and make the most of every transaction.
FIND A STORE
Look for other members of the CMJ near you, or find out more information on a specific CMJ store. Explore our extensive network of over 400 independent jewellery retailers.