Our Suppliers
Fiorelli Silver
Designed in the heart of London and expertly crafted from silver, enhanced with rhodium plating for a sleek finish and exceptional quality, enticing new jewellery designs will guarantee you choose Fiorelli Silver to style your season.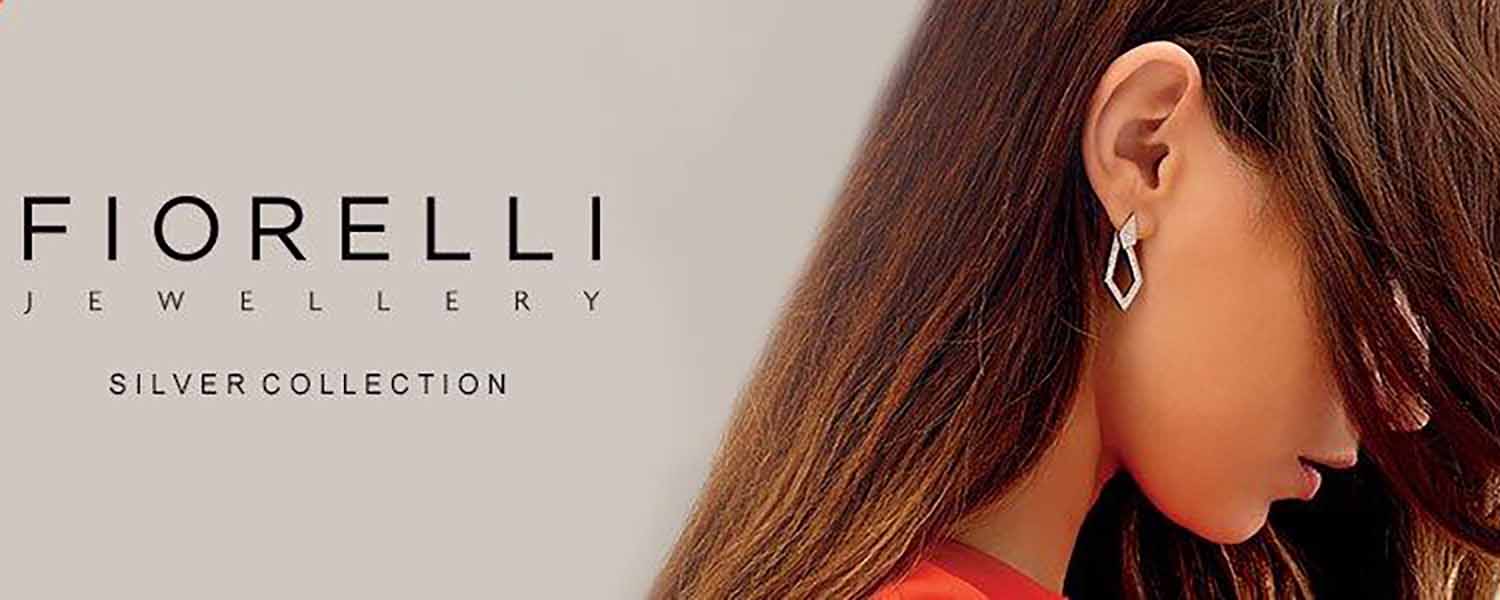 JEWELLERY SUPPLIER
With a clever mix of influences, ranging from the wonder of the night skies and the flourish of nature, to the manipulation of shapes and the radiance of curves, there is something that is both special and for everyday wear. Each piece of Fiorelli Silver jewellery comes complete with its own branded luxury packaging.
FIND A STORE
Look for other members of the CMJ near you, or find out more information on a specific CMJ store. Explore our extensive network of over 400 independent jewellery retailers.