Our Suppliers
Fiorelli Costume
Fiorelli Costume's high-fashion range is all about making the ordinary extraordinary. Look out for neutral tribal influences that come alive in brushed or high shine gold, subtle twists on classic designs, stripped back geometrics, and of course, signature showstoppers.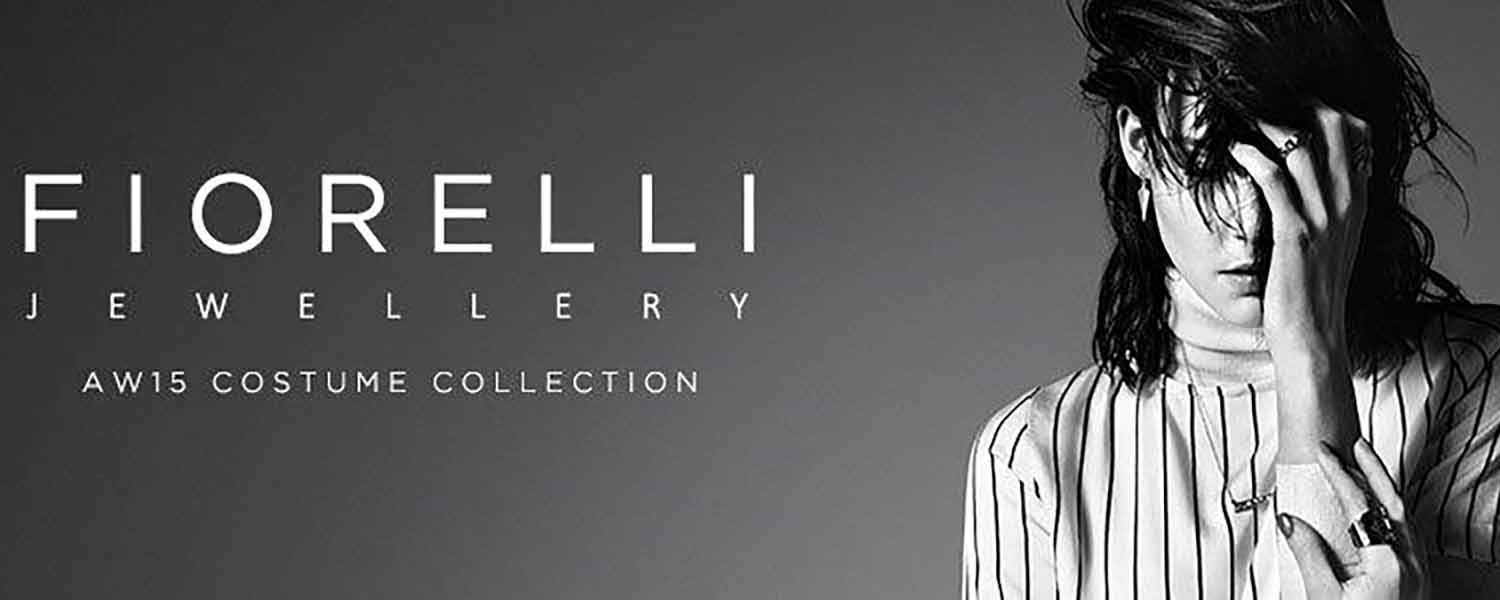 JEWELLERY SUPPLIER
For those in need of something uplifting, Fiorelli steers away from typical wintery palettes, presenting rainbow blooms that sit amongst enviable crystals from Swarovski, daring you to venture into unpredictable, exciting colour.
FIND A STORE
Look for other members of the CMJ near you, or find out more information on a specific CMJ store. Explore our extensive network of over 400 independent jewellery retailers.