Our Suppliers
Ferrari by Sheaffer
Sheaffer together with Scuderia Ferrari is proud to present Ferrari official licensed writing instruments. Consisting of six contemporary collections, these premium writing instruments embody values and characteristics synonymous with that of Scuderia Ferrari. Each instrument reflects the same profound passions, extraordinary talent and incredible expertise that drive the Scuderia Ferrari Racing Team.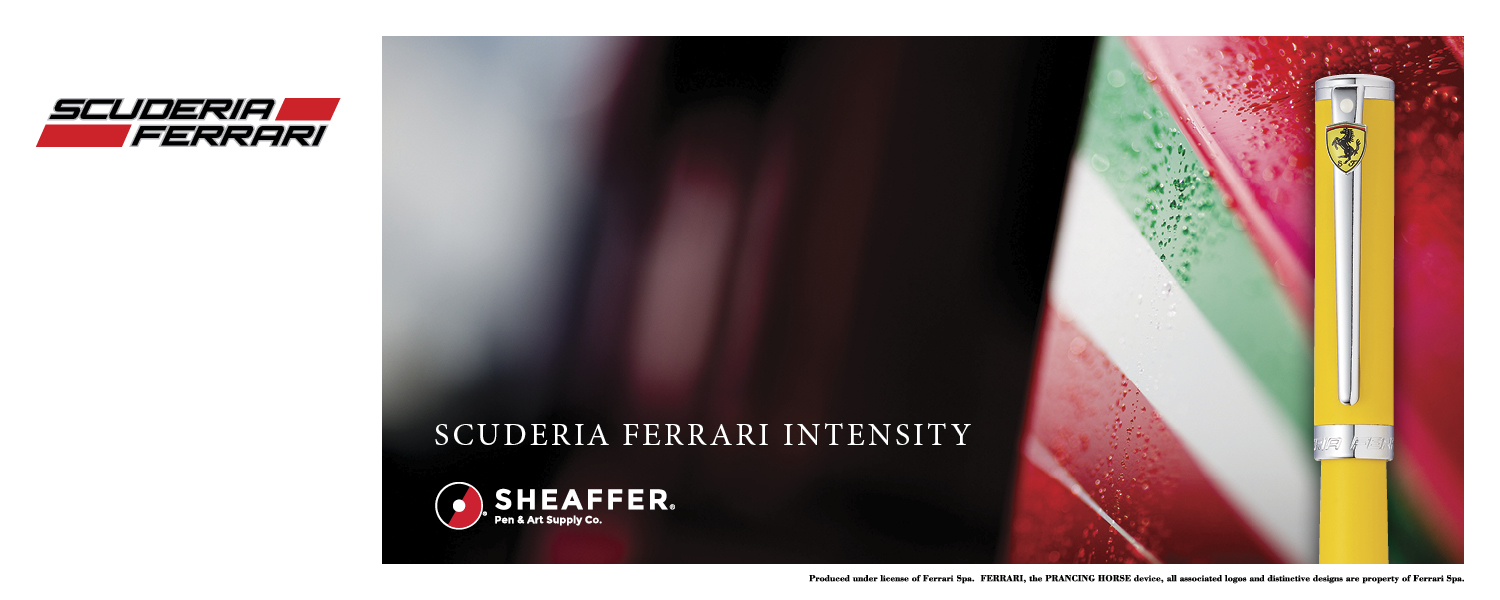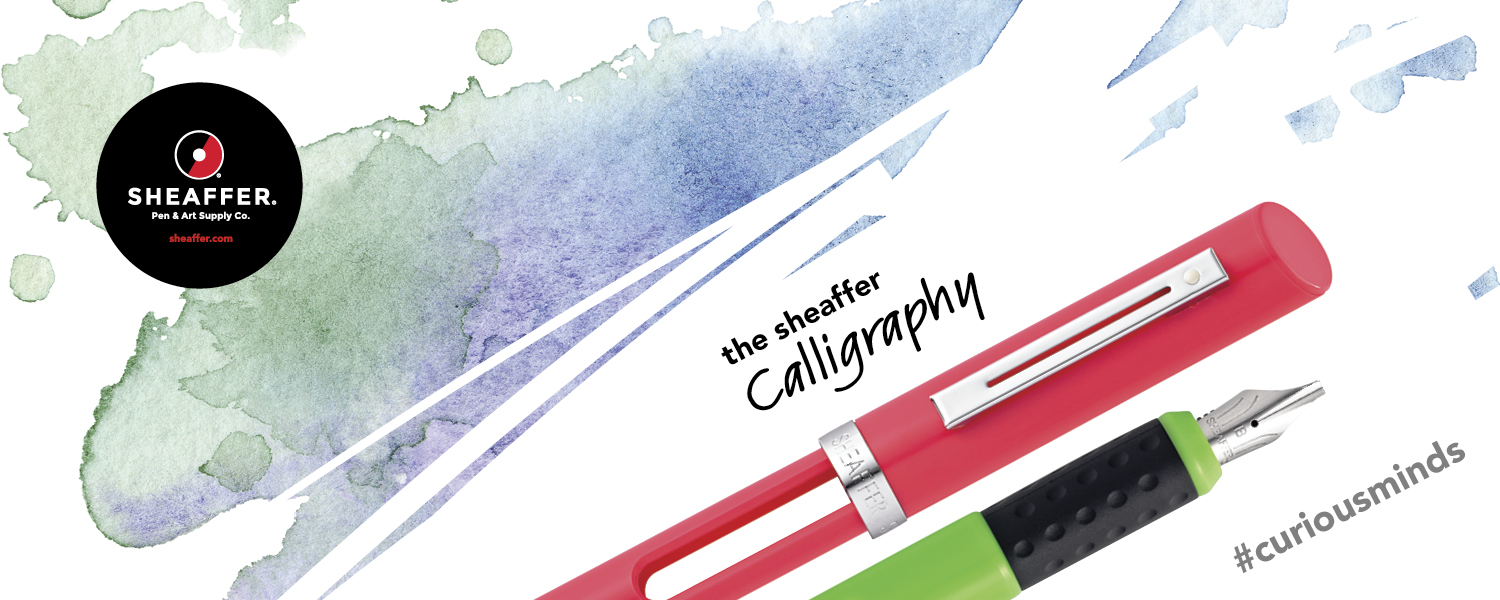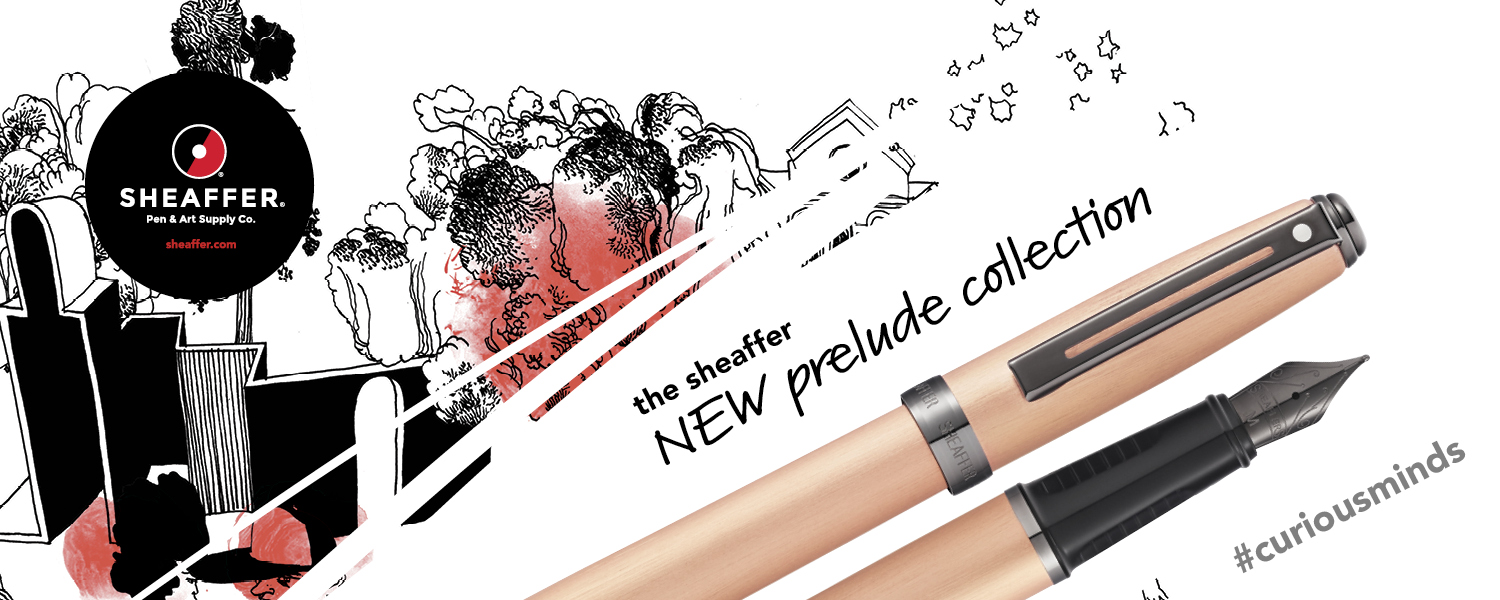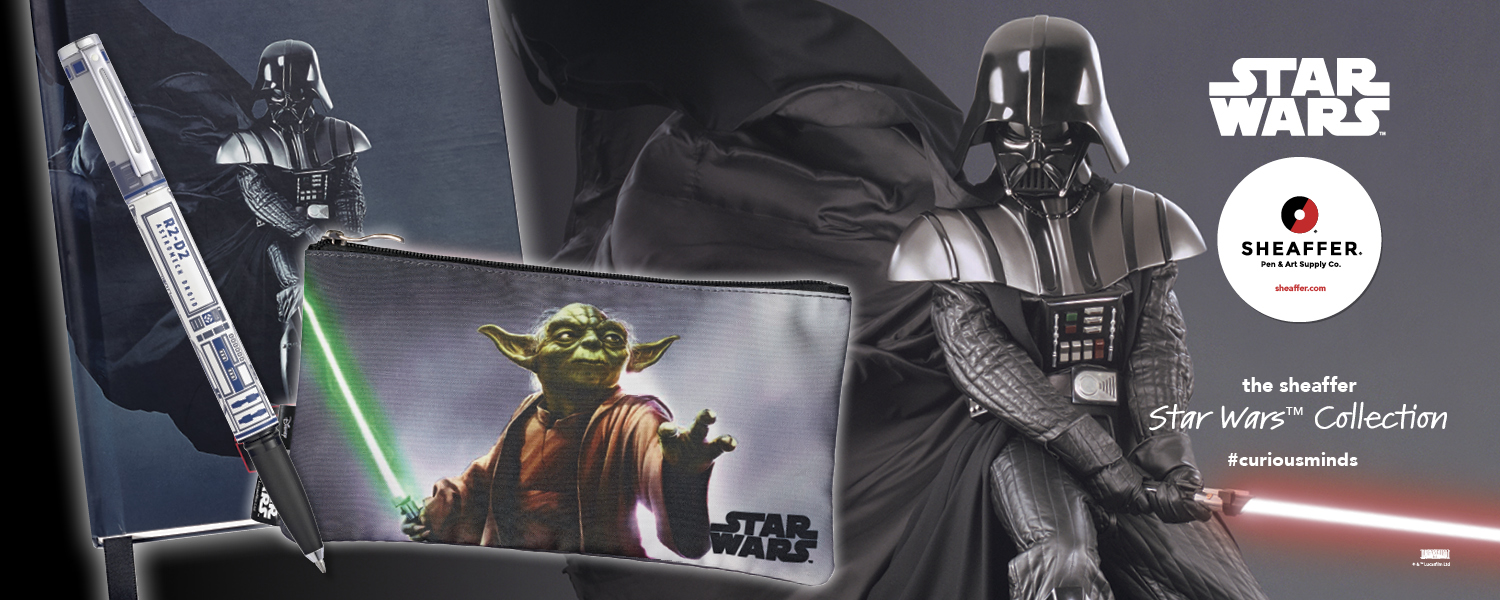 GIFT & ACCESSORIES
Inspired by the sleek, bold design, and the unparalleled speed of a Ferrari race car, Sheaffer adds Ferrari Intensity and Ferrari 200 to its exclusive Scuderia Ferrari Collection by Sheaffer, and a sleek new finish for Ferrari VFM. Trademark features of Scuderia Ferrari Collection by Sheaffer include: • Streamlined thin cylinder profile on Ferrari Intensity • An elongated clip on Ferrari 500 • Dramatic black accents on Ferrari 300 • Sleek design and aerodynamic slim profile on Ferrari 200 • Ferrari emblem on cap ornament of Ferrari 100 • Gloss finish with a silk screen Scuderia Ferrari logo on Ferrari VFM Each collection is created with the highest level of quality, proudly displaying the Scuderia Ferrari Shield and the world-renowned Sheaffer "White Dot" symbol of excellence. A variety of modes are available and all fountain pens carry a stainless steel Sheaffer nib. For continued writing enjoyment all modes take Sheaffer refills. Scuderia Ferrari Collection by Sheaffer writing instruments are sure to perform at maximum speeds and delight Ferrari enthusiasts everywhere.
FIND A STORE
Look for other members of the CMJ near you, or find out more information on a specific CMJ store. Explore our extensive network of over 400 independent jewellery retailers.