Our Suppliers
Fei Liu Fine Jewellery
Internationally acclaimed British brand, Fei Liu Fine Jewellery fuses exquisite designs with Eastern heritage and Western design. The essence of Fei Liu Fine Jewellery is that of great drama and elegance. For Liu, design is all about the intricate details.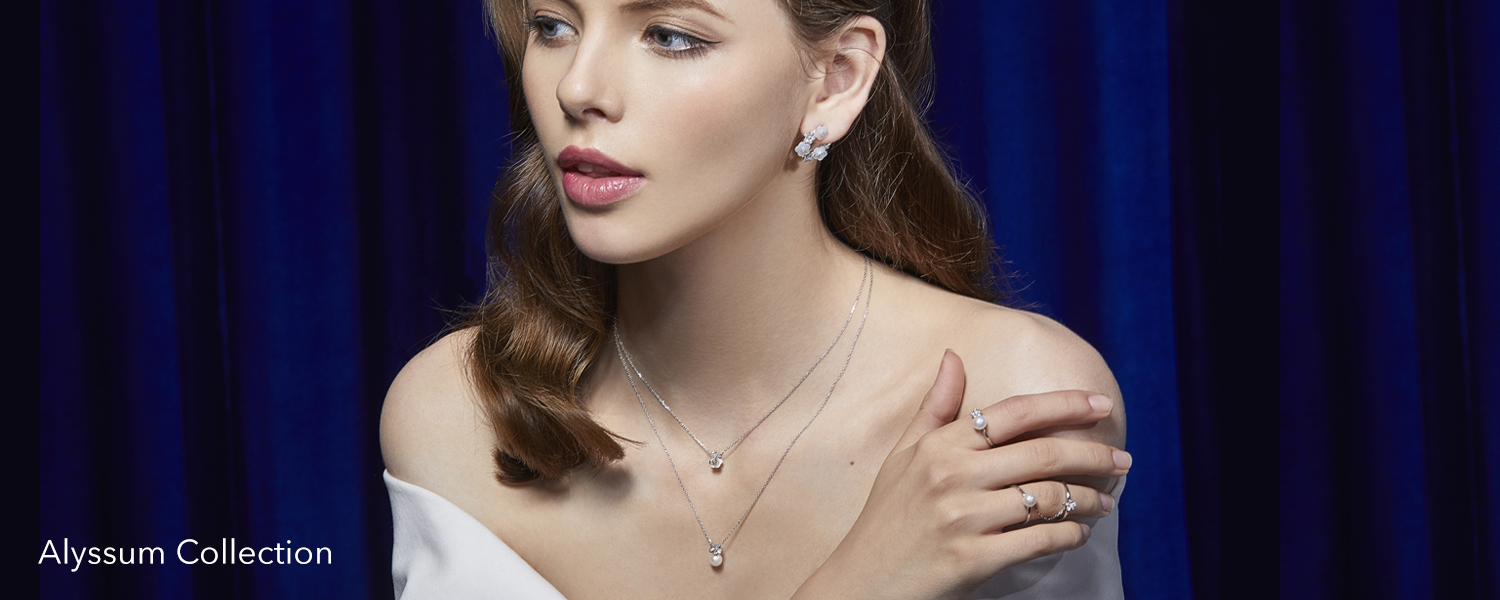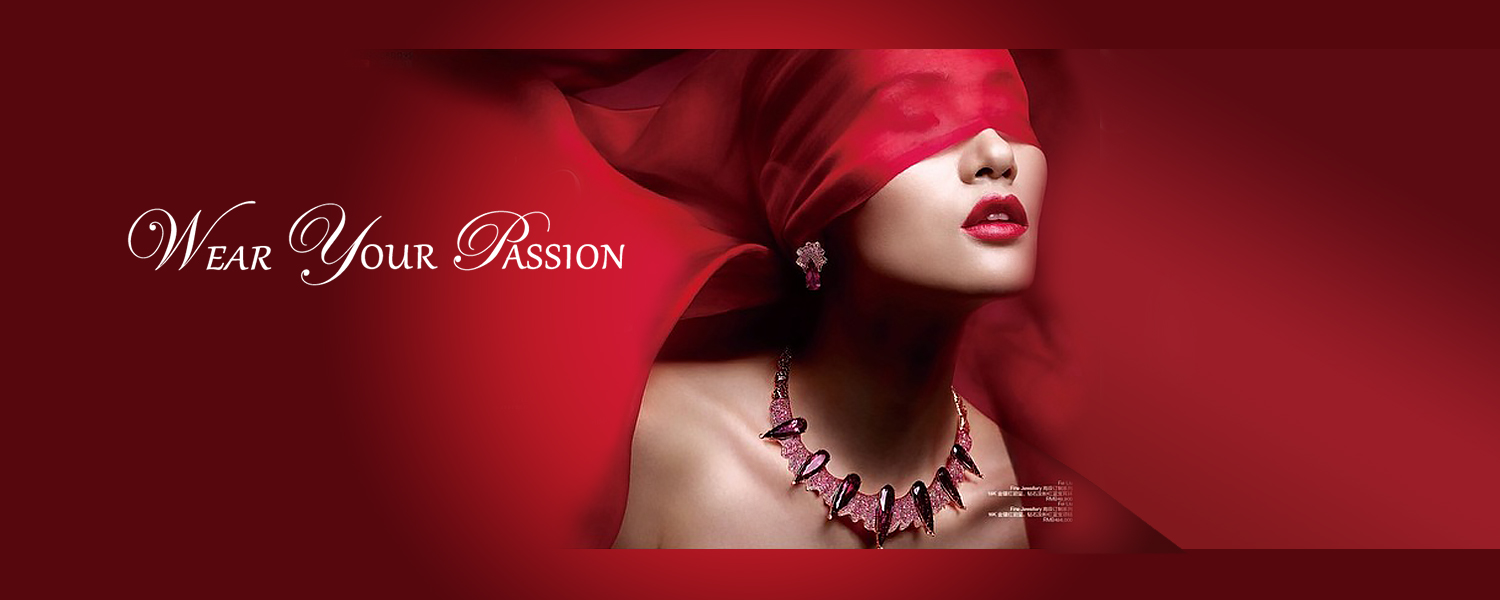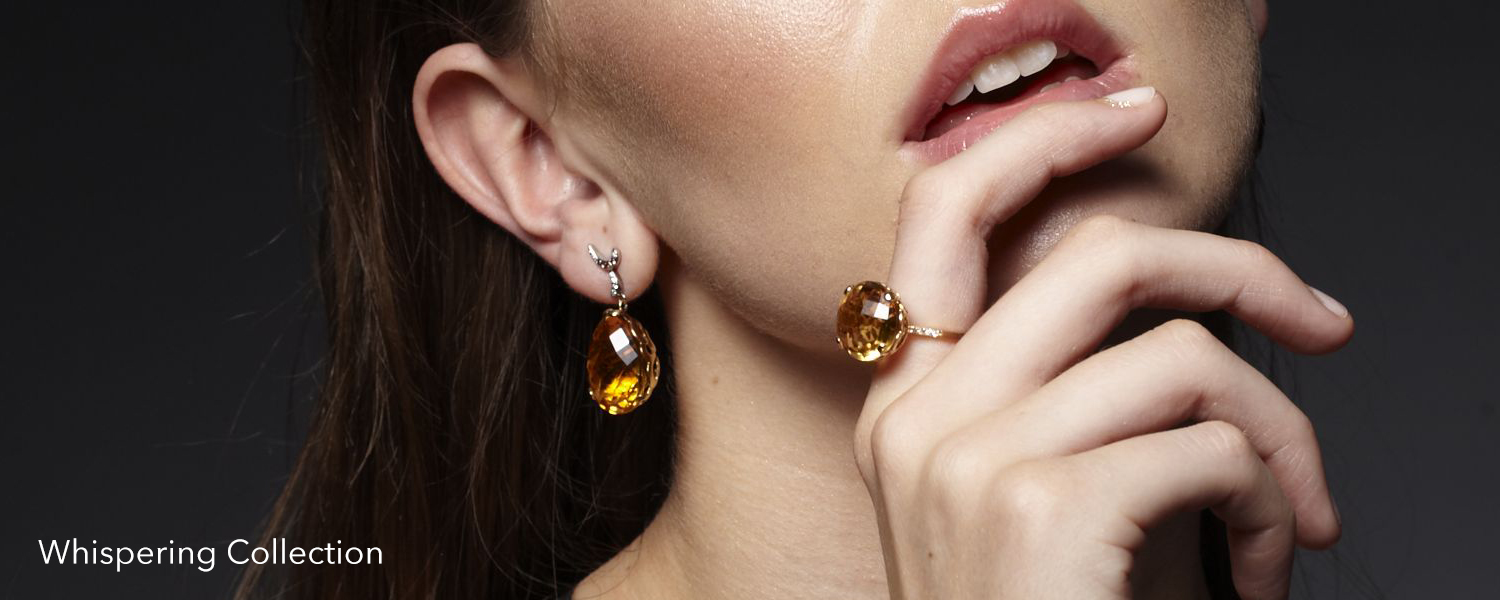 JEWELLERY SUPPLIER
Pairing delicately sculpted settings with vivid and colourful stones, Fei Liu's look is a refined mix of femininity and drama. Combining his Eastern heritage with Western design, each piece is uniquely inspired with a three dimensional edge. Creating pieces that redefine luxury, Fei Liu's jewellery is lavishly delicate and elegantly bold.
FIND A STORE
Look for other members of the CMJ near you, or find out more information on a specific CMJ store. Explore our extensive network of over 400 independent jewellery retailers.