Our Suppliers
Faber-Castell
Faber-Castell is one of the world's largest and oldest manufacturers of high-end writing instruments and luxury leather goods.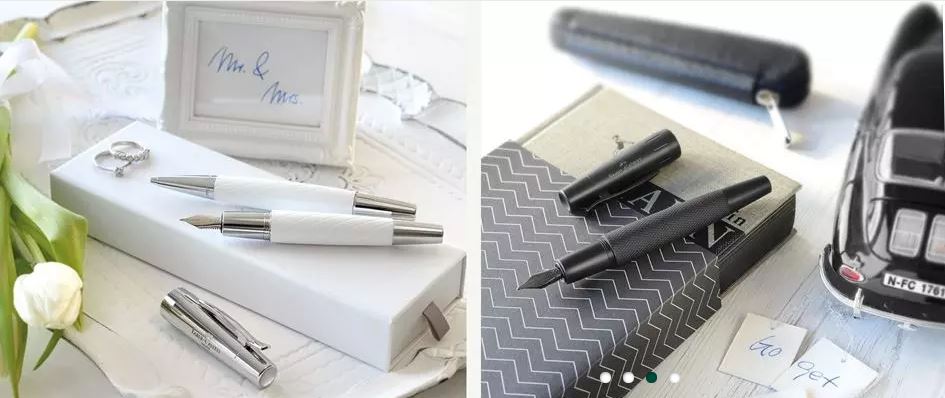 GIFTS & ACCESSORIES
Faber-Castell was founded in 1761 at Stein near Nuremberg by cabinet maker Kaspar Faber (1730–84) as the A.W. Faber Company, and has remained in the Faber family for eight generations. The House of Faber-Castell is the family which founded and continues to exercise leadership within the corporation.
FIND A STORE
Look for other members of the CMJ near you, or find out more information on a specific CMJ store. Explore our extensive network of over 400 independent jewellery retailers.