Our Suppliers
Erwin Reich
Founded in 1893 as Lichtenfels Brothers and named Erwin Reich since 1951, the company is now managed in the third generation by Kristina Reich. With its staff, some of whom have been loyal to the company for many decades, it continues to live the traditions of the "Gold City" Pforzheim, Germany, and continues to develop high-quality jewellery collections with constant innovations.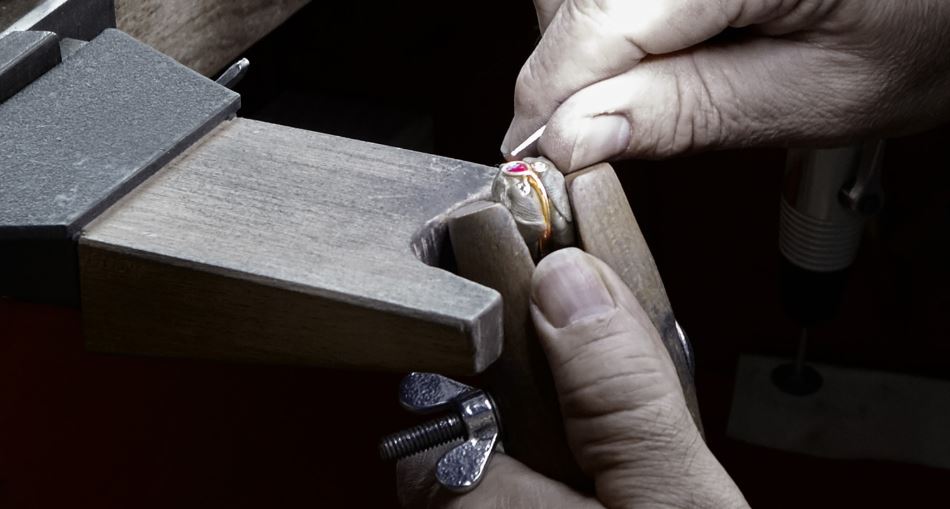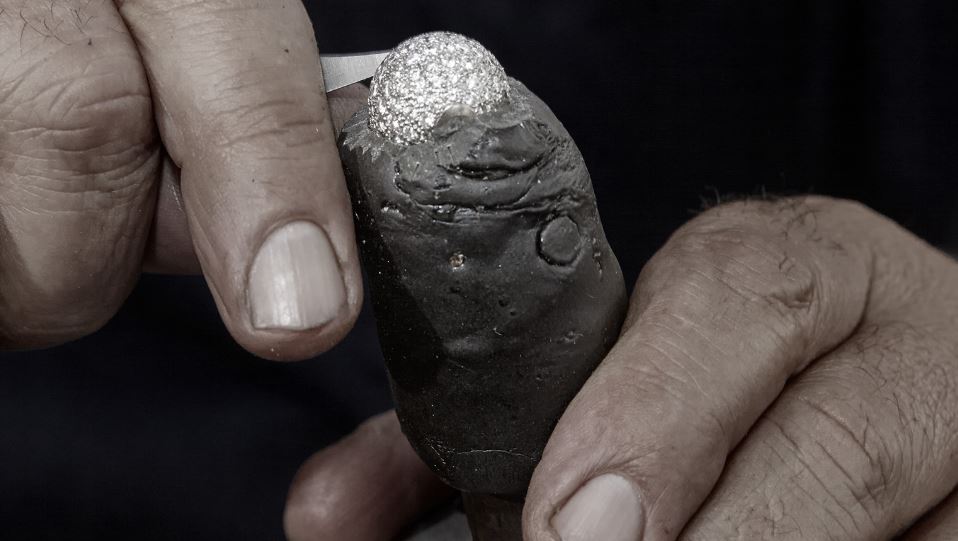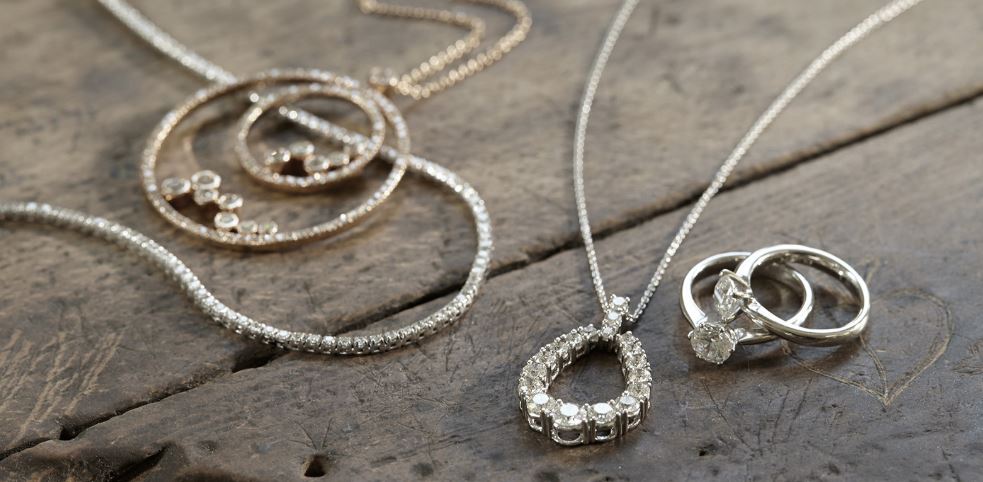 JEWELLERY SUPPLIER
Committed to the highest quality of its craftsmanship, Erwin Reich's employees are highly trained in their respective professions – without them it would not be possible to continuously surprise customers with new, perfectly executed ideas. The fascination for this profession unites the owners and the employees in a common feeling that goes beyond earning a living. Erwin Reich himself was a talented goldsmith and inspired by the desire to create lasting values.
FIND A STORE
Look for other members of the CMJ near you, or find out more information on a specific CMJ store. Explore our extensive network of over 400 independent jewellery retailers.