Our Suppliers
Emozioni
In 2013, Hot Diamonds launched Emozioni – an interchangeable coin concept brand. Emozioni has taken the UK jewellery market by storm and is now one of the most successful jewellery brands in the country.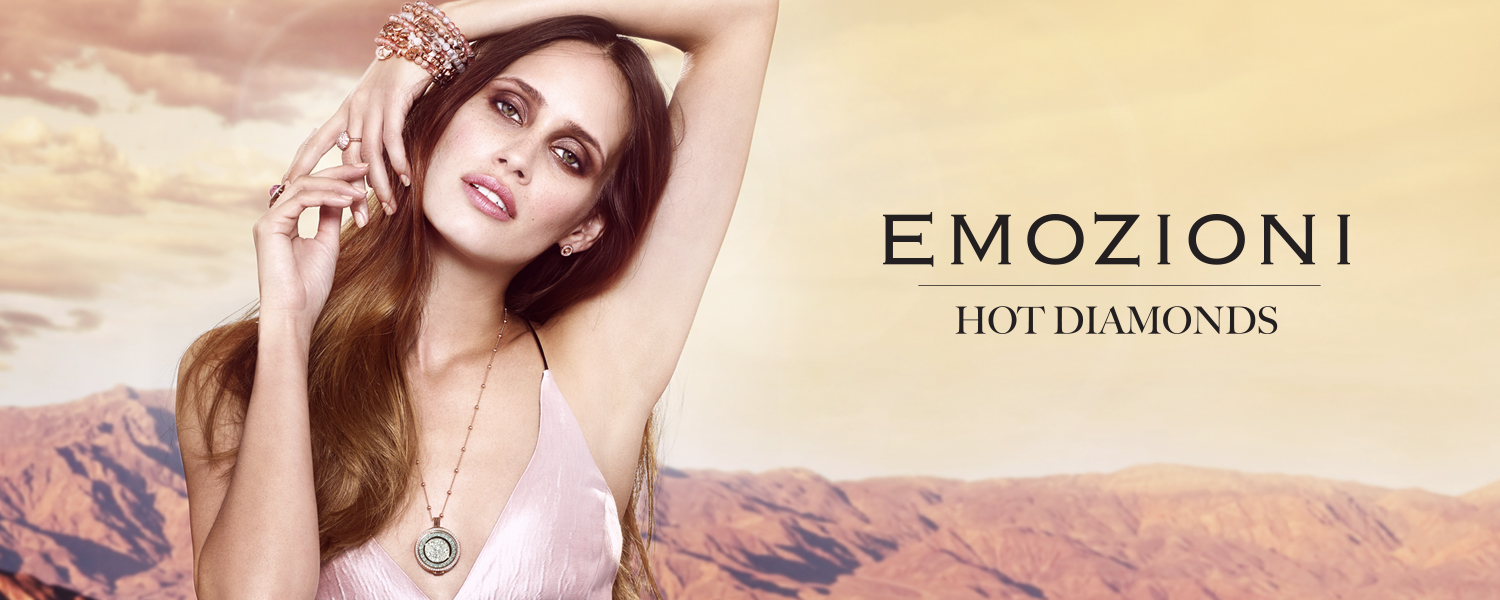 JEWELLERY SUPPLIER
Since the collection launched, Emozioni has revealed more than 240 coins, 22 coin keepers and 36 chains, all available in various precious metals and designs. The Emozioni range has been represented globally at major jewellery shows, magazines, and television networks, and seen on the casts of award winning reality TV shows such as Made in Chelsea and The Only Way Is Essex.
FIND A STORE
Look for other members of the CMJ near you, or find out more information on a specific CMJ store. Explore our extensive network of over 400 independent jewellery retailers.