Our Suppliers
Elements Silver
Stunning silhouettes, floral profiles, Swarovski crystals, a sprinkling of cubic zirconia and touches of contrast plating combine with sterling silver and freshwater pearls to create the Elements Silver collection from Gecko.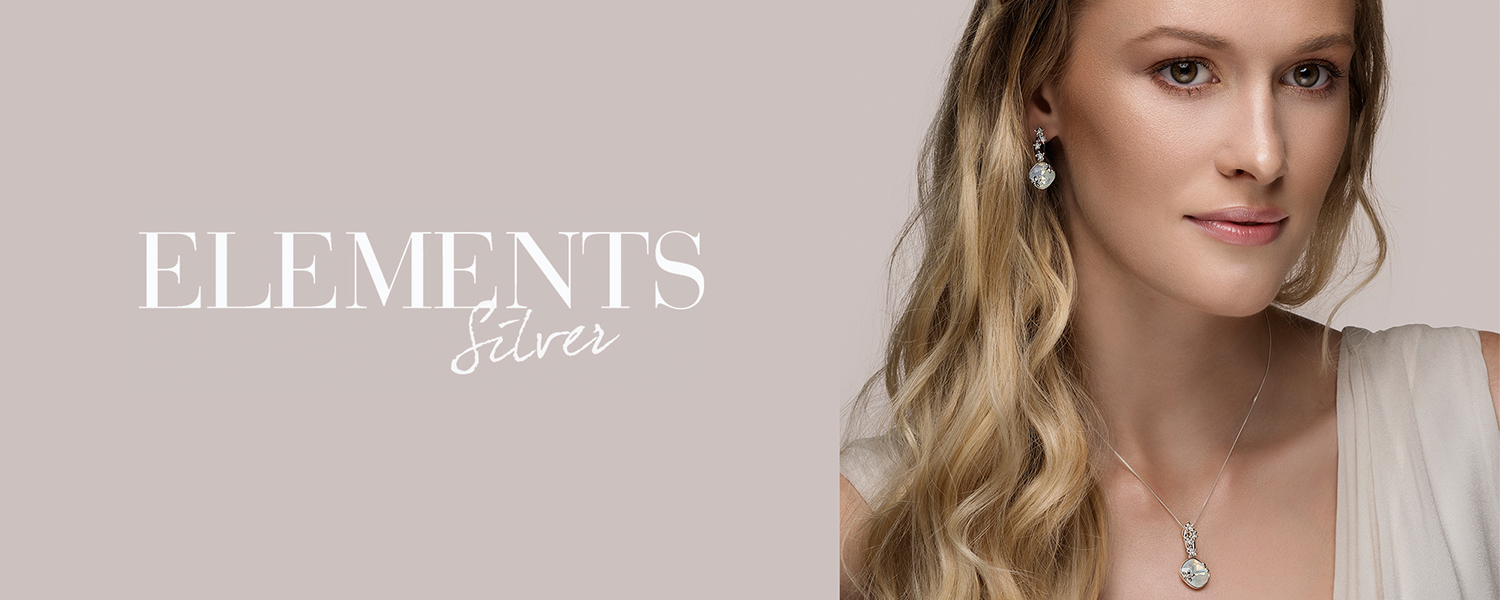 JEWELLERY SUPPLIER
Fashion pieces and timeless designs in sterling silver.
FIND A STORE
Look for other members of the CMJ near you, or find out more information on a specific CMJ store. Explore our extensive network of over 400 independent jewellery retailers.