Our Suppliers
Elements Gold
Exotic motifs and vivid colours which evoke a sense of global travel and a yen for exploration lie at the heart of the new 'Wanderlust' range the latest addition to the Elements Gold Collection from Gecko.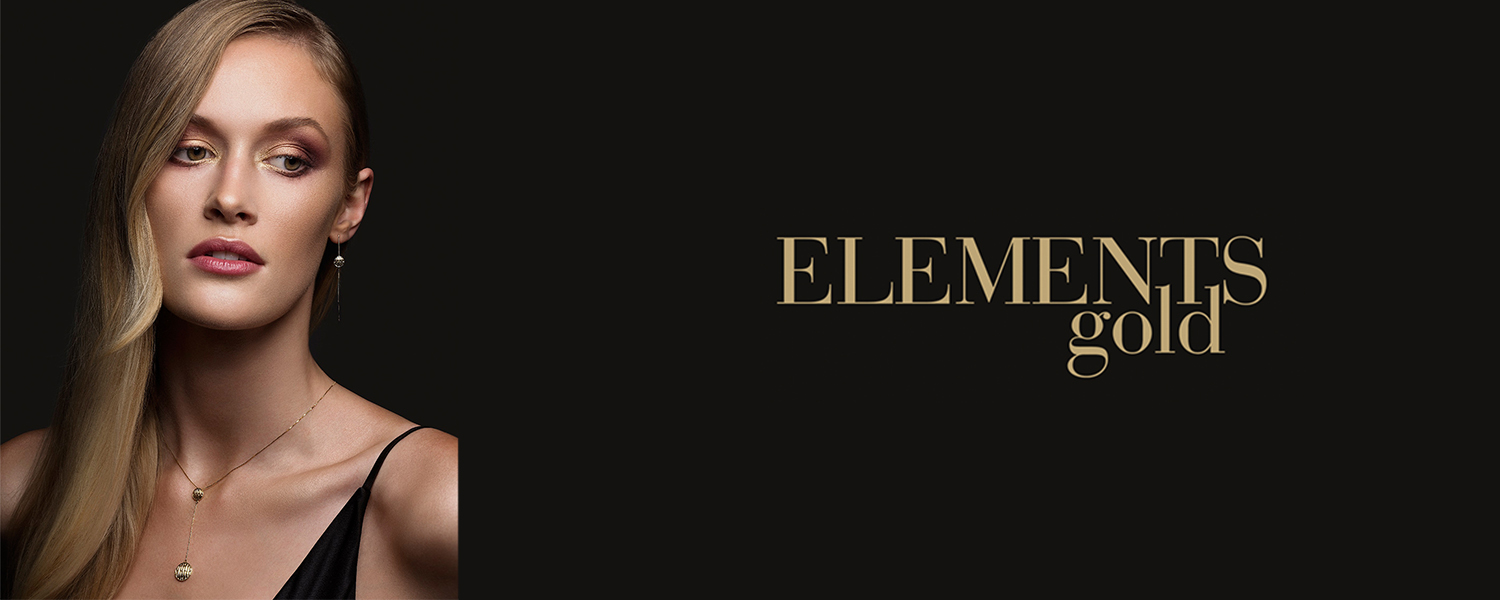 JEWELLERY
Pieces which have been inspired by, amongst other things, Moorish architecture, desert landscapes and Persian carpets include bracelets, earrings, necklaces and pendants in yellow, white and rose gold. The gold is enhanced with lusciously-coloured precious stones such as topaz, ruby, sapphire, amethyst, aquamarine, citrine, opal, tourmaline and iolite as well as with diamonds and freshwater pearls.
FIND A STORE
Look for other members of the CMJ near you, or find out more information on a specific CMJ store. Explore our extensive network of over 400 independent jewellery retailers.