Our Suppliers
Duncan Walton
Duncan Walton British design and manufacturer of high quality, original men's fashion accessories. UK's leading wholesale supplier to retailers for over 27 years. Known for their adventure in material, colour, and style, Duncan Walton is innovative and imaginative in their design. No minimum order – Stock available on short order – Fast shipping.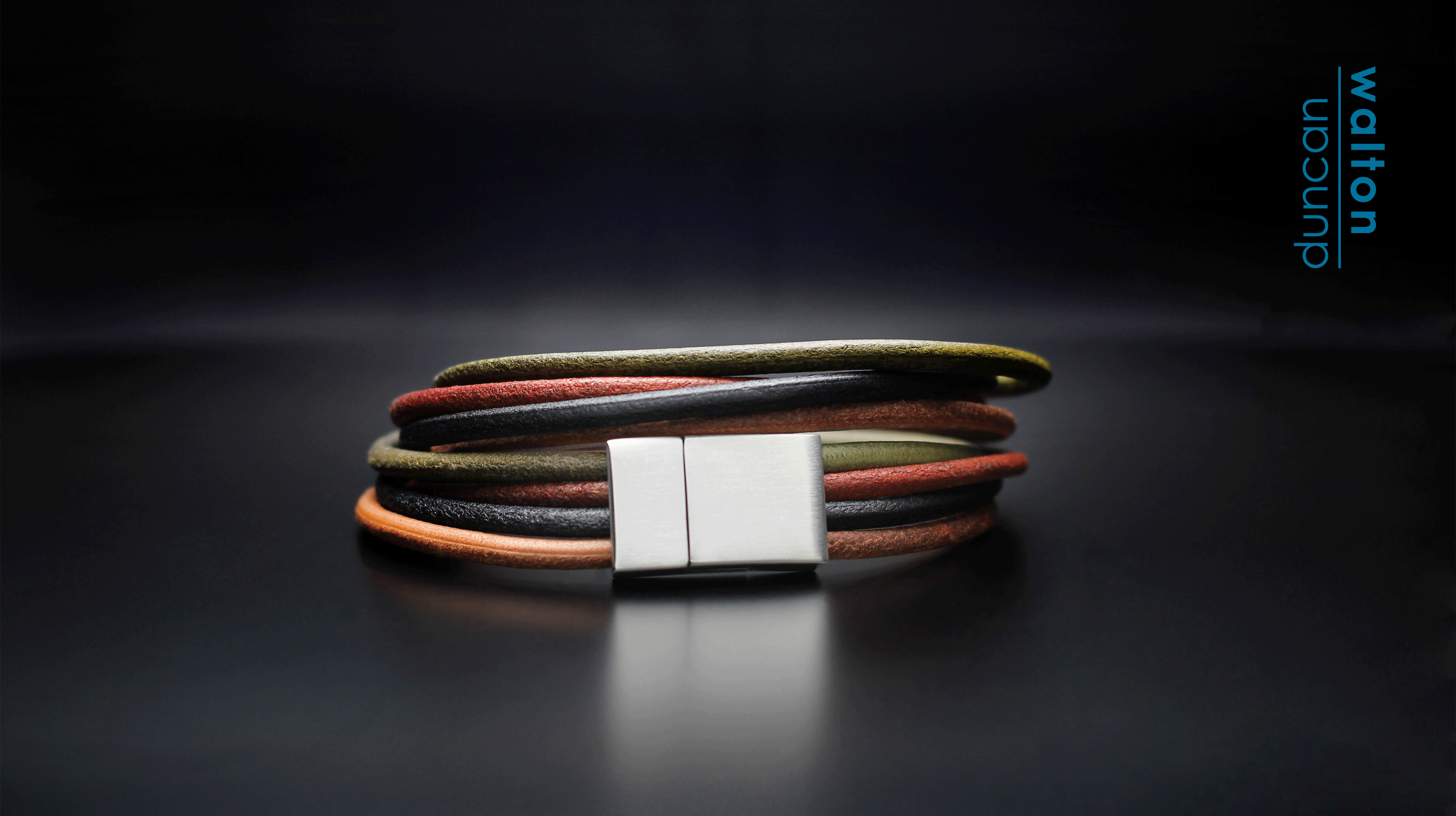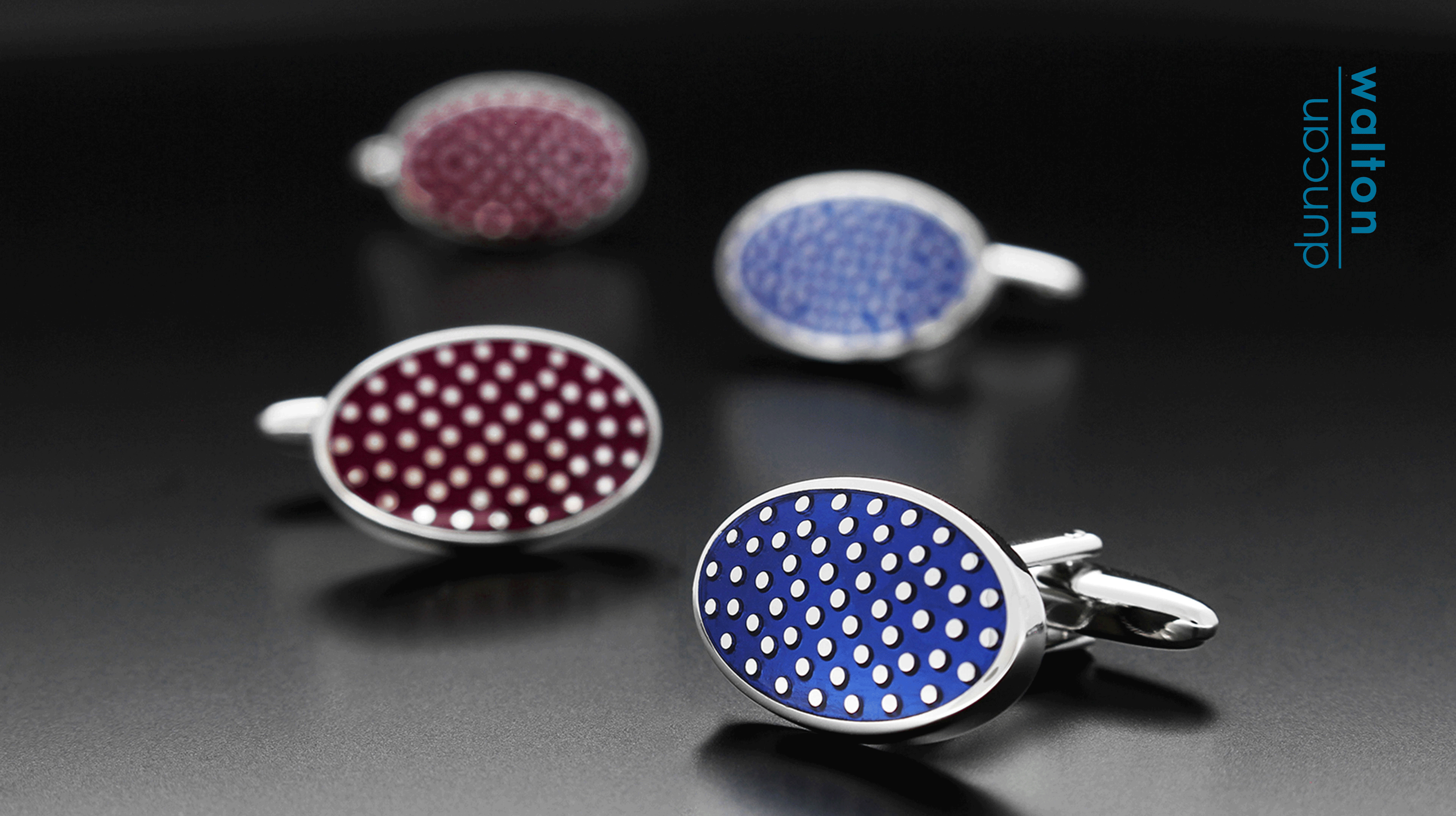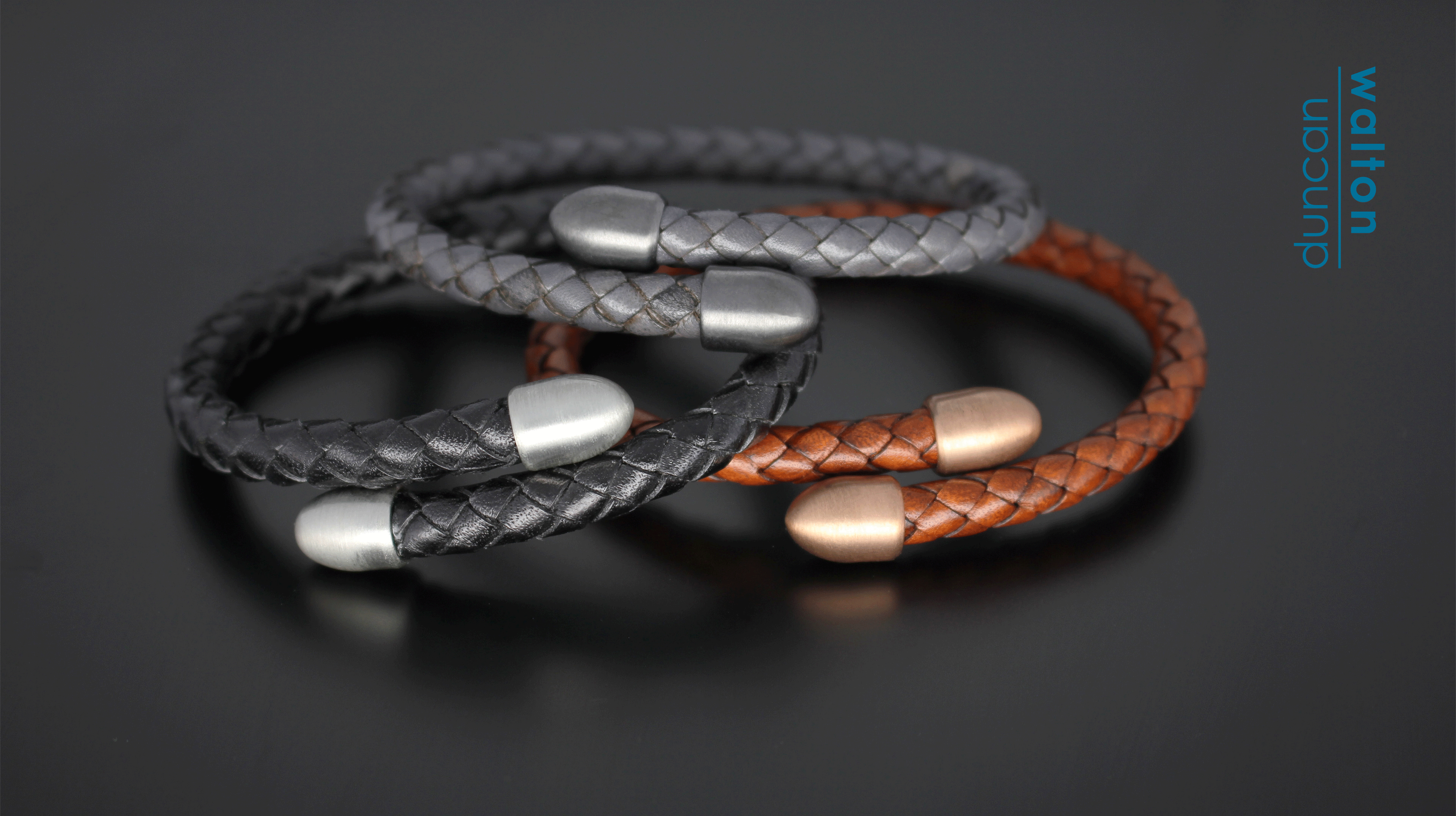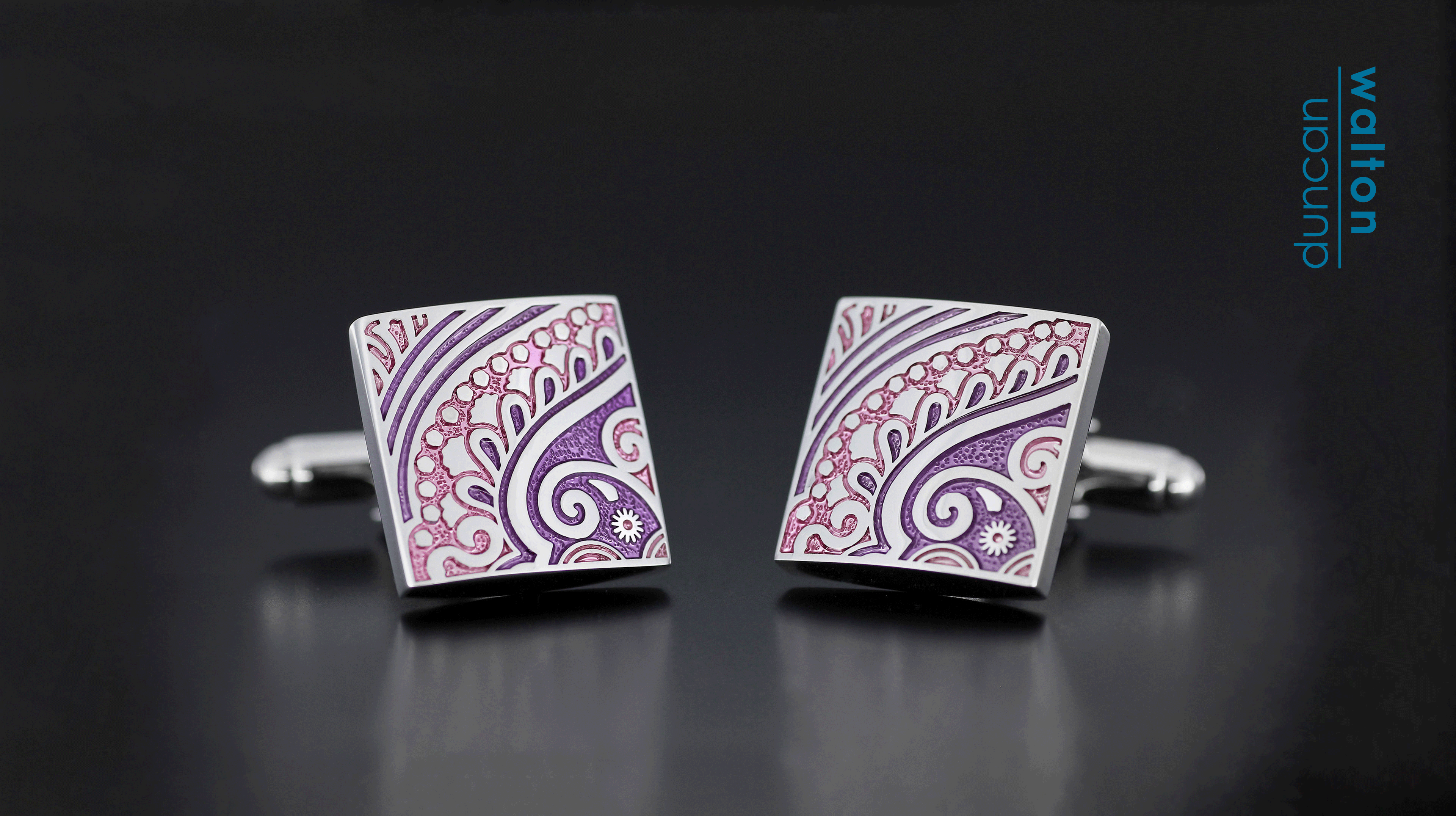 GIFTS & ACCESSORIES
Find this season's most desirable fashion accessories and jewellery for your store. Affordable prices with no compromise on quality. Contemporary cufflinks, tie clips and modern leather and steel bracelets that will complement your existing collections in your store.
FIND A STORE
Look for other members of the CMJ near you, or find out more information on a specific CMJ store. Explore our extensive network of over 400 independent jewellery retailers.