Our Suppliers
Dollie
Founded in 2017 by Mother-Daughter team Karen and Katie, Dollie Jewellery is based in Cleethorpes on the Lincolnshire Coast, Dollie Jewellery are passionate about creating beautiful sterling silver jewellery that can be stacked, layered and loved by all. Whether it's rings, bracelets or necklaces, you can mix and match until your heart's content to create a look that reflects your style or commemorates special occasions.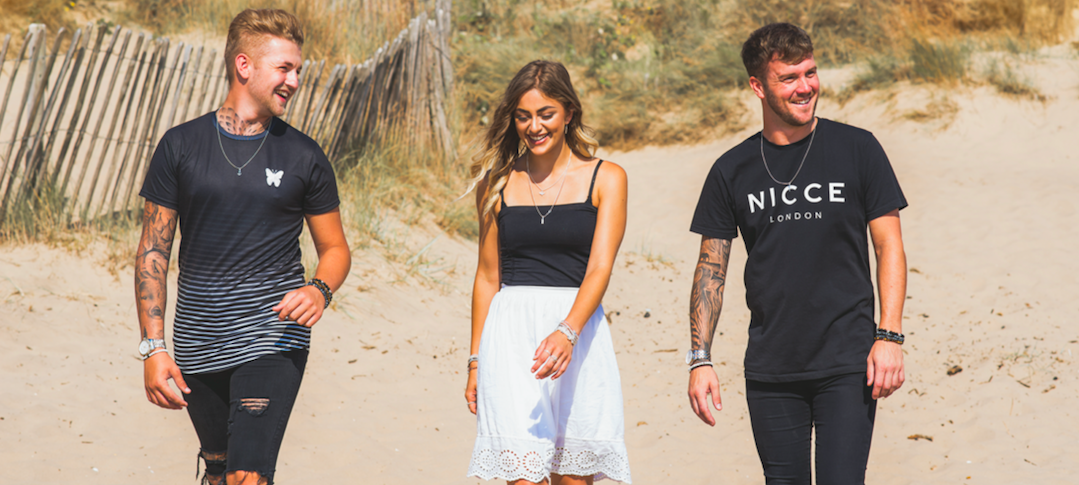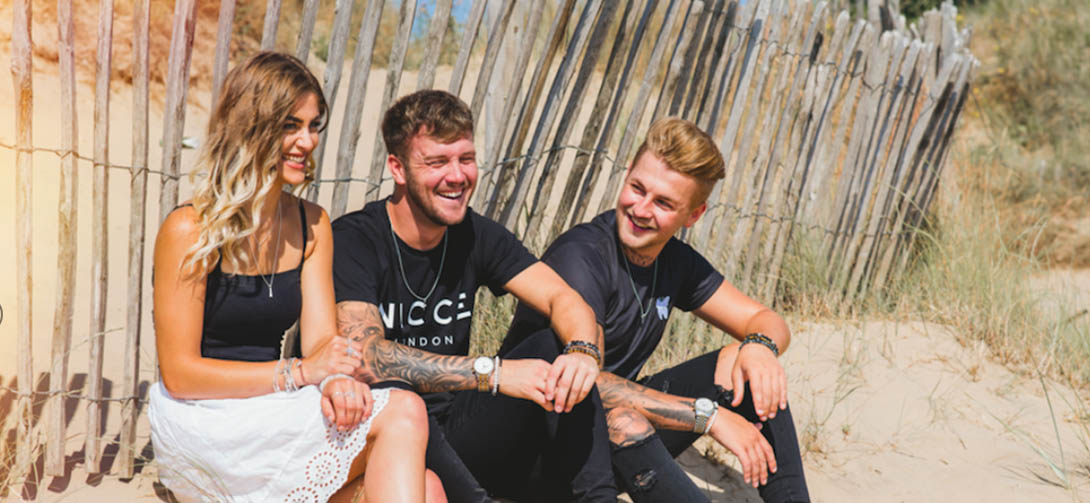 JEWELLERY
Each piece is lovingly, handmade by our skilled Dollie makers on super strong stretch cord, meaning putting on your jewellery just got a whole lot easier! (who can be bothered with fiddly claps when you're rushing out the door on a Monday morning?) With dozens of designs to choose from, you can build your stack, bracelet by bracelet or take the plunge and get the whole shebang in one go! The possibilities are endless, and there's no such thing as too much jewellery right?
FIND A STORE
Look for other members of the CMJ near you, or find out more information on a specific CMJ store. Explore our extensive network of over 400 independent jewellery retailers.