Our Suppliers
Dog Fever
Dog Fever is an exclusive collection of fun yet sophisticated 925 sterling silver jewellery, designed and hand crafted in Milan, Italy, with the characteristics of man's best friend. Creating a unique bond with your dog, the passion of the designers reproduces the most famous and popular dog breeds in the world. Each piece has the option of a hand painted enamel finish to bring colour and life and make it truly unique.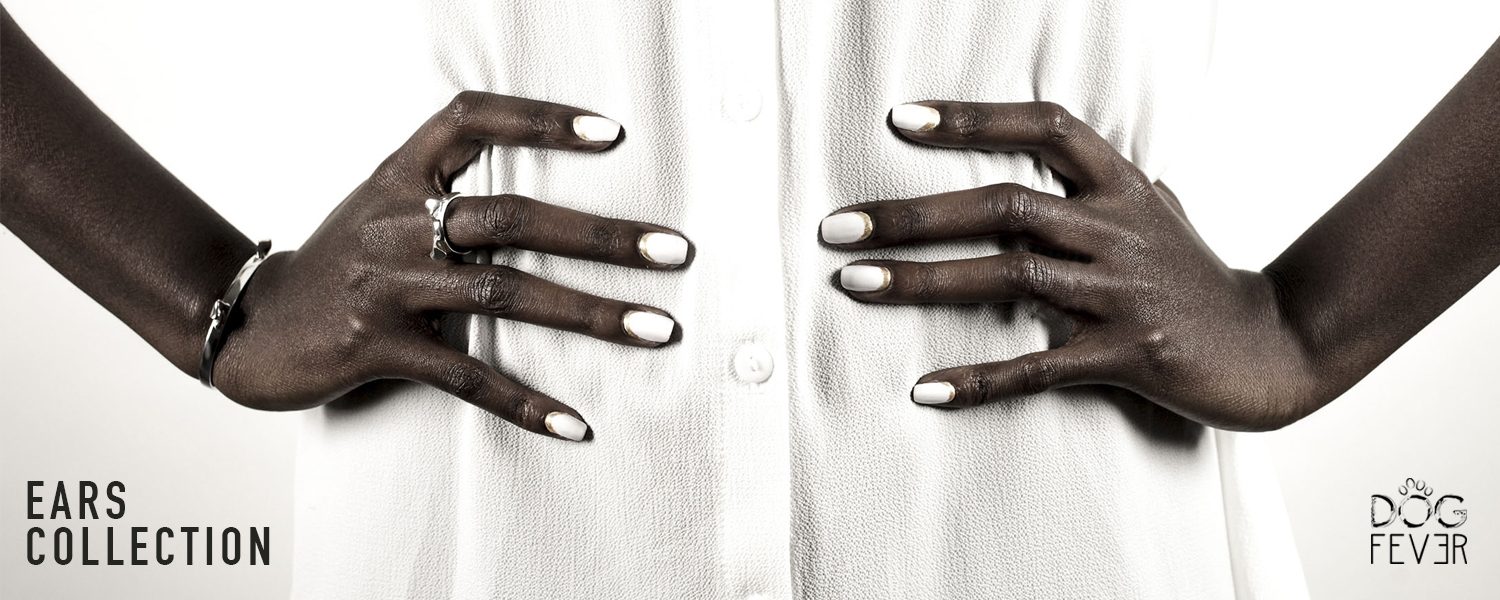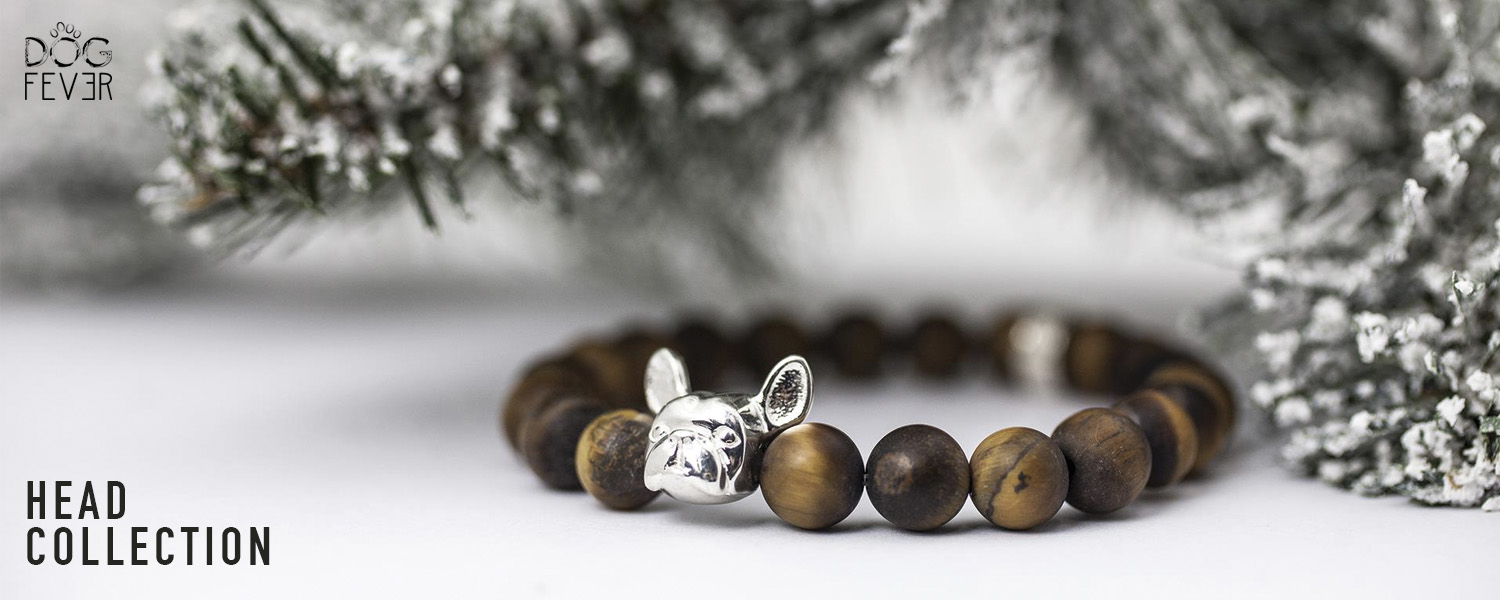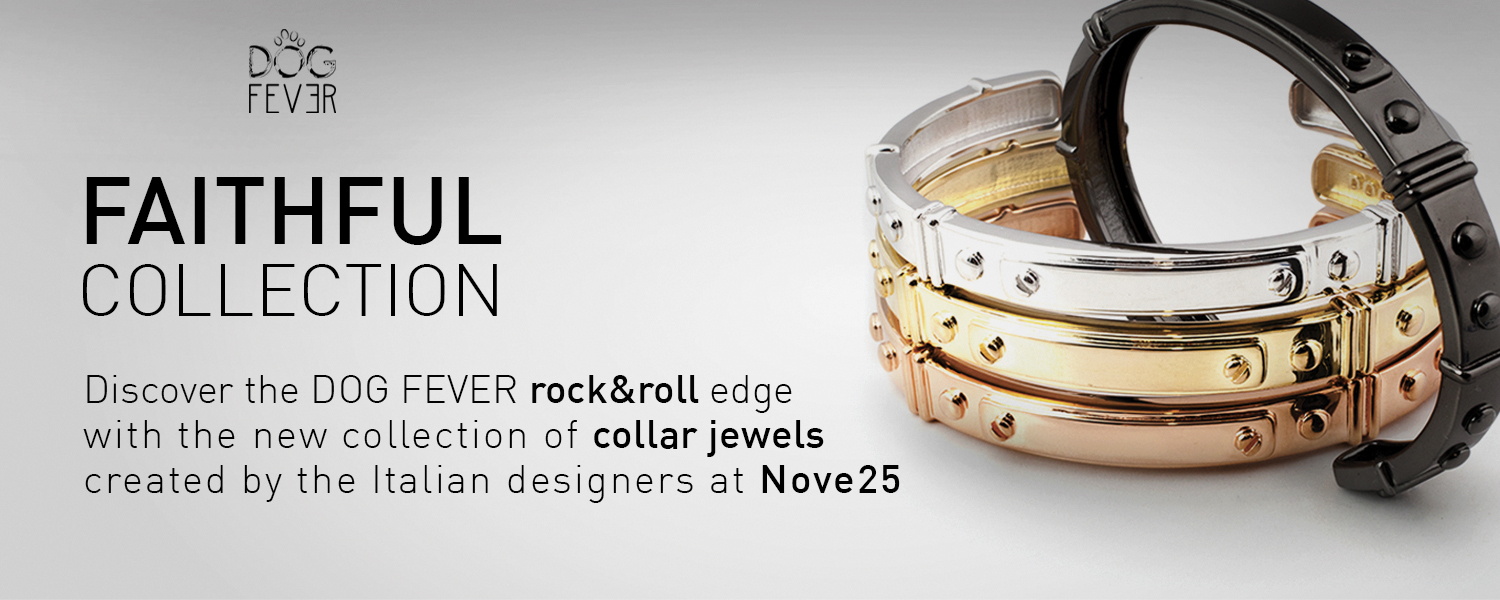 JEWELLERY SUPPLIER
The iconic "hug" jewellery is the focus of the collection that incorporates rings, bracelets, earrings, pendants and cufflinks. The collection really must be seen to be appreciated and is testament to the detailed design and craftmanship that goes into each piece.
FIND A STORE
Look for other members of the CMJ near you, or find out more information on a specific CMJ store. Explore our extensive network of over 400 independent jewellery retailers.