Our Suppliers
Diamonfire
The Diamonfire brand name is synonymous with outstanding quality, creativity and a keen sense of designer trends. However, it was the innovation of creating a synthetic stone, cut and polished exactly as a diamond that excited the jewellery world, when Diamonfire delivered the "Ideal Cut", a specific polishing technique for diamonds, for zirconia stones. Today the Diamonfire zirconia stone is one of the most exclusive of all synthetic stones with its 57 hand-polished facets from its natural ideal.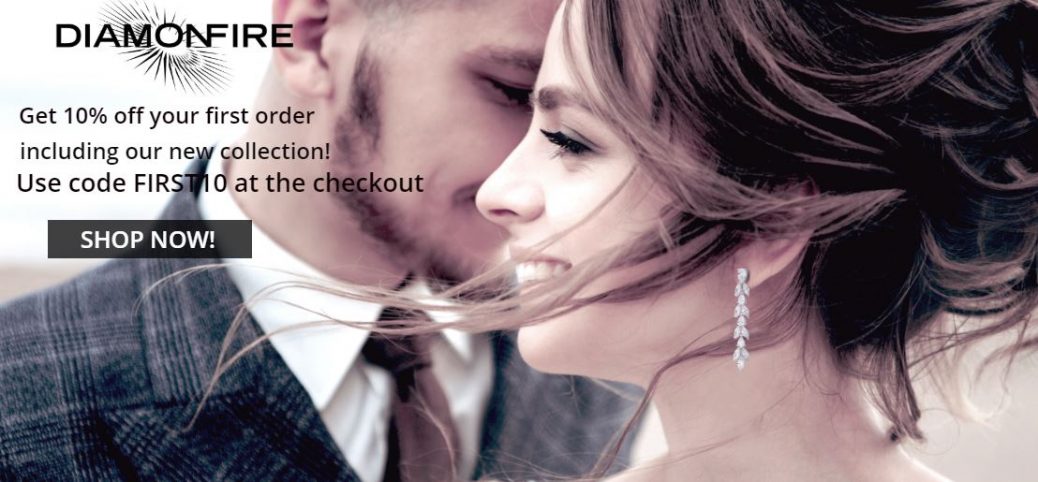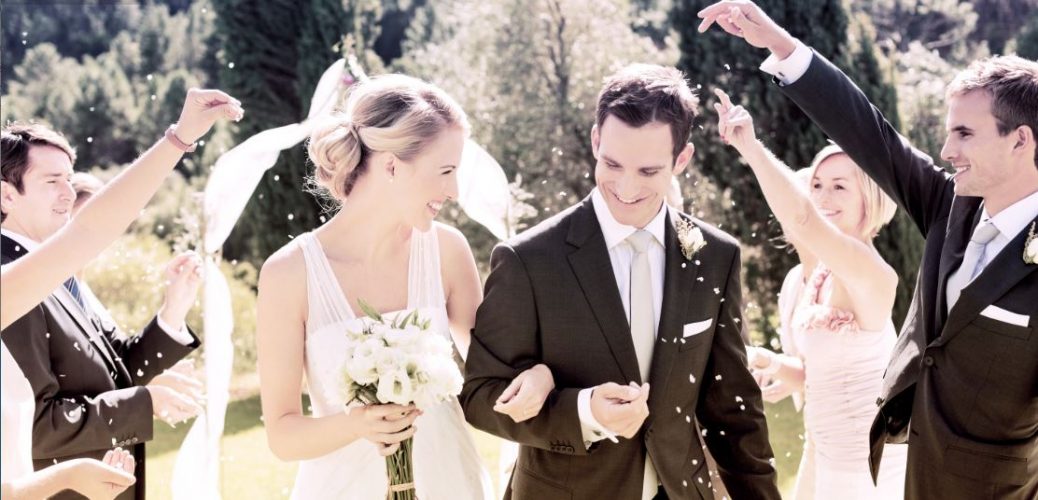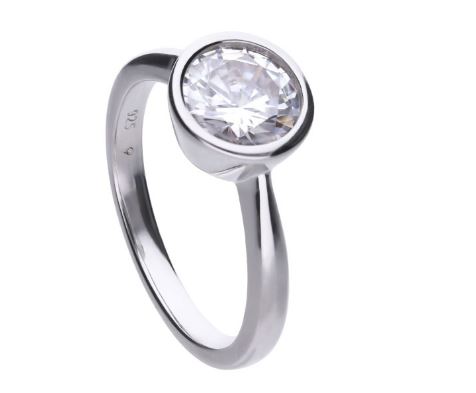 JEWELLERY SUPPLIER
Founded in 1973 by entrepreneur and businessman Burkhard Müller from Rülzheim, Burkhard Müller Schmuck has become an internationally renowned jewellery manufacturing business, owned and run by two generations with distribution points throughout the world.
FIND A STORE
Look for other members of the CMJ near you, or find out more information on a specific CMJ store. Explore our extensive network of over 400 independent jewellery retailers.