Our Suppliers
Daisy London
A fashion and wellness focused jewellery brand, Daisy London is known globally for the Chakra collection. Each collection carries a story inspired by the things we love and cherish. Daisy captures the elements in the initial designs, right through to the finished product. Each piece is hand crafted with care, using only 925 sterling silver with gold and rose gold vermeil.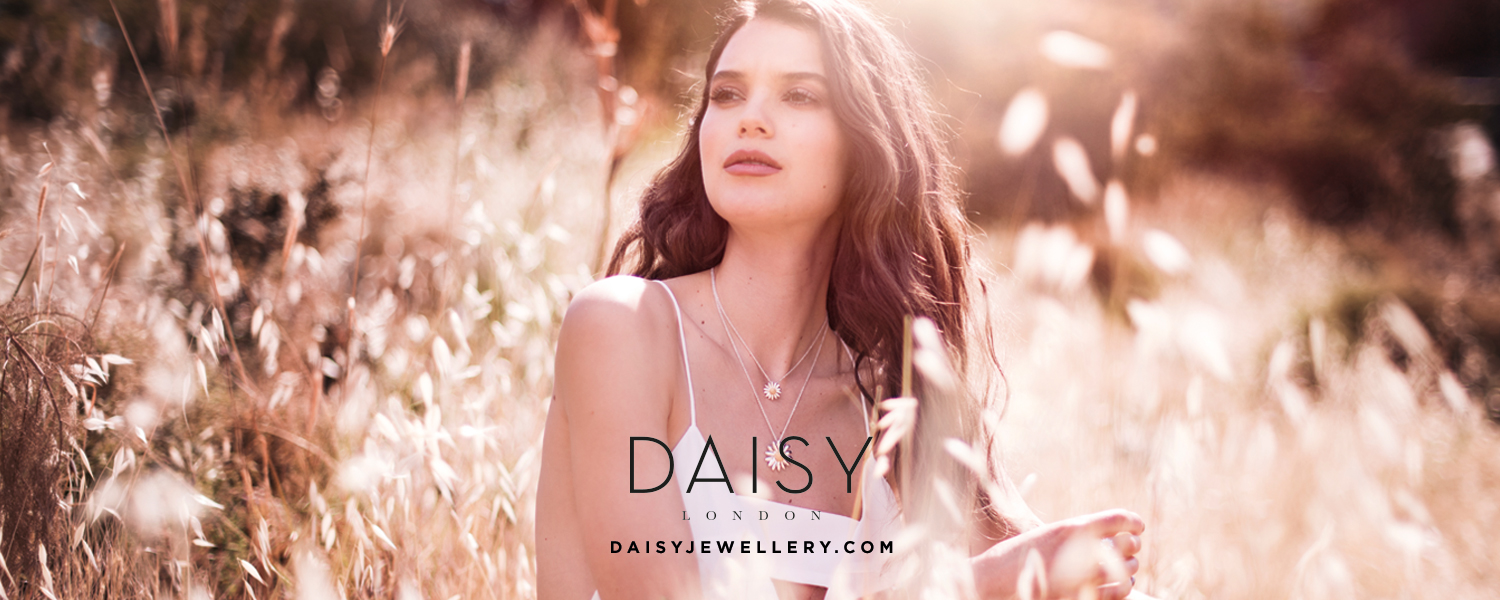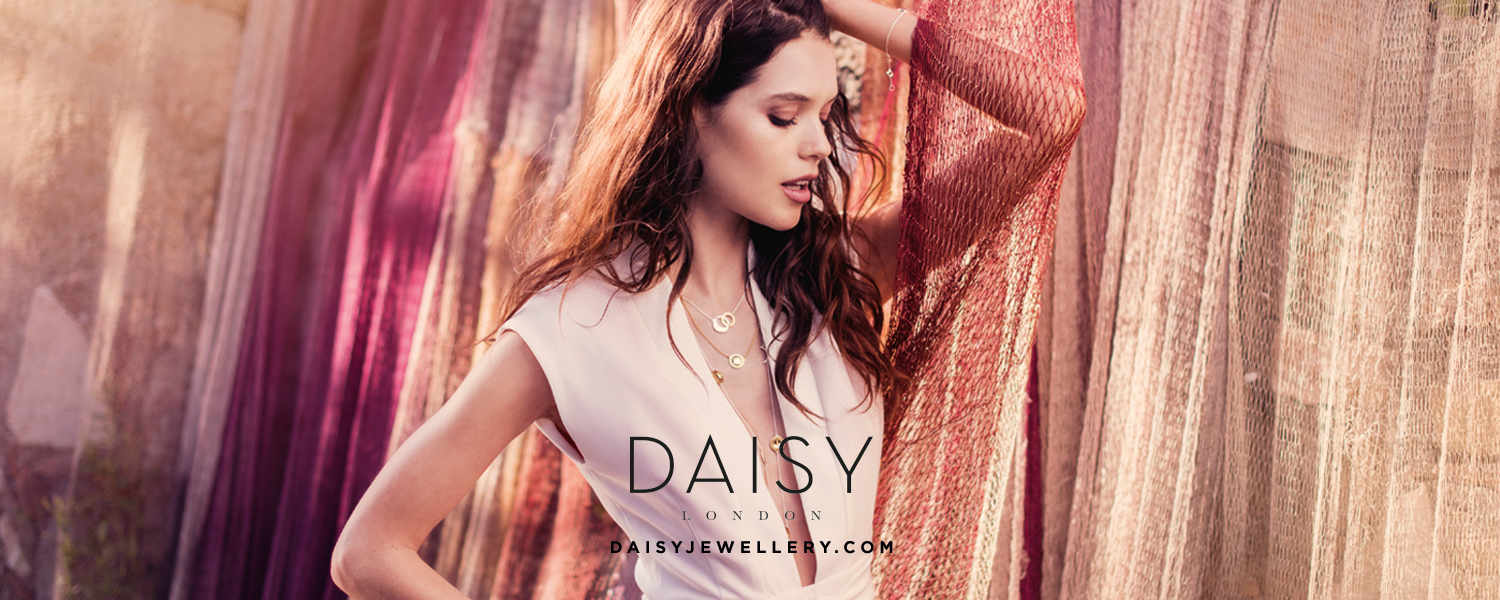 JEWELLERY SUPPLIER
Founded in 2009, Daisy London was born out of a love for the beautiful and the exotic, a passion for travel and far-flung shores and a taste for adventure.
FIND A STORE
Look for other members of the CMJ near you, or find out more information on a specific CMJ store. Explore our extensive network of over 400 independent jewellery retailers.