Our Suppliers
Daisy Dixon Watches
We are Daisy Dixon London and we are the go-to watch brand for bang on trend, fun, unique, affordable arm-candy, helping you to always stay on trend and on time! Our mission is to empower with accessories, our belief; 'If you give a girl the right accessories, she can conquer the world!' We are Daisy Dixon and we live fashion.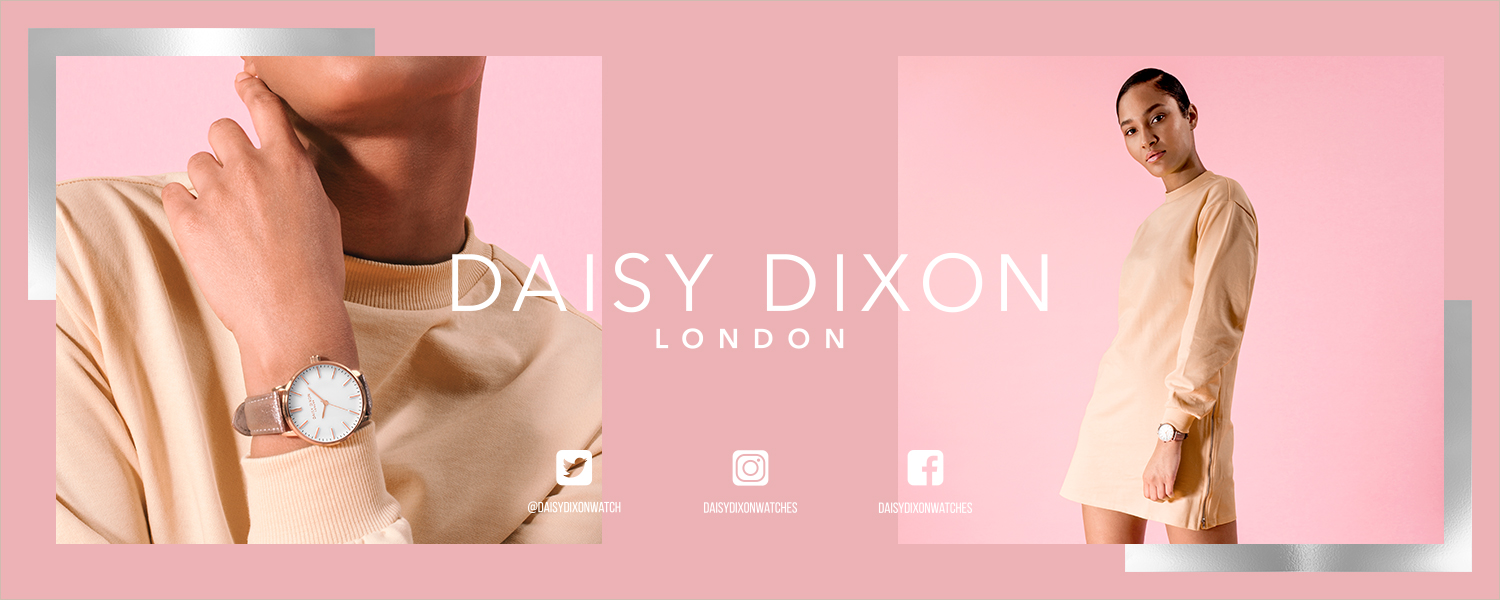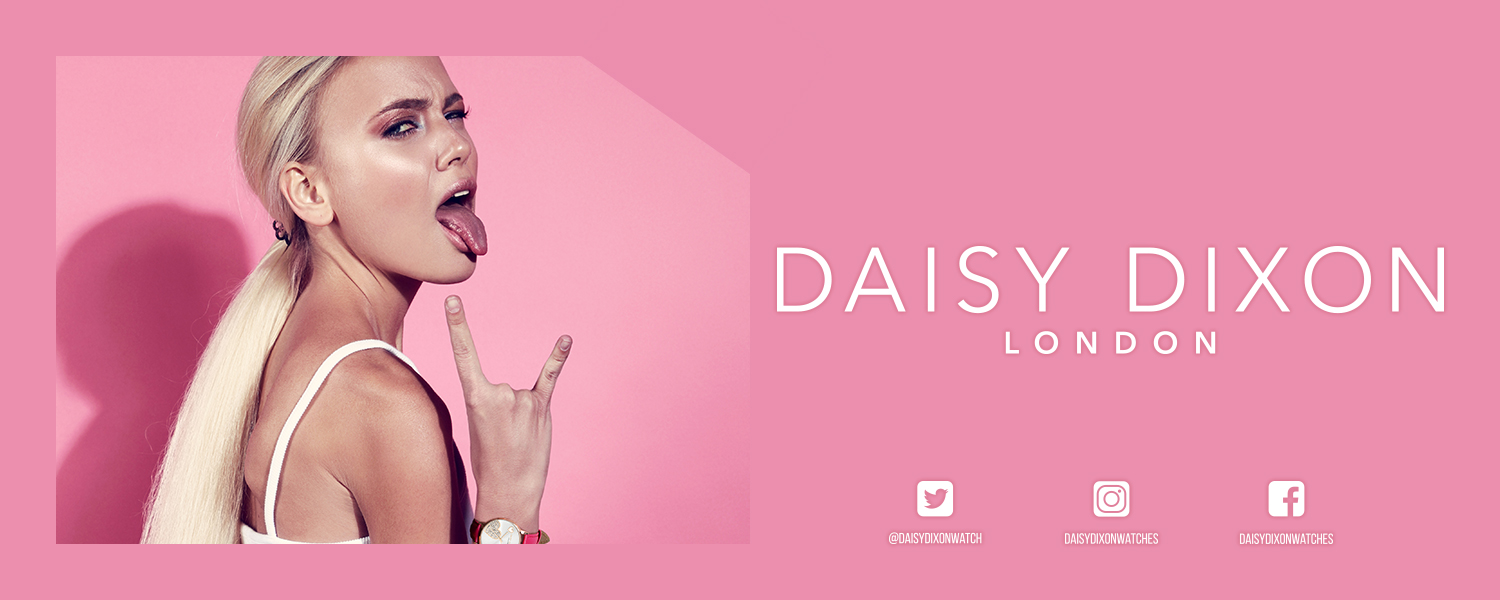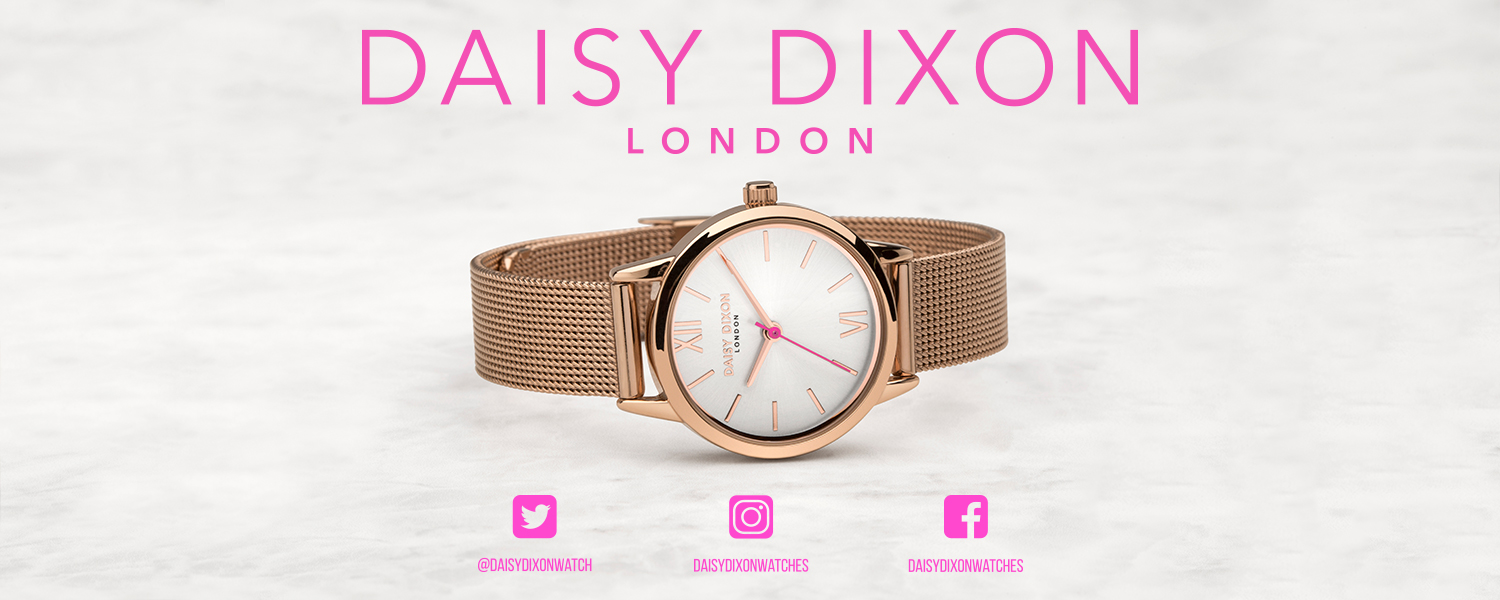 WATCHES
Our audience is girls, all girls! Our fashion is fast. Our style is hot off the catwalk. Our collections are ready to wear. Our products are affordable and our mission is to empower with accessories! All watches come complete with a 3 year manufacturer's guarantee, with the possibility to extend to a further 2 years through the Daisy Dixon website. Prices range from £30.00 through to £80.00.
FIND A STORE
Look for other members of the CMJ near you, or find out more information on a specific CMJ store. Explore our extensive network of over 400 independent jewellery retailers.