Our Suppliers
D for Diamond
D for Diamond children's jewellery is a collection of the most adorable sterling silver and 9ct gold jewellery that will appeal to children of all ages. Featuring a signature diamond in every piece, D for Diamond's jewellery and keepsakes are perfect for everyday wear or as a truly memorable gift to mark a special occasion.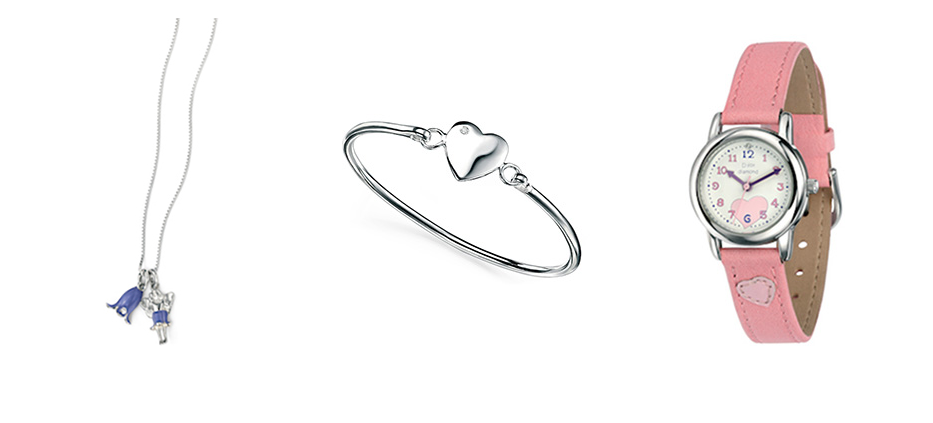 JEWELLERY SUPPLIER
Children will love wearing D for Diamonds's designs and adults will love buying them as gifts, especially as all D for Diamond jewellery purchases come complete with quality, co-ordinated packaging, which includes a pretty gift box, a gift card for a personal message and a little shopping bag. With a large selection, full of charming variety, there is something to make all little ones smile.
FIND A STORE
Look for other members of the CMJ near you, or find out more information on a specific CMJ store. Explore our extensive network of over 400 independent jewellery retailers.