Our Suppliers
Clogau
Clogau is a second generation family business based in Wales. For more than 25 years, its growing range of jewellery has captured the hearts and imaginations of jewellery lovers from far and wide. Every piece Clogau creates contains rare Welsh gold – the Gold of Royalty for over 100 years.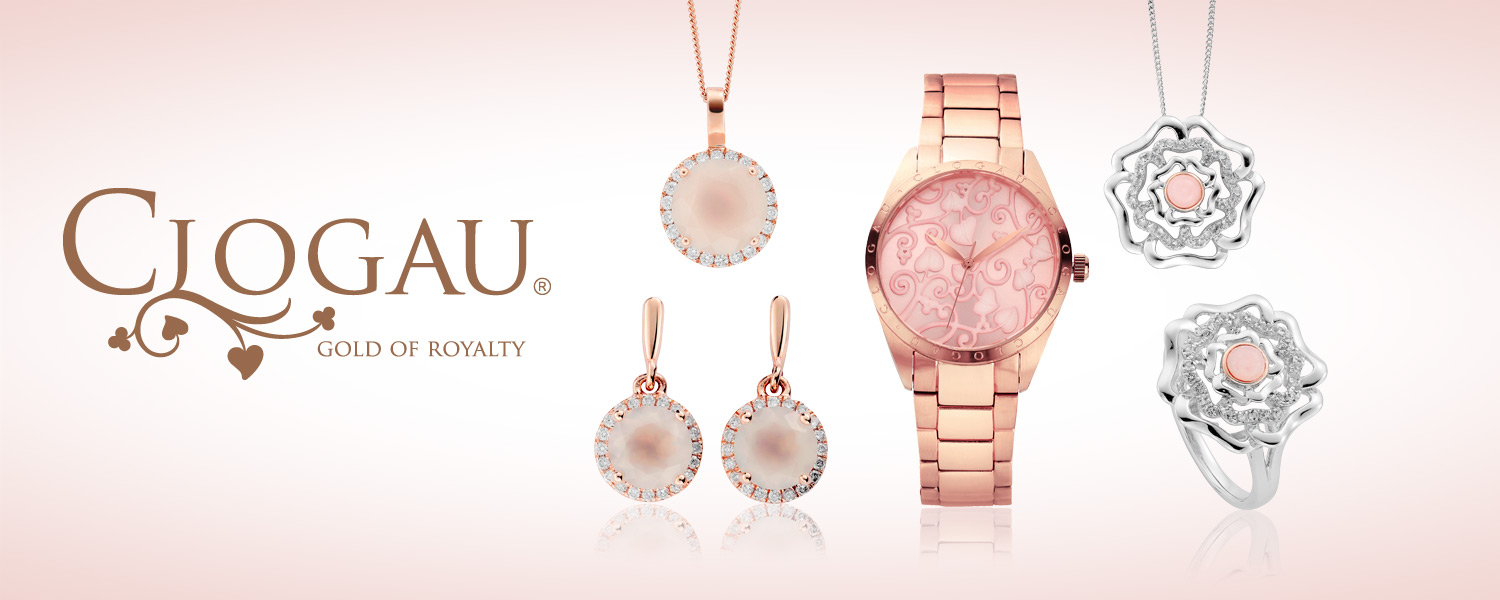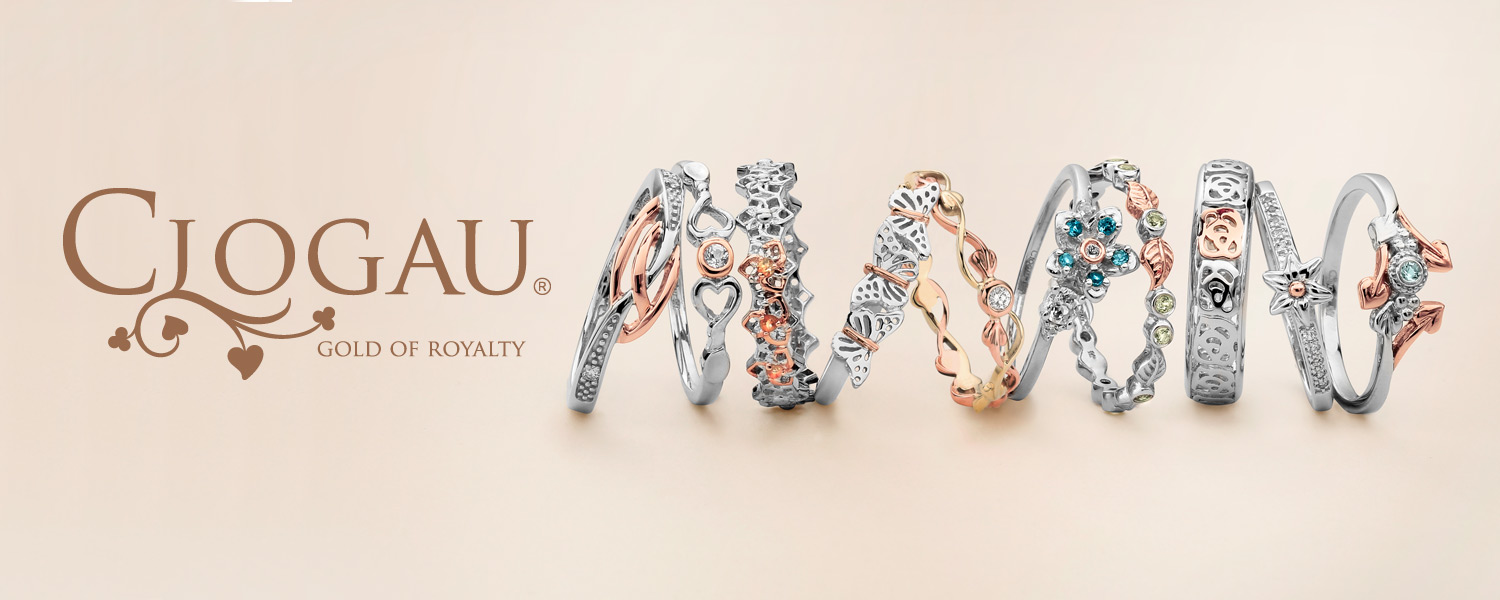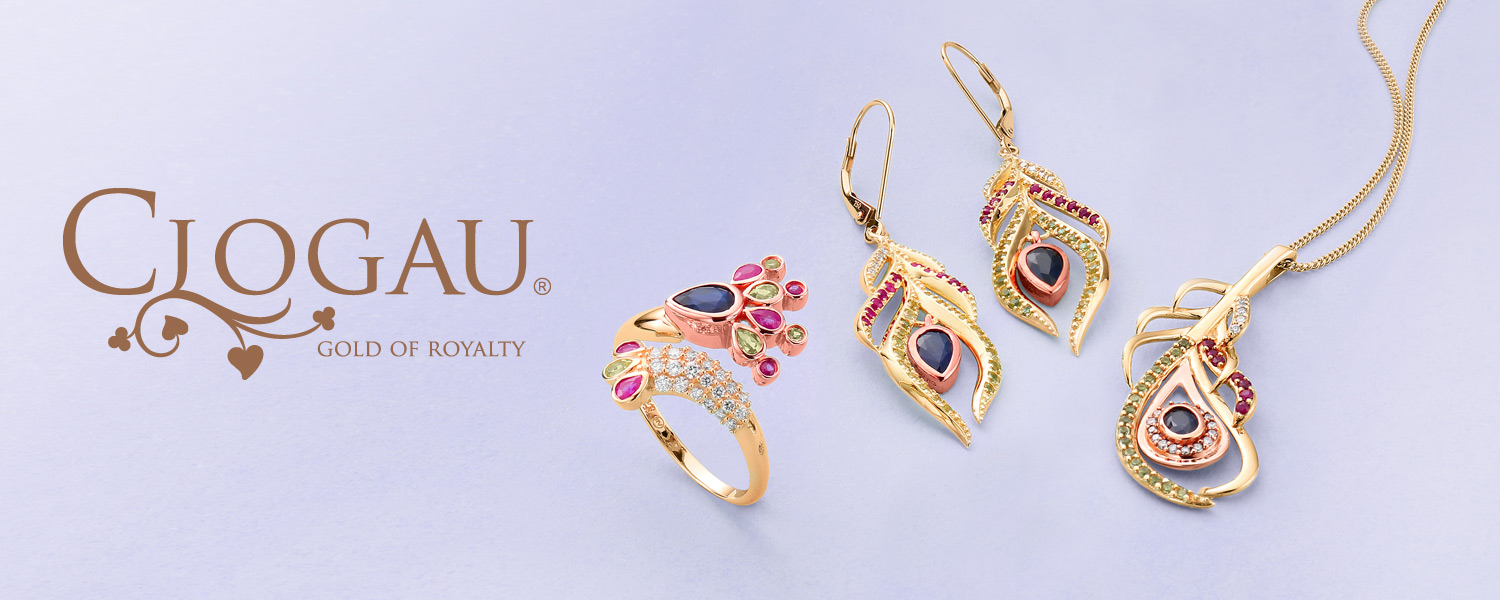 JEWELLERY SUPPLIER
Clogau jewellery is seen as an heirloom with both a personal and cultural meaning and a permanent tie to Wales – something valuable to pass down the generations.
FIND A STORE
Look for other members of the CMJ near you, or find out more information on a specific CMJ store. Explore our extensive network of over 400 independent jewellery retailers.