Our Suppliers
Claudia Bradby Jewellery
Claudia Bradby specialises in beautiful, contemporary pearl jewellery and its fascination with this timeless and much loved gemstone shows in every piece. A single pearl is as unique as a fingerprint and Claudia Bradby jewellery is designed to display the individuality and natural beauty of pearls to the best effect.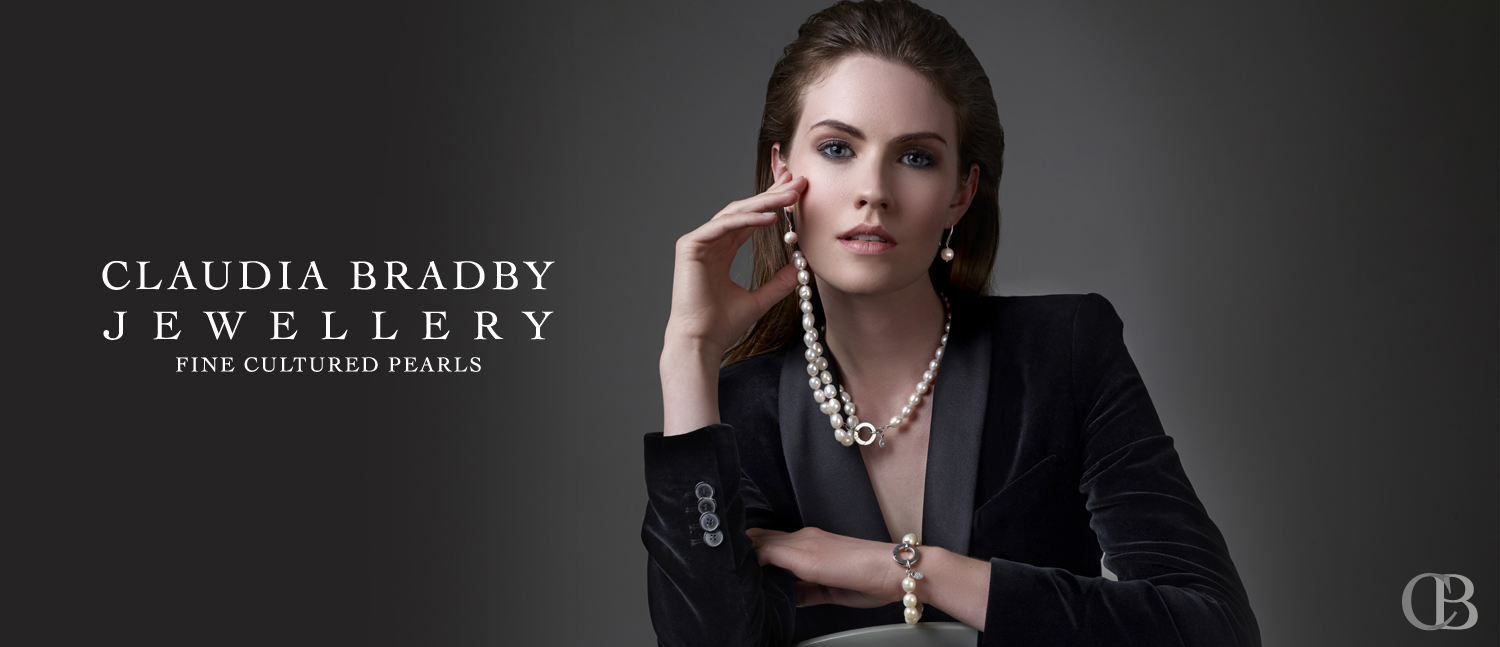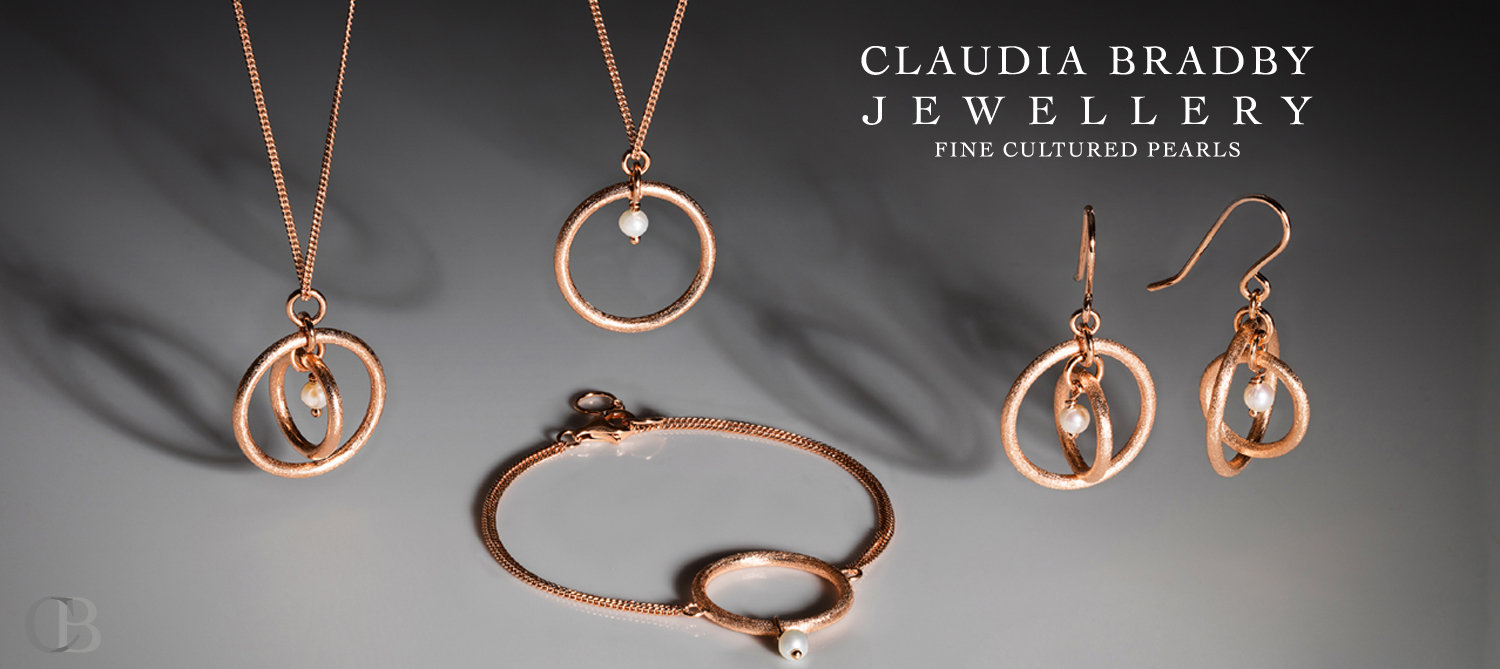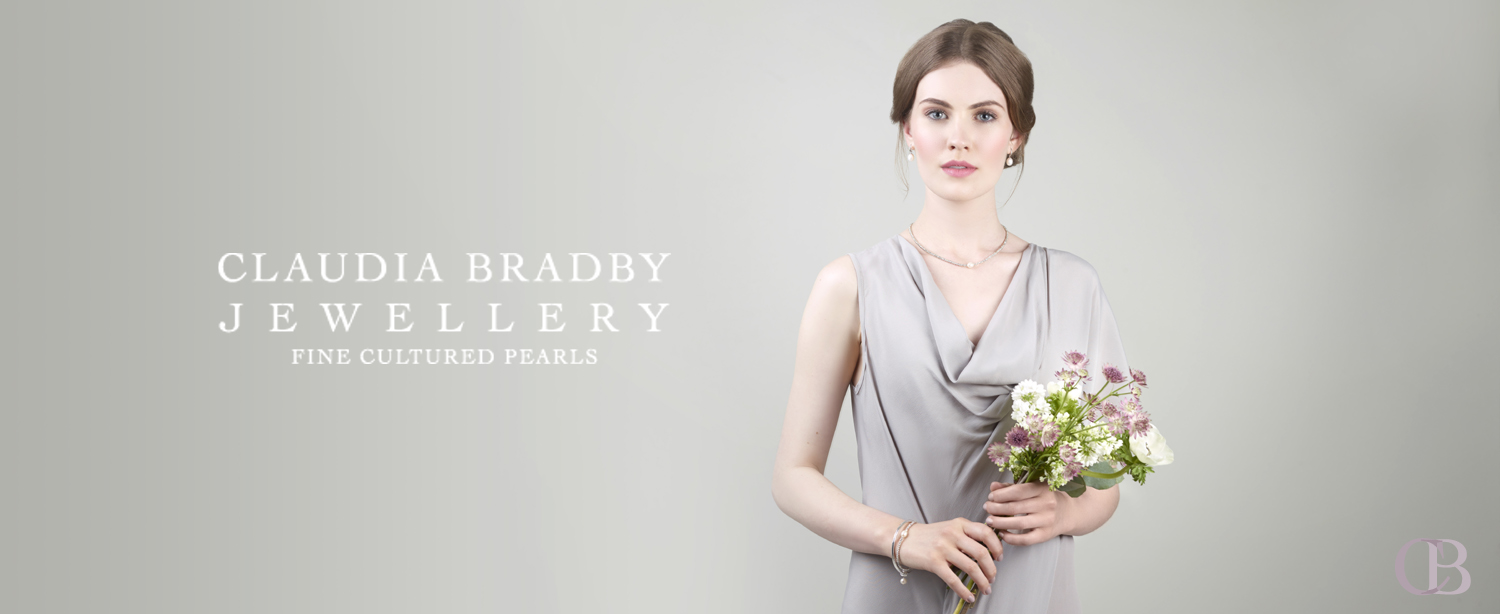 JEWELLERY SUPPLIER
Claudia Bradby designs jewellery for everyday living and her signature "low-key luxury" style combines versatility with effortless style. Pearls have a place in every woman's daily wardrobe and its comprehensive collections offer a complete pearl edit for all ages, attitudes and occasions.
FIND A STORE
Look for other members of the CMJ near you, or find out more information on a specific CMJ store. Explore our extensive network of over 400 independent jewellery retailers.