Our Suppliers
Charlotte Lowe Jewellery
Charlotte Lowe's collections of handmade jewellery celebrate today's special moments with the memories that will always matter. Inspired by the joys brought to us through the simple moments in life, each piece is designed to be cherished forever. With a wide selection of uniquely styled silhouette designs depicting moments shared between family and friends we hope you will find the perfect piece to reflect your stories.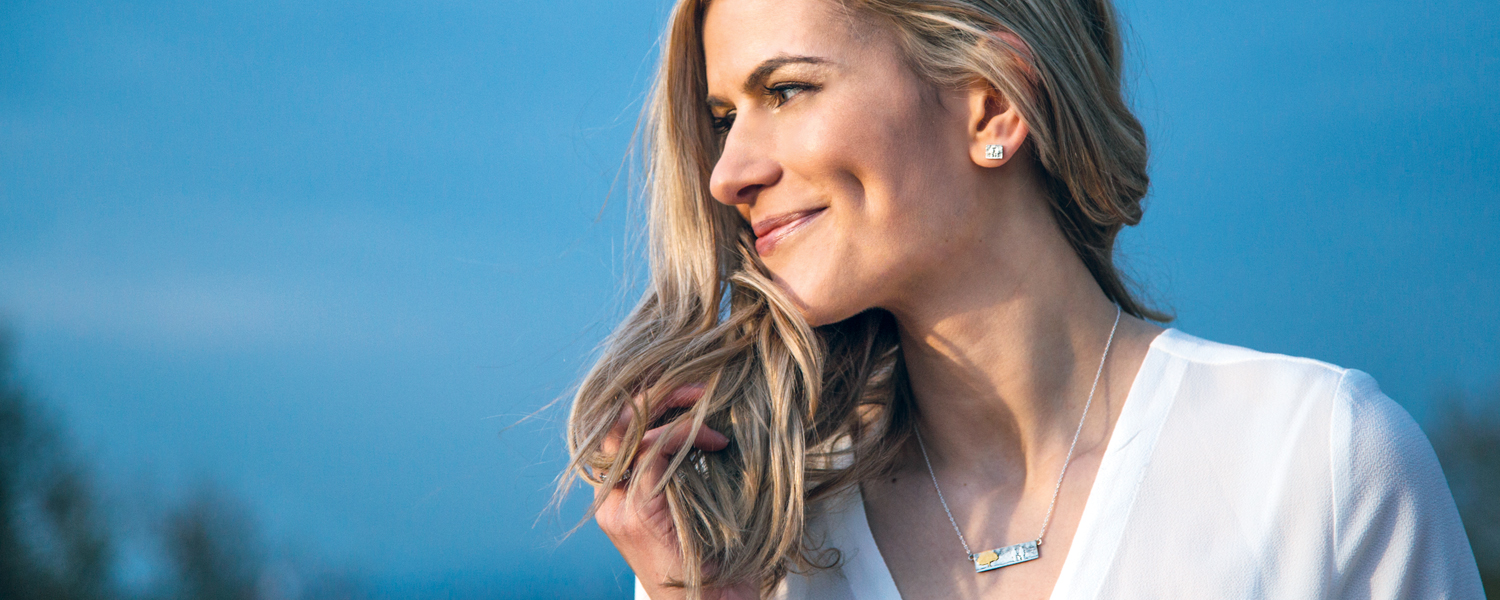 JEWELLERY
Established in 2009, Charlotte Lowe Jewellery is handmade in the heart of Birmingham's Jewellery Quarter, where each design is lovingly handmade in sterling silver, gold and platinum with striking black and 22ct gold vermeil details. Whether it's a romantic gesture, a bond shared between parent and child or a fondness for their favourite creatures and companions our jewellery provides them with little reminders of the joy brought to them through those simple moments.
FIND A STORE
Look for other members of the CMJ near you, or find out more information on a specific CMJ store. Explore our extensive network of over 400 independent jewellery retailers.