Our Suppliers
Chalfen of London
Chalfen of London is still the bastion of British craftsmanship that it always was, producing some of the finest jewellery available in the UK today. Quality manufacturing is supported by the most rigorous diamond selection process in the industry, as every Chalfen of London diamond has been hand selected for its fire and scintillation, an attribute they like to call "life".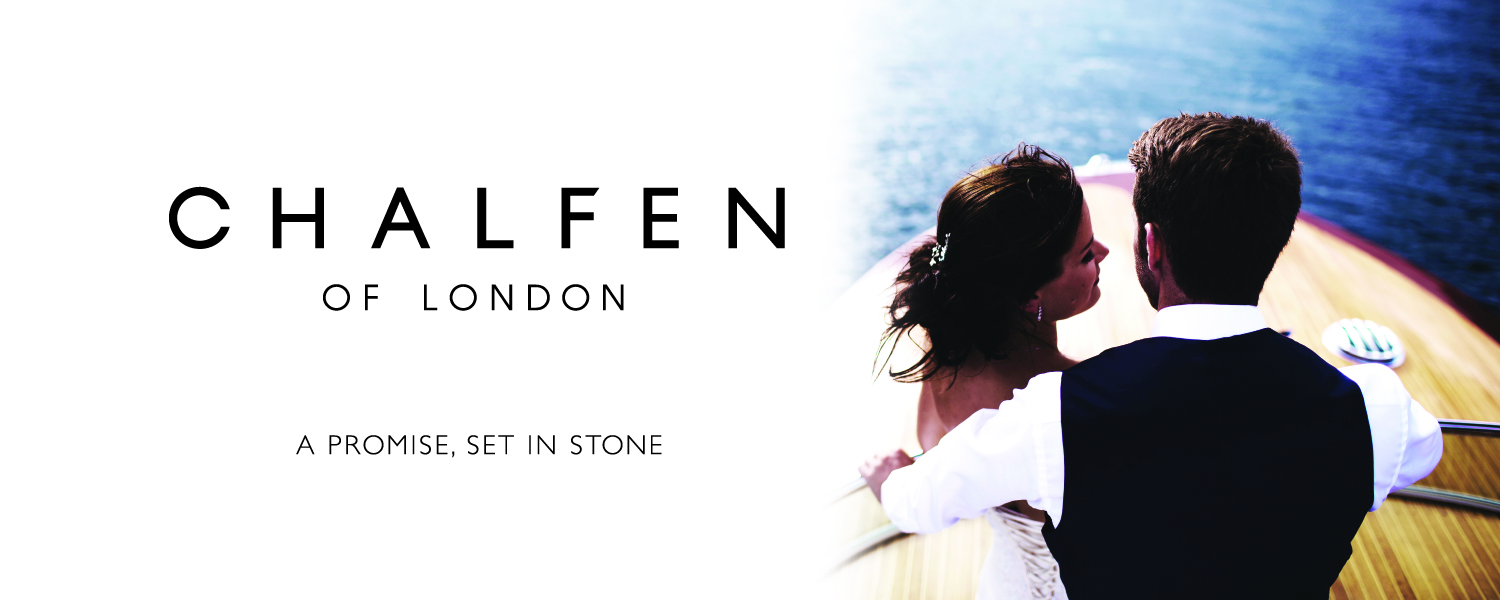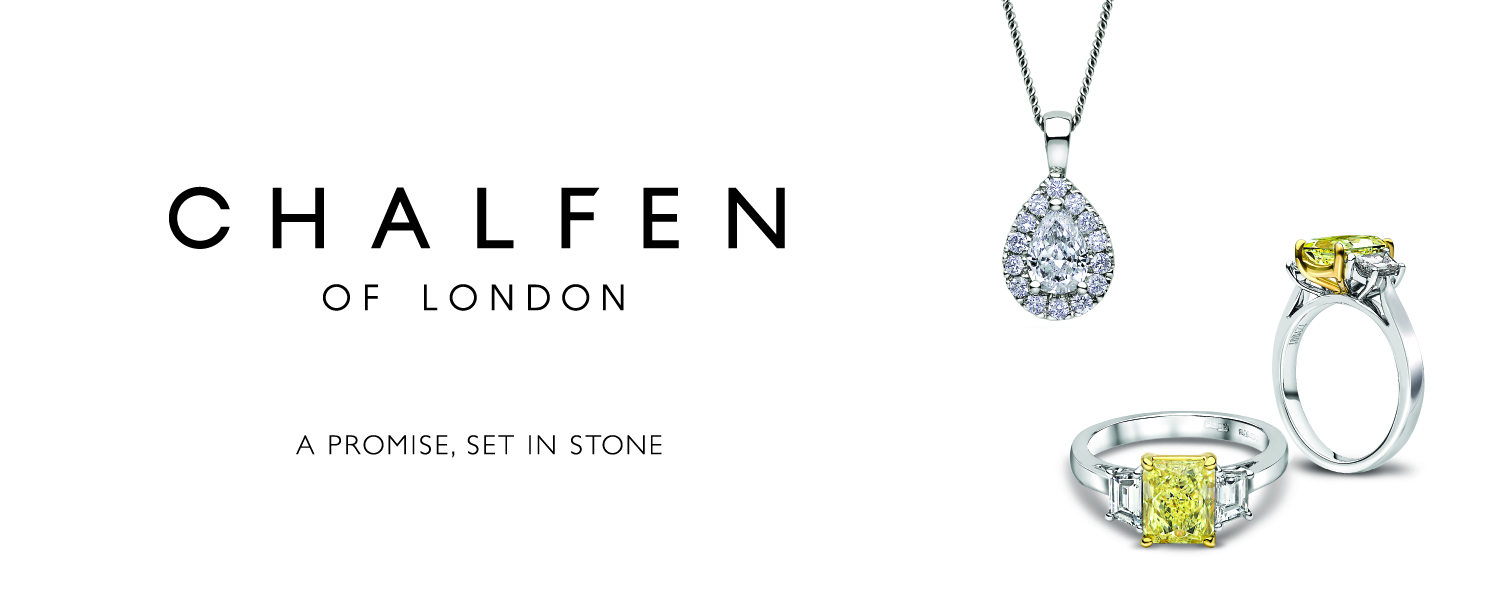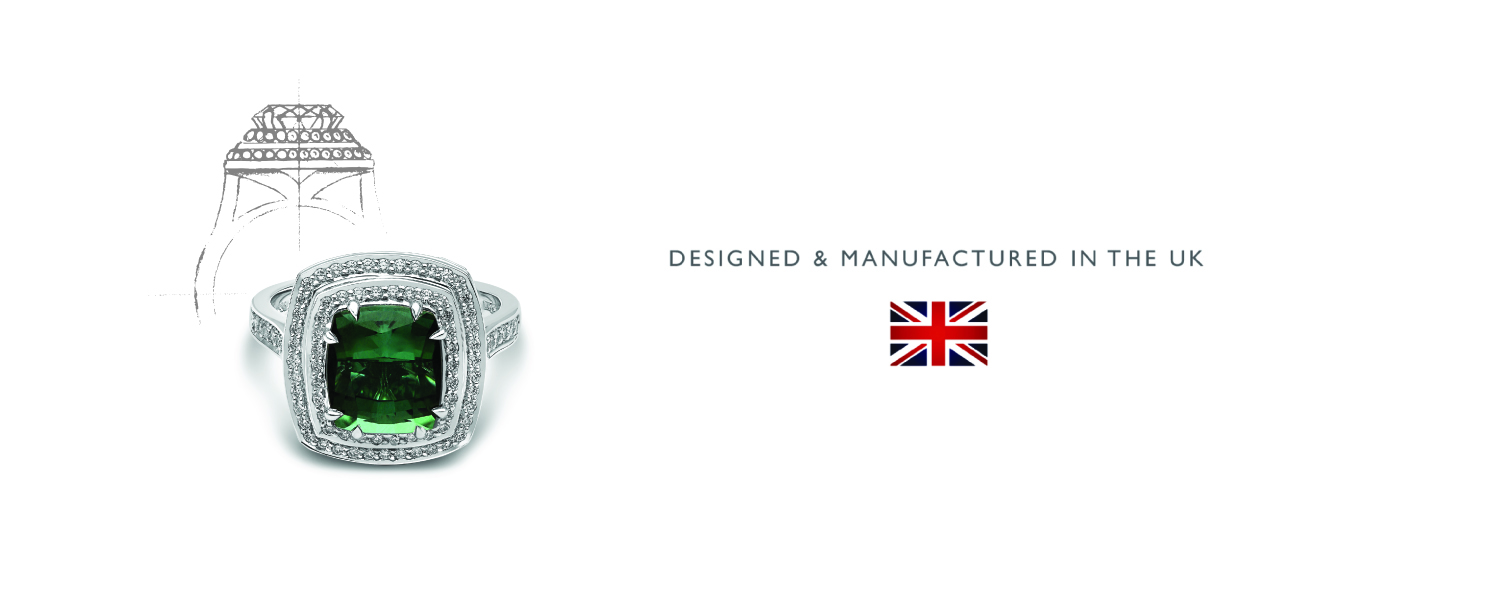 JEWELLERY
Established in the 1950's, Chalfen of London have been creating exceptional diamond jewellery for the most exclusive jewellers around the UK. It is only however, in the last 5 years that the name Chalfen has been presented as its own label, since in the past most of its stunning creations would have been sold under the shops own banner.
FIND A STORE
Look for other members of the CMJ near you, or find out more information on a specific CMJ store. Explore our extensive network of over 400 independent jewellery retailers.