Our Suppliers
Calvin Klein Watches & Jewellery
Calvin Klein Watches & Jewellery is the best-in-class to offer beautifully designed pieces with a strong, pure, modern and instantly recognisable Calvin Klein aesthetic, combined with an outstanding Swiss made quality.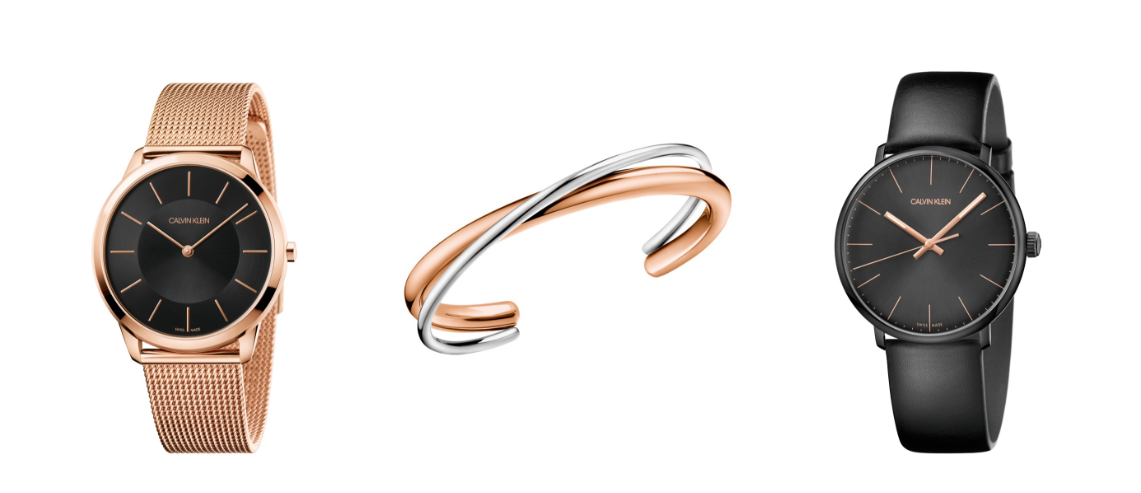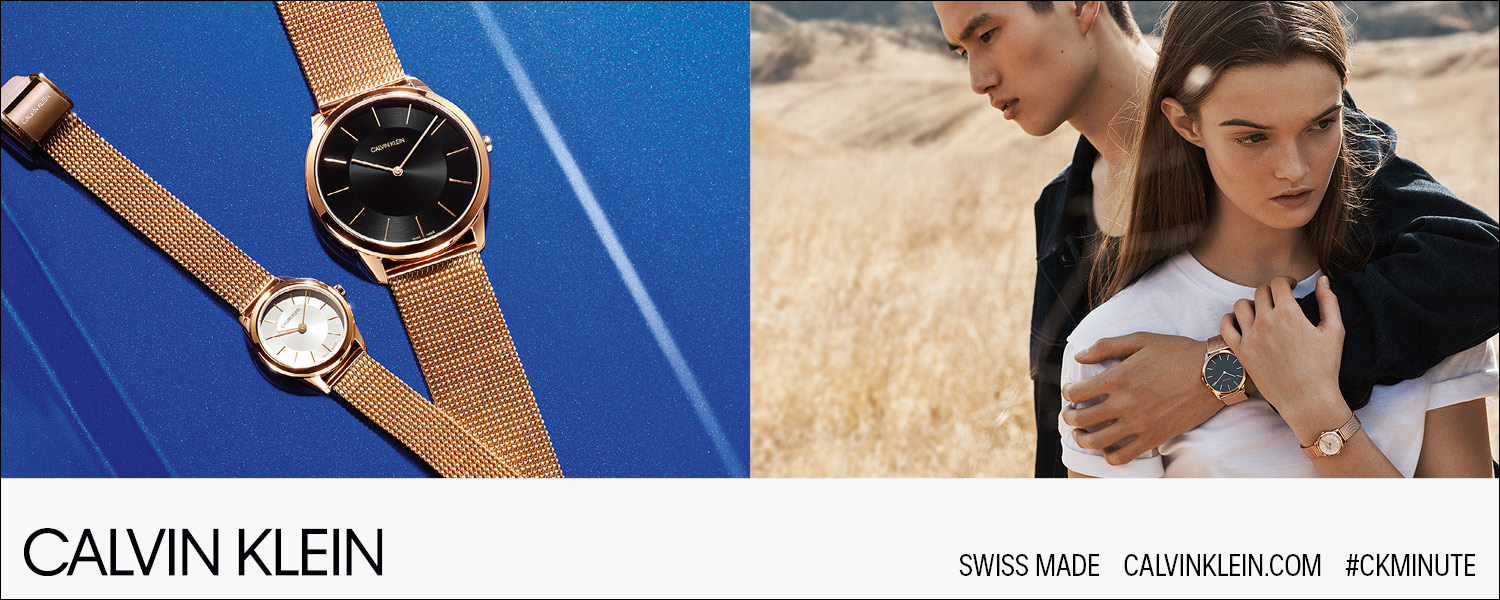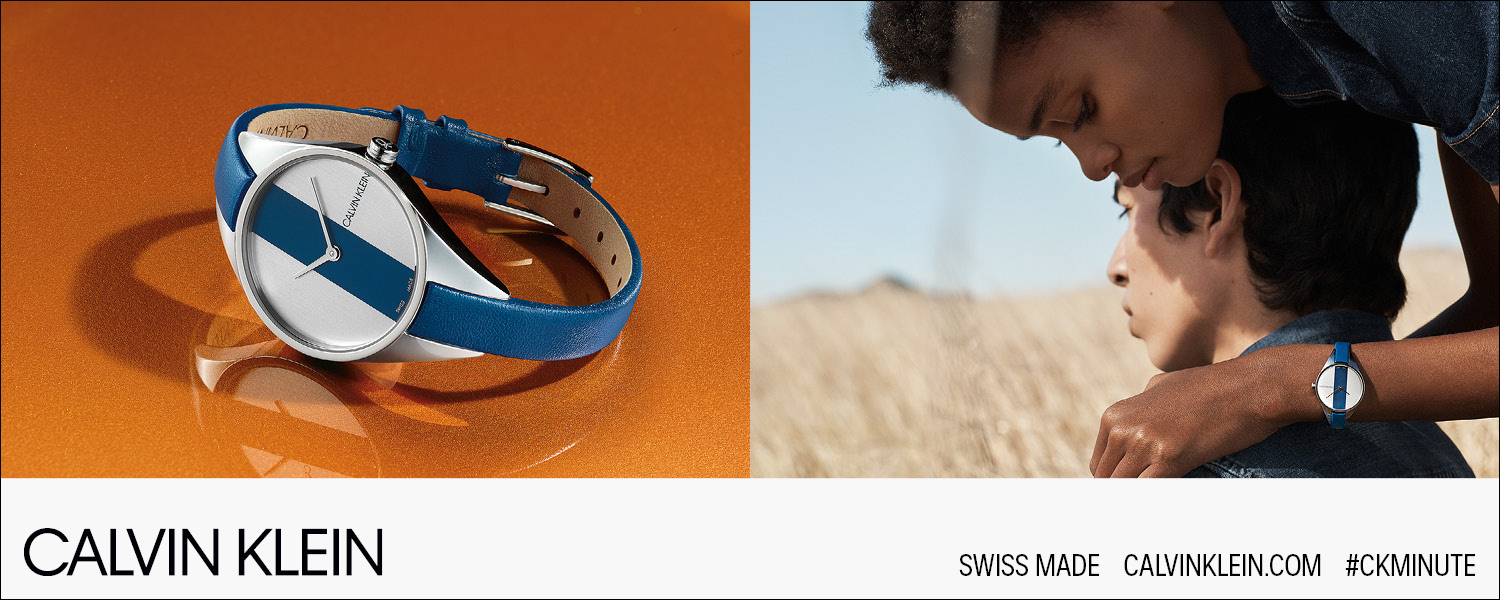 JEWELLERY & WATCH SUPPLIER
The original geometrical creations have given way to designs that are more fluid, organic, sensual and integrated – a reflection of today's trends. The brand is forging ahead, characterised by its essential sexy image that translates refined lines and numerous metal surfaces into sensual curves.
FIND A STORE
Look for other members of the CMJ near you, or find out more information on a specific CMJ store. Explore our extensive network of over 400 independent jewellery retailers.