Our Suppliers
C W Sellors Jewellery
C W Sellors Fine Jewellery has been producing handcrafted jewellery with a focus on British gemstones for over 38 years. With a team of in-house jewellers skilled in both metal and lapidary skills, the company has a well-regarded reputation for using both Derbyshire Blue John and Whitby Jet, along with gemstones from around the world, in its finely handcrafted jewellery. It is a reputation which is defined by exacting standards of their in-house design processes, manufacturing skills and a desire to continue to produce desirable jewellery collections.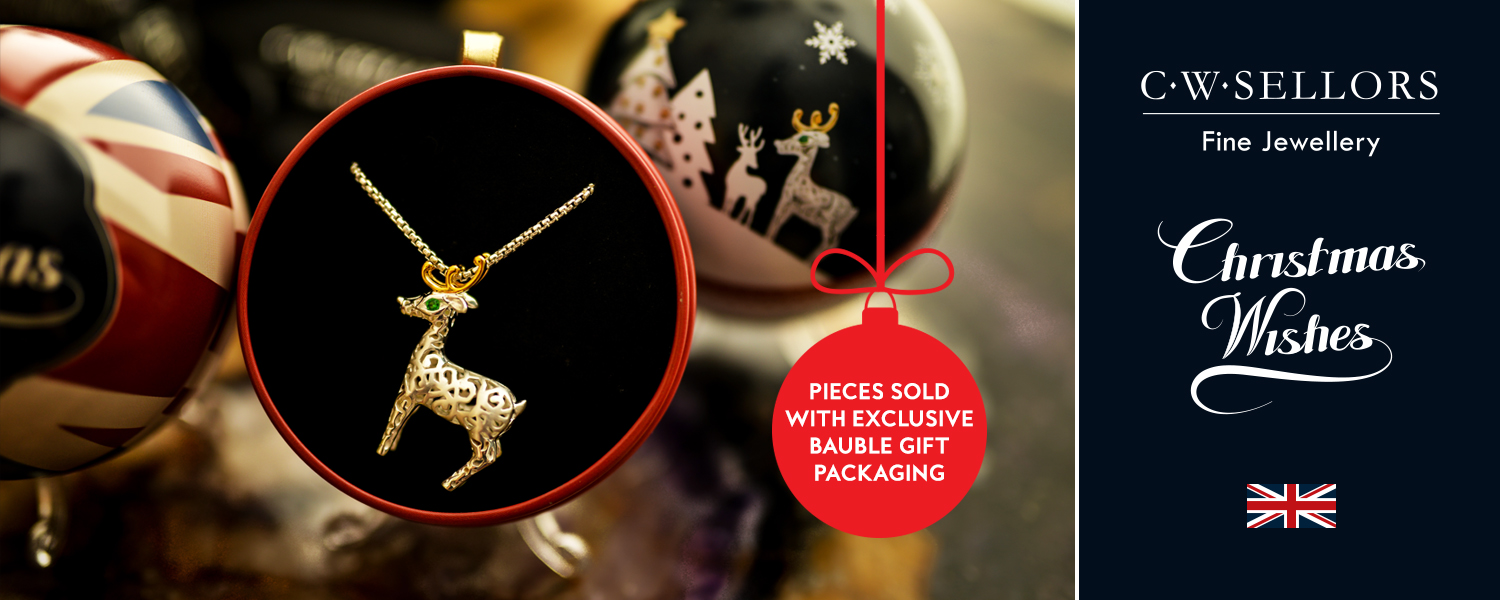 JEWELLERY SUPPLIER
As a family business, C W Sellors is currently moving into its second generation, with Chris's daughter – Rebecca – helping build new collaborations and partnerships that have provided opportunity for exciting new designs and collections.
FIND A STORE
Look for other members of the CMJ near you, or find out more information on a specific CMJ store. Explore our extensive network of over 400 independent jewellery retailers.