Our Suppliers
C W Sellors Jewellery
C W Sellors Fine Jewellery has been producing handcrafted Jewellery with a focus on British gemstones for over 38 years. With a team of in-house jewellers skilled in both metal and lapidary skills, the company has a well-regarded reputation for using both Derbyshire Blue John and Whitby Jet, along with gemstones from around the world, in their finely handcrafted Jewellery. It is a reputation which is defined by exacting standards of their in-house design processes, manufacturing skills and a desire to continue to produce desirable Jewellery collections.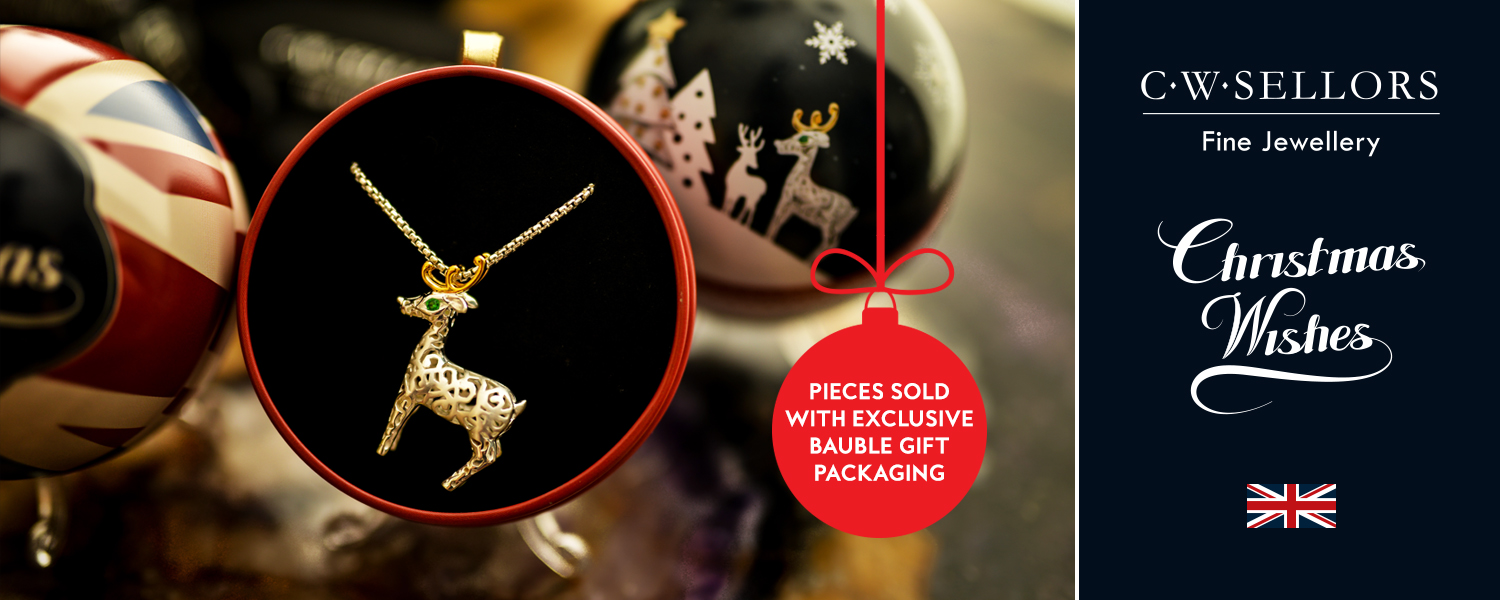 JEWELLERY
As a family business, C W Sellors is currently moving into its second generation, with Chris's daughter – Rebecca – helping build new collaborations and partnerships that have provided opportunity for exciting new designs and collections. Working with Chatsworth House, 2017 saw their largest partnership to date as they helped bring Chatsworth's major UK exhibition 'House Style – Five Centuries of Fashion at Chatsworth' to life as they recreated a 'lost headdress' and produced an accompanying 74-piece jewellery collection.
FIND A STORE
Look for other members of the CMJ near you, or find out more information on a specific CMJ store. Explore our extensive network of over 400 independent jewellery retailers.