Our Suppliers
By Biehl
Founded by Charlotte Biehl in 2010, By Biehl was created with the aim of creating timeless and personal jewellery with a meaning for the wearer.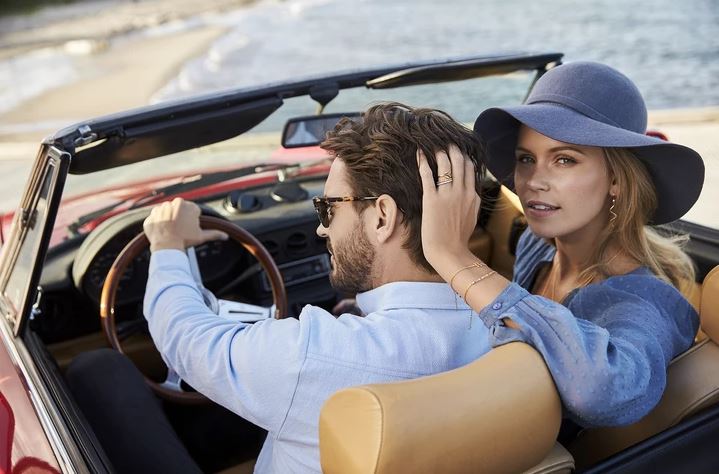 JEWELLERY SUPPLIER
All By Biehl jewelry is of high quality. To find the right goldsmiths, the brand has tested manufacturers worldwide to find the best ones. All pieces are made in sterling silver or gold-plated sterling silver, with a few pieces in solid 14ct gold.
FIND A STORE
Look for other members of the CMJ near you, or find out more information on a specific CMJ store. Explore our extensive network of over 400 independent jewellery retailers.