Our Suppliers
Bulova
In 1875, just as America was entering its golden age of industry and progress, one visionary leader would rise to ignite a series of iconic moments in our nation's history – and transform the way the world perceived time. Fuelled by the era's risk-taking ethos, Joseph Bulova presented one innovation after the next. Ultimately opening a small store in downtown New York City that would mark the beginning of his lifelong quest: to craft supreme quality timepieces for an ever-changing and dynamic landscape. Today, Bulova is driven by the same core principles of craftsmanship, innovation and technology that guided our visionary founder over 143 years ago.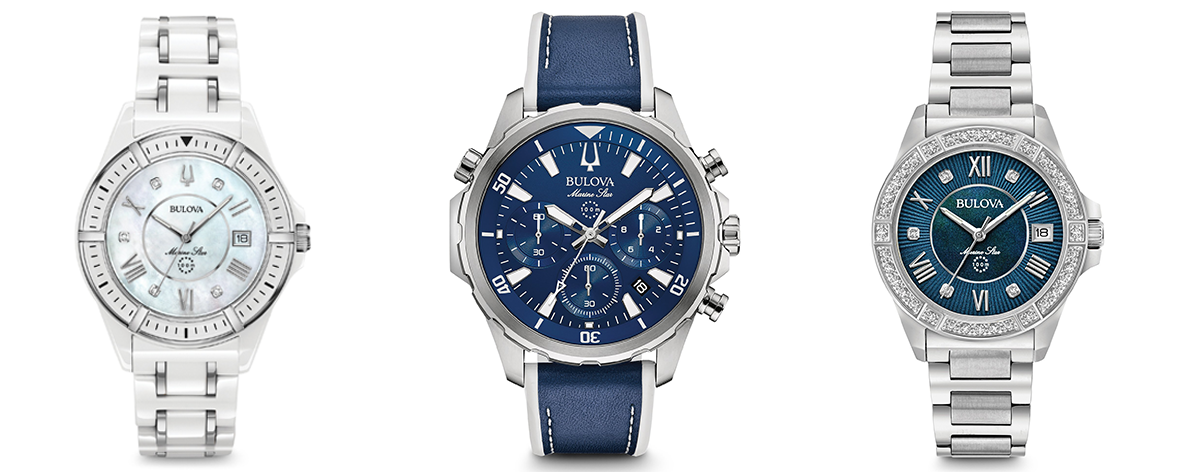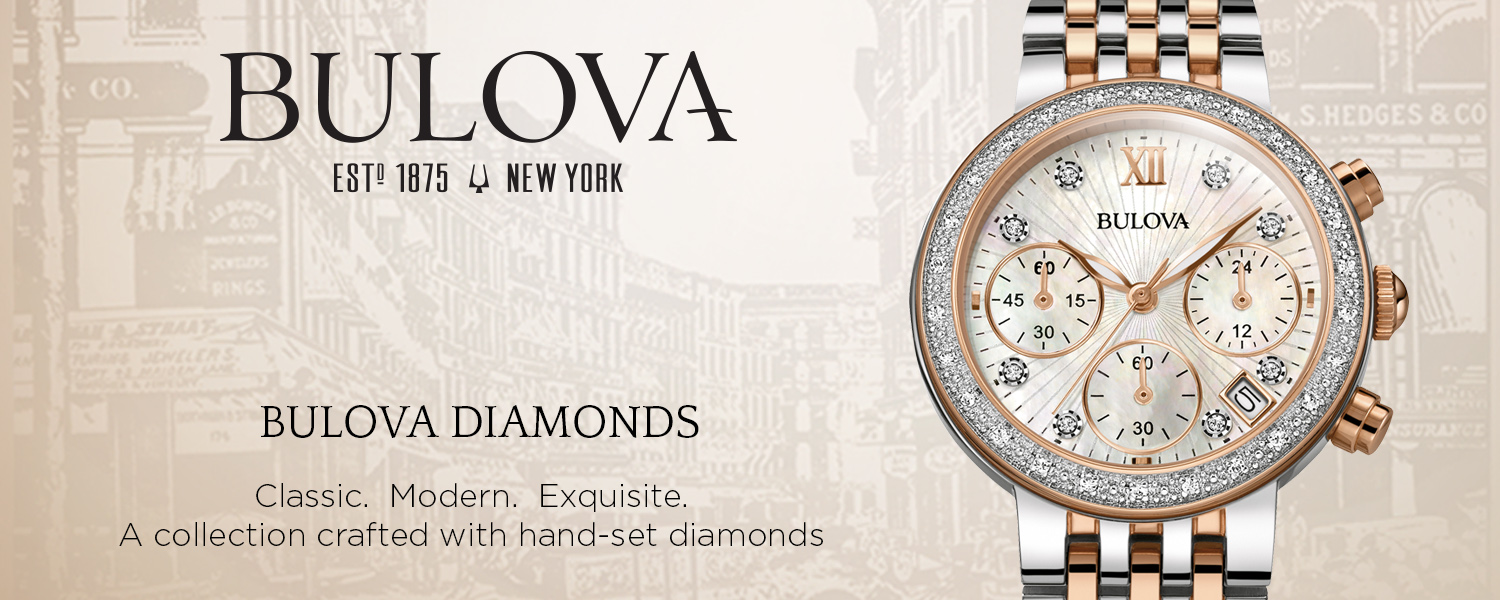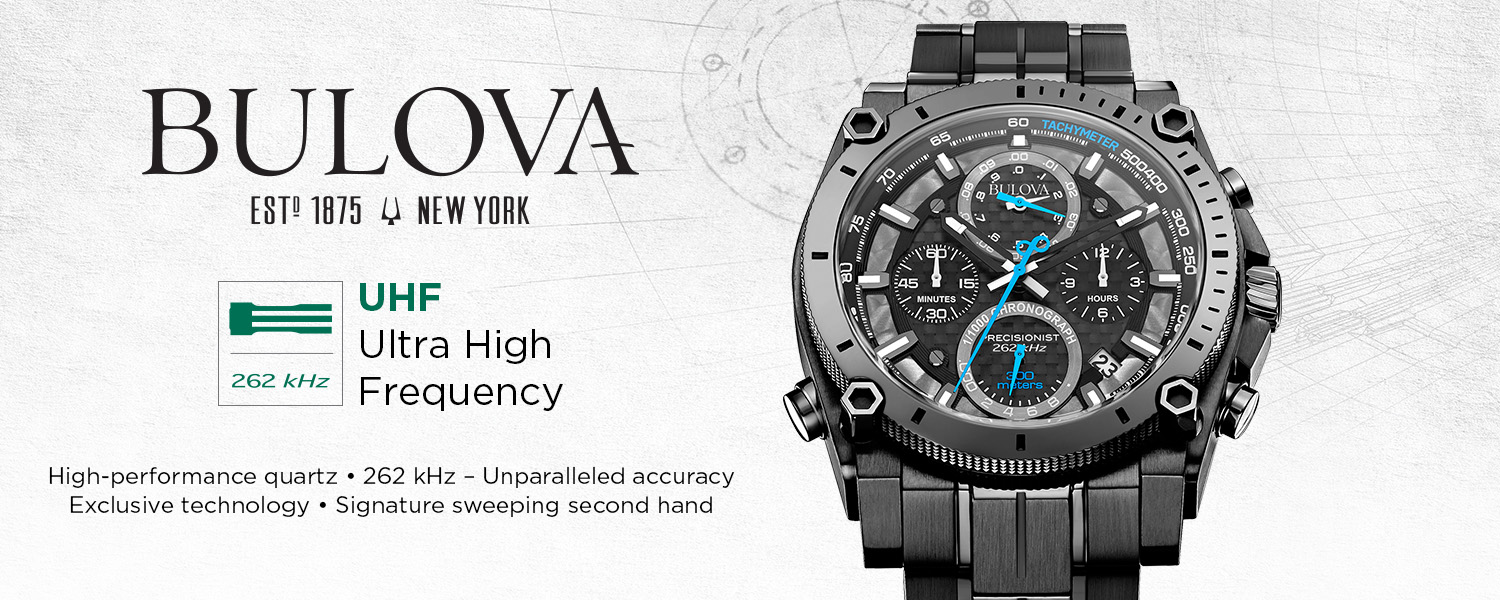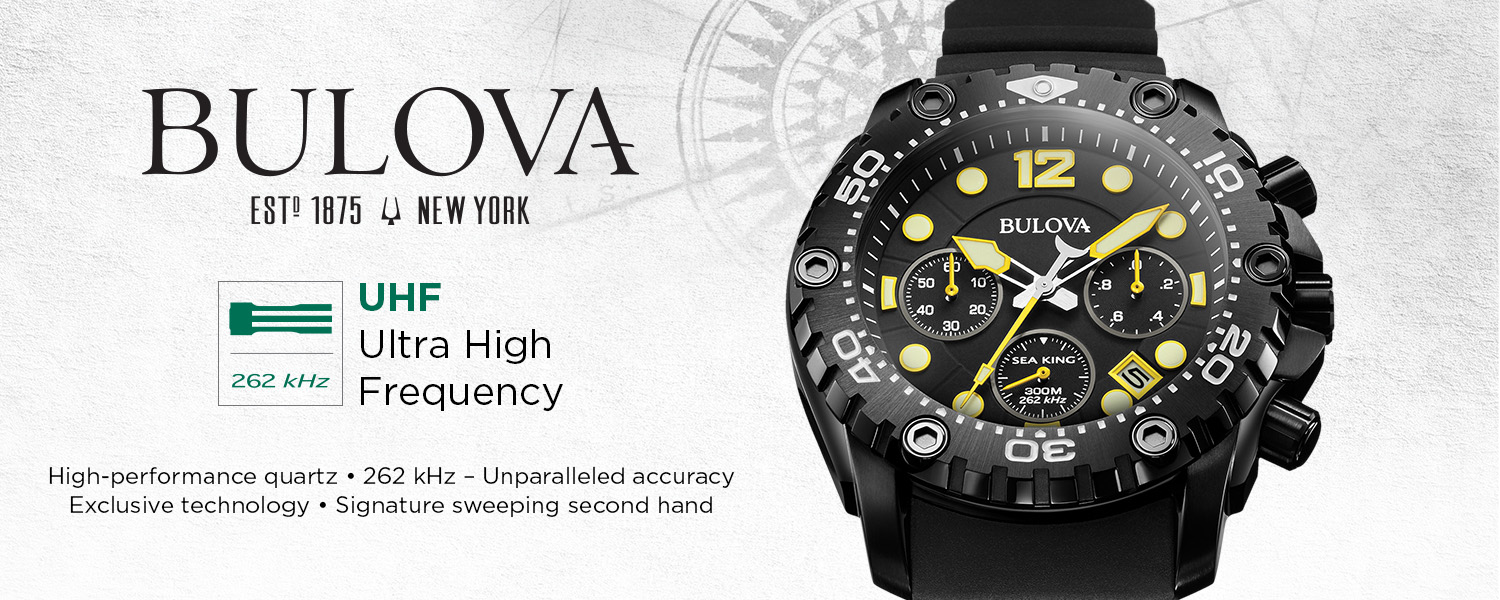 WATCH SUPPLIER
An American brand, designed in its New York headquarters, Bulova has been renowned for a high level of artistry, innovation and engineering for over 140 years. With superb craftsmanship and advanced technology, Bulova is a dynamic force in timekeeping, offering the proprietary UHF (Ultra High Frequency) movement, accurate to seconds per year and featuring a signature sweeping second hand.
FIND A STORE
Look for other members of the CMJ near you, or find out more information on a specific CMJ store. Explore our extensive network of over 400 independent jewellery retailers.