Our Suppliers
Brown & Newirth
Established in 1967, Brown & Newirth's success lies in its fervent attention to detail and unrelenting passion for exceptional quality, design and service. Its standing is evidenced by the part we have played in supporting some of the UK's most prestigious jewellery retailers, many with long and proud histories of their own.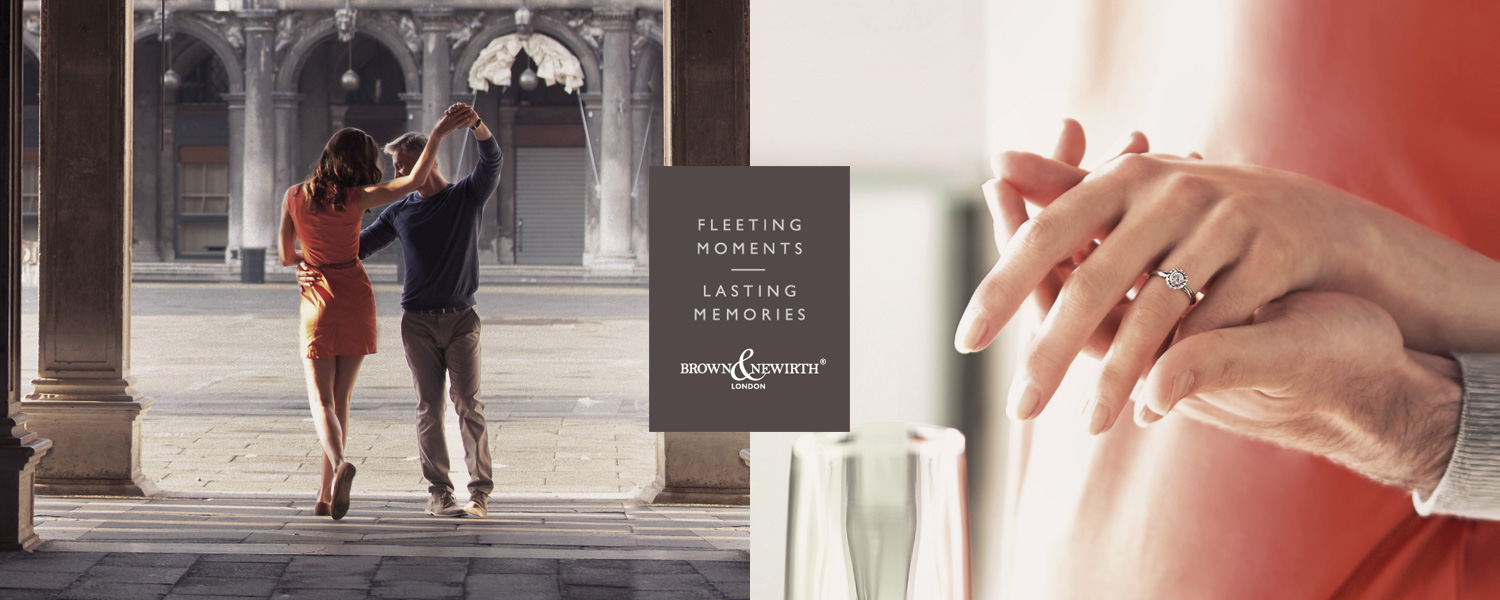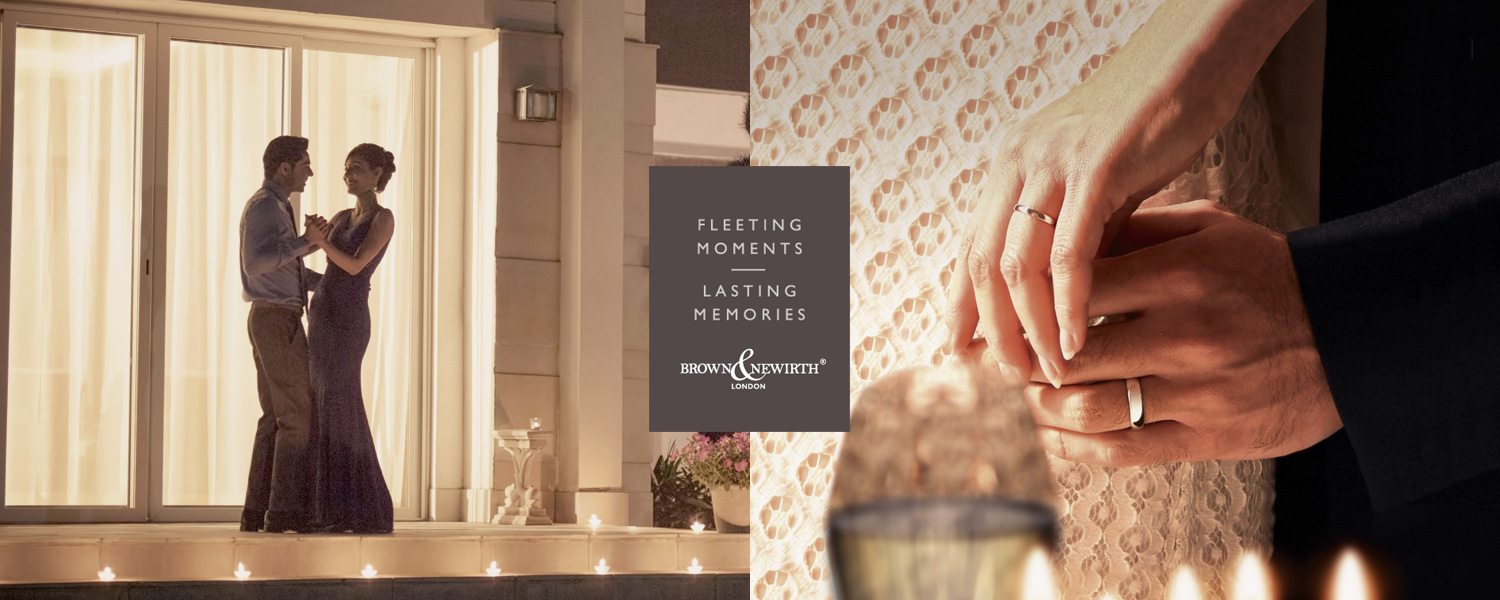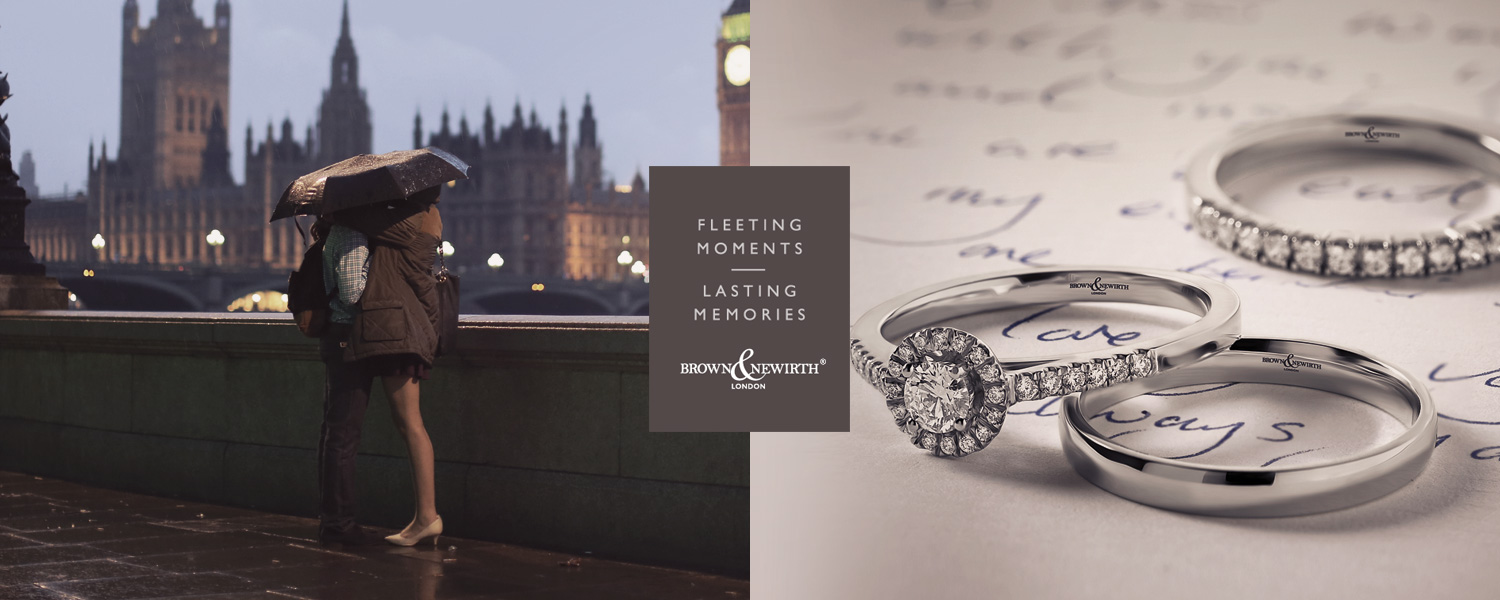 JEWELLERY SUPPLIER
Brown & Newirth has been creating collections and individual one off designs by utilising the ultimate in traditional handcraft skills, which today it marries seamlessly with the world's most advanced technologies as they continue creating memories that last a lifetime.
FIND A STORE
Look for other members of the CMJ near you, or find out more information on a specific CMJ store. Explore our extensive network of over 400 independent jewellery retailers.