Our Suppliers
Brown & Newirth
A ring captures fleeting moments and transforms them into lasting memories – it's a potent talisman that, with a single glance or touch, sends a jolt straight to the heart. Established in 1967, at Brown & Newirth we're not just crafting precious metals and setting brilliant diamonds but casting spells which defy the passage of time.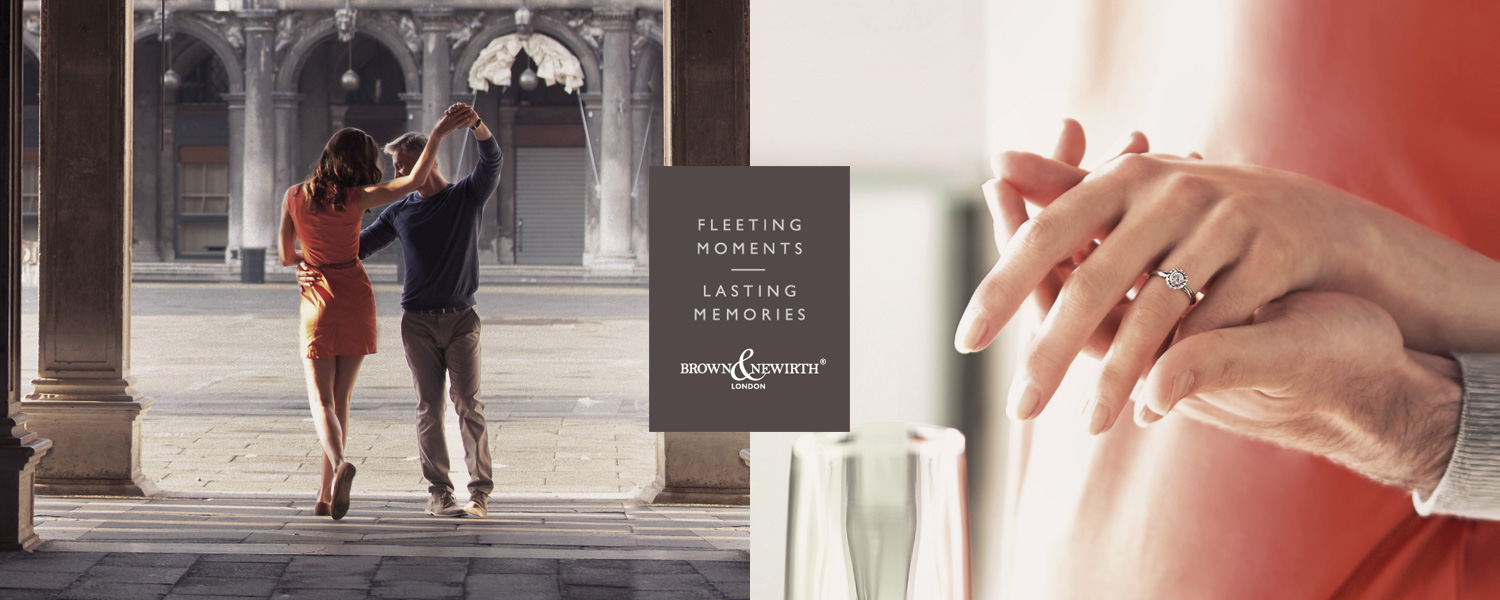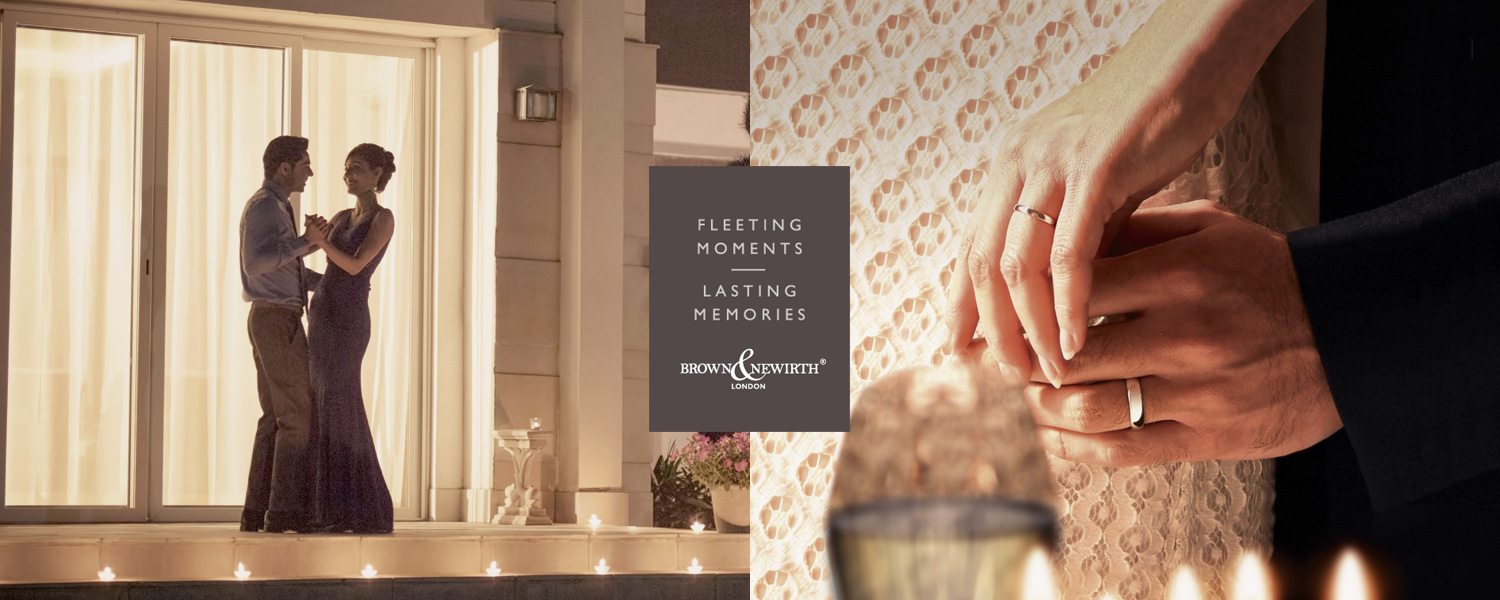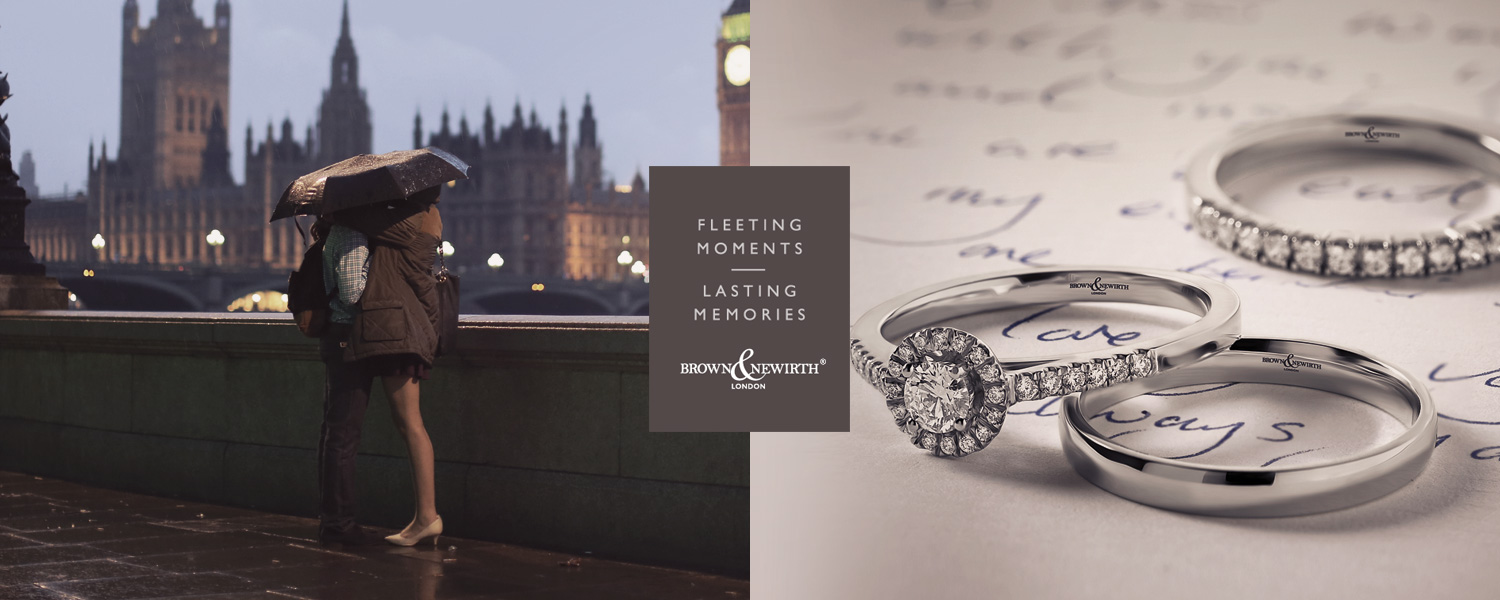 JEWELLERY
Brown & Newirth® has been creating collections and individual one off designs by utilising the ultimate in traditional handcraft skills which today, they marry seamlessly with the worlds most advanced technologies as they continue creating memories that last a lifetime.
FIND A STORE
Look for other members of the CMJ near you, or find out more information on a specific CMJ store. Explore our extensive network of over 400 independent jewellery retailers.