Our Suppliers
BJM Jewellery
British-made silver and 9ct gold charms, along with an exclusive range of enamel charms, crosses, St Christophers, earrings, bracelets and bangles.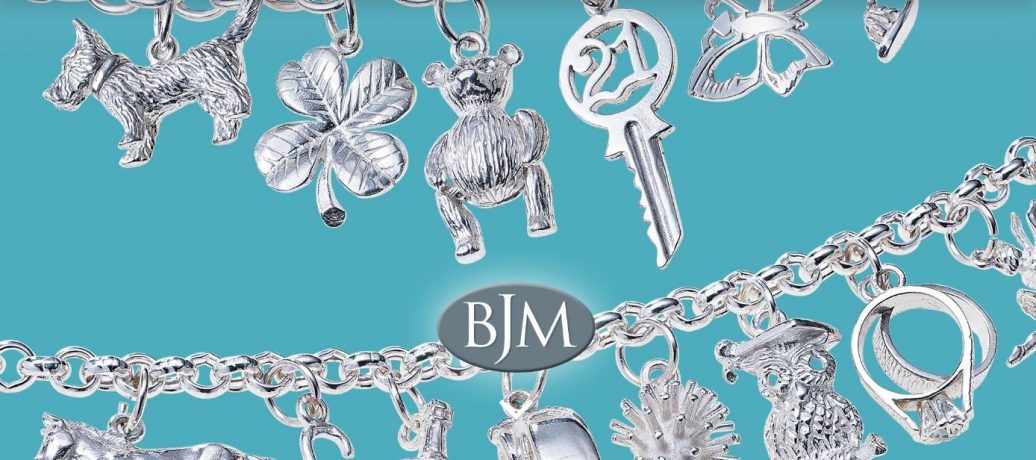 JEWELLERY SUPPLIER
The exclusive Darlena BJM collection features more than 500 British made silver and 9ct charms, complemented with a stylish range of jewellery, earrings and pendants.
FIND A STORE
Look for other members of the CMJ near you, or find out more information on a specific CMJ store. Explore our extensive network of over 400 independent jewellery retailers.