Our Suppliers
Beginnings
This best-selling silver collection has a contemporary and free spirited feel, offering essential 925 sterling silver jewellery for women, men and children with low prices at its core. The collection has something for every individual, for every occasion.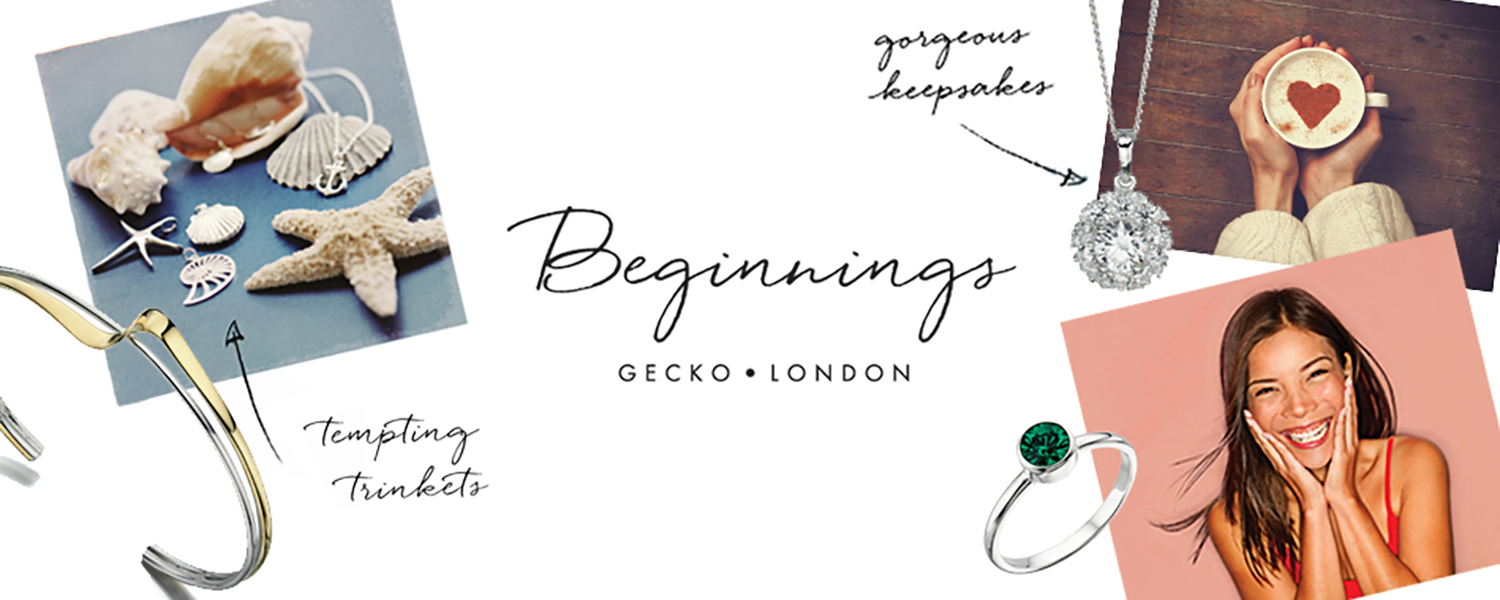 JEWELLERY SUPPLIER
Take a look at the colour-popping Crystals from Swarovski® collection or the illuminating freshwater pearls and be sure not to miss the many engravable pieces, perfect for personalisation.
FIND A STORE
Look for other members of the CMJ near you, or find out more information on a specific CMJ store. Explore our extensive network of over 400 independent jewellery retailers.