Our Suppliers
Bailey of Sheffield
Forged at Portland Works in Sheffield (UK), the birth place of stainless steel manufacturing, Bailey of Sheffield is a brand new start-up set to shake up the jewellery world with their unique modular jewellery system. Launching with the customisable Stainless Steel CABLE™ bracelet, offered with a More Than Lifetime Guarantee, which can be uniquely customised with interchangeable beads and colour options for the clasps and cables. Bailey of Sheffield brings a fresh look to personalising your style.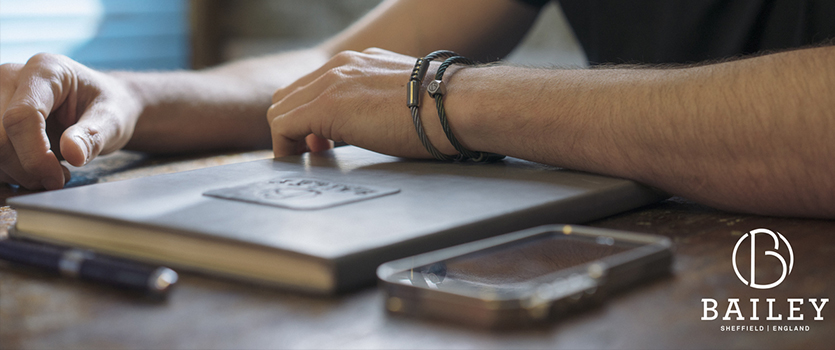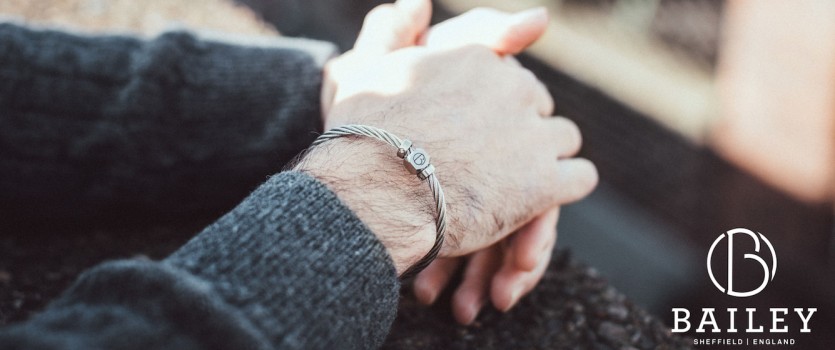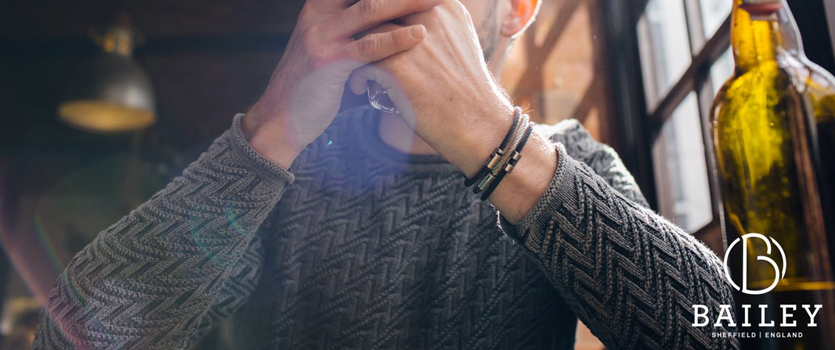 JEWELLERY
Fusing traditional jewellery techniques and the latest precision engineering, Bailey of Sheffield jewellery is unlike anything seen before.
FIND A STORE
Look for other members of the CMJ near you, or find out more information on a specific CMJ store. Explore our extensive network of over 400 independent jewellery retailers.