Our Suppliers
Atelier Swarovski
Atelier Swarovski's fine jewelry collections are made with Swarovski Created Diamonds, created gemstones, responsibly sourced genuine gemstones and recycled gold. Swarovski Created Diamonds represent a vital step in the company's mission towards Conscious Luxury – a dedication to using responsibly sourced materials to craft beautiful products with care. The brand also pays homage to its founder Daniel Swarovski's original vision, in 1895, to make the luxury, joy and pleasure of diamonds available to all women around the world.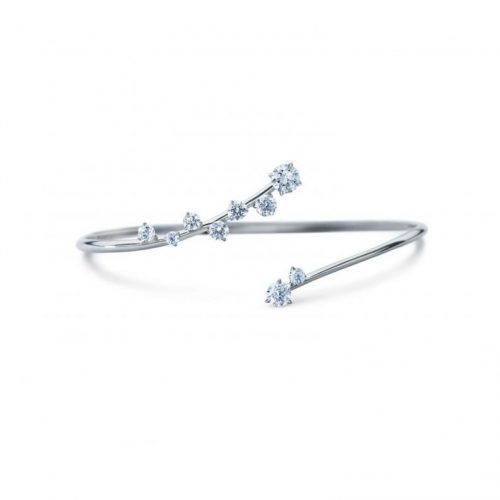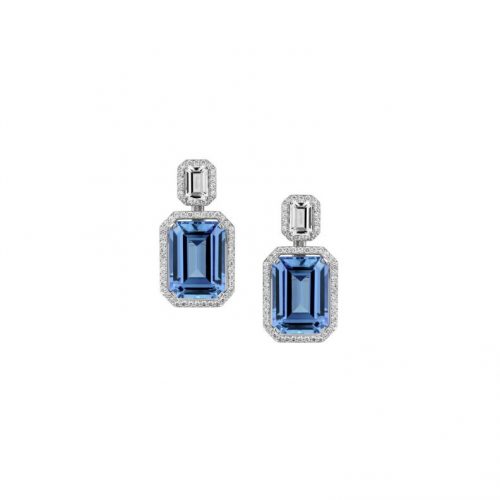 JEWELLERY SUPPLIER
Atelier Swarovski is Swarovski's luxury goods business, founded by Executive Board Member Nadja Swarovski in 2007 as a showcase for creativity, craftsmanship, master cutting and material innovations.
Pushing the boundaries of creativity, Atelier Swarovski collaborates with the world's finest creative talents to create jewelry, accessories and lifestyle collections.
FIND A STORE
Look for other members of the CMJ near you, or find out more information on a specific CMJ store. Explore our extensive network of over 400 independent jewellery retailers.