Our Suppliers
Argentium
Argentium Silver has a range of unique and superior properties that are beneficial for manufacturers, retailers and consumers.
It is a brand of modern tarnish-resistant silver alloys, containing either 93.5% or 96% silver. Argentium alloys replace some of the copper in the traditional sterling silver alloy (92.5% silver + 7.5% copper) with the metalloid germanium.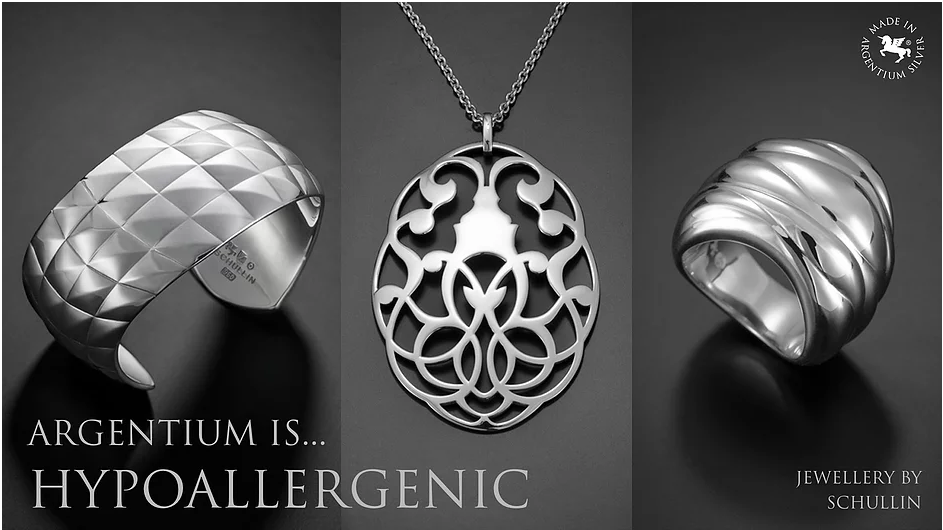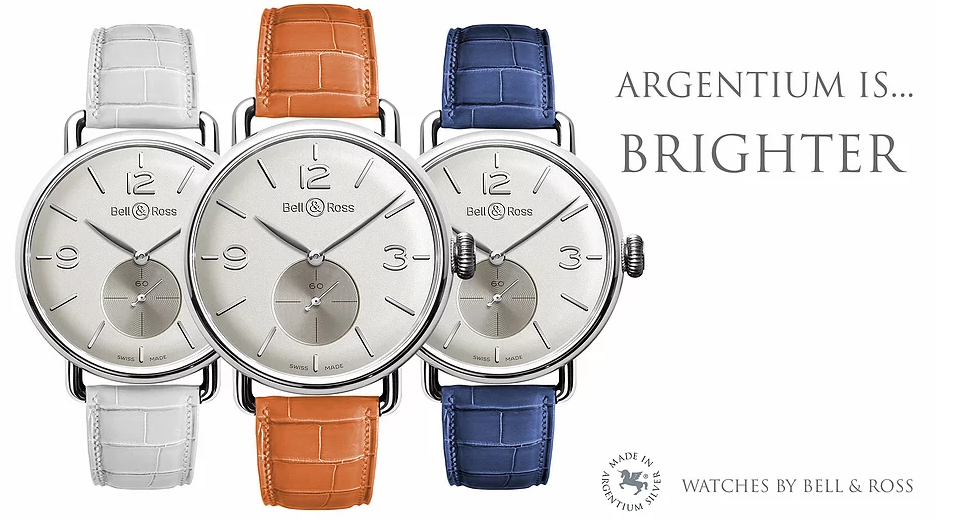 SERVICE SUPPLIER
Argentium is one of a new generation of silver alloys. It was developed specifically to combat the tarnish that occurs as silver oxidises when it comes into contact with air, which is a major drawback for all who love silver. However, Argentium also boasts a whole range of other properties besides this, which help to make it an exceedingly clever alloy for those who choose to embrace it.
FIND A STORE
Look for other members of the CMJ near you, or find out more information on a specific CMJ store. Explore our extensive network of over 400 independent jewellery retailers.