Our Suppliers
Annamaria Cammilli
Annamaria Cammilli introduces a unique jewellery style 100% made in Italy; an exclusive design that comes from Florence, with a special finishing that enhances the depth of the original shapes of Cammilli creations with particular combination of shiny and matt gold.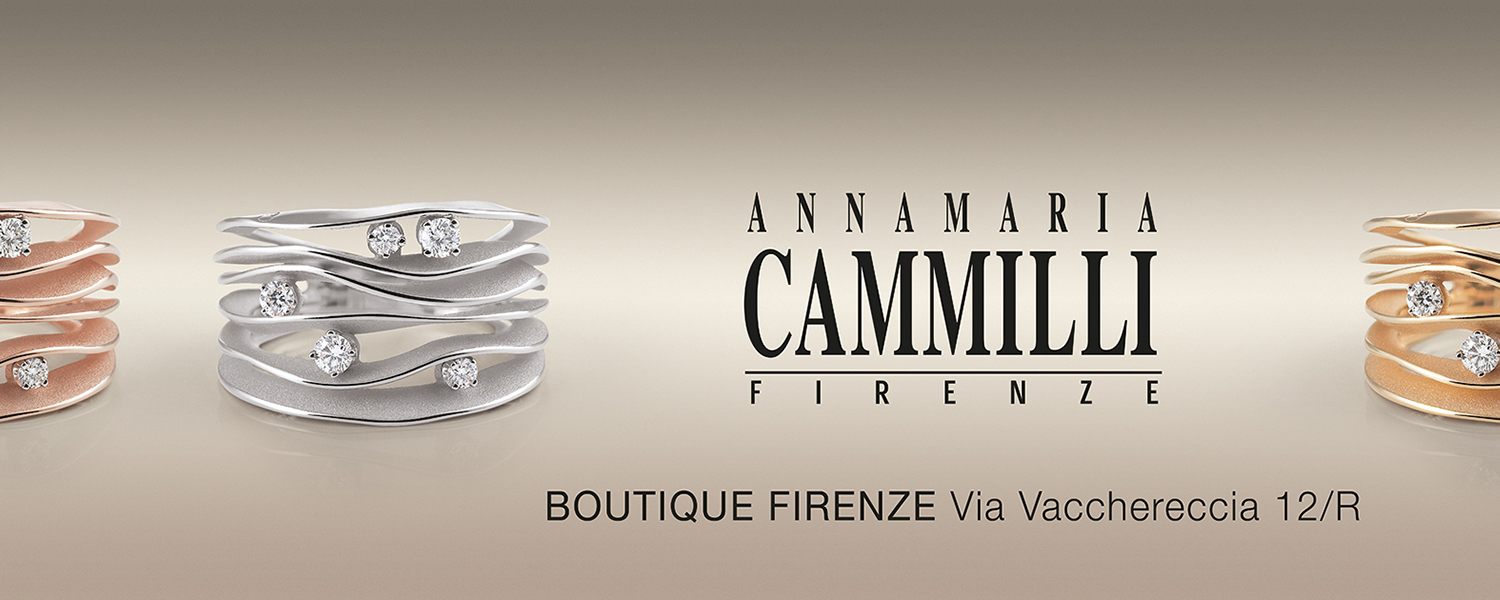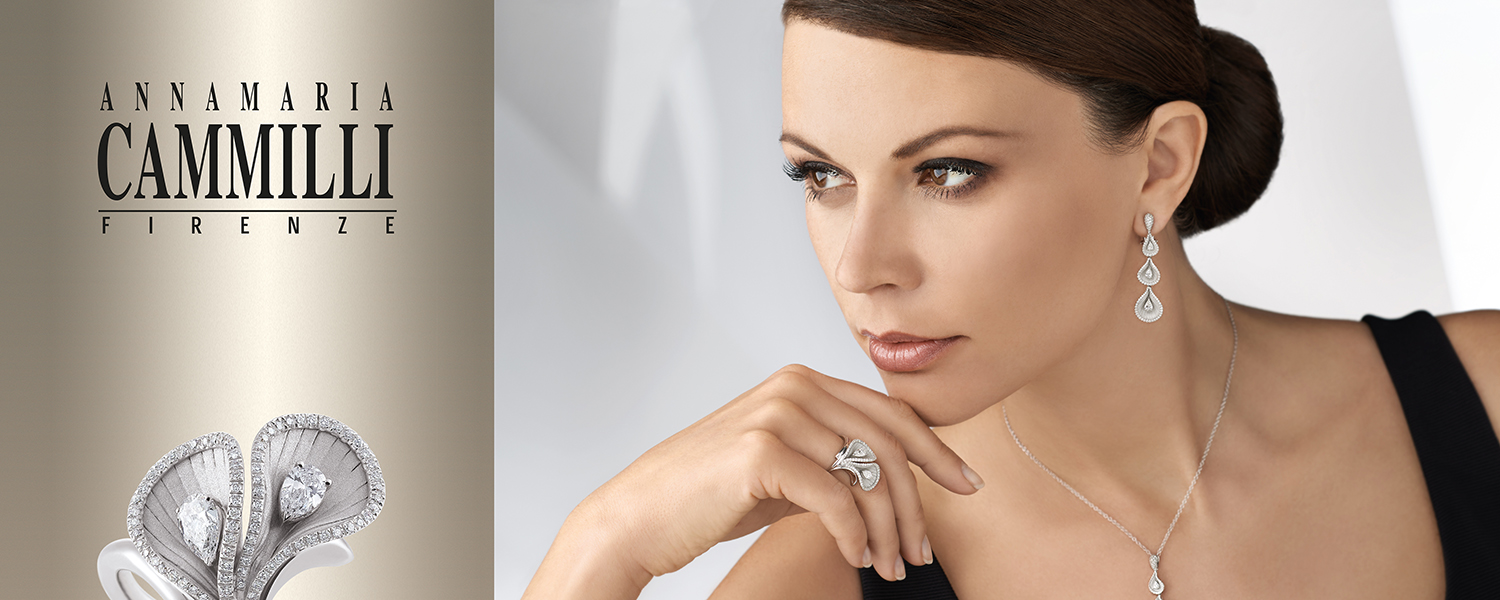 JEWELLERY SUPPLIER
Distinguishing features make Cammilli collections recognisable among all the other brands: a unique design inspired by nature realised in different colours of gold. Cammilli is the only company in the world that produces its collections in six colours of special alloys of gold created from the long experience of Florentine goldsmiths.
FIND A STORE
Look for other members of the CMJ near you, or find out more information on a specific CMJ store. Explore our extensive network of over 400 independent jewellery retailers.