Our Suppliers
Andrew Geoghegan
Since 1998 Andrew Geoghegan has been garnering a reputation for precision – designed chic; for pieces that unify sometimes seemingly contradictory elements – angular facets and soft curves, warm shades and metallic coldness. Unity is an ever-present theme and inspiration – of people and personalities as much as gems, precious metals, iridescent colour and striking form. Today's collections show the power of intricate design and detailing to fuse these elements into exquisite, timeless jewellery.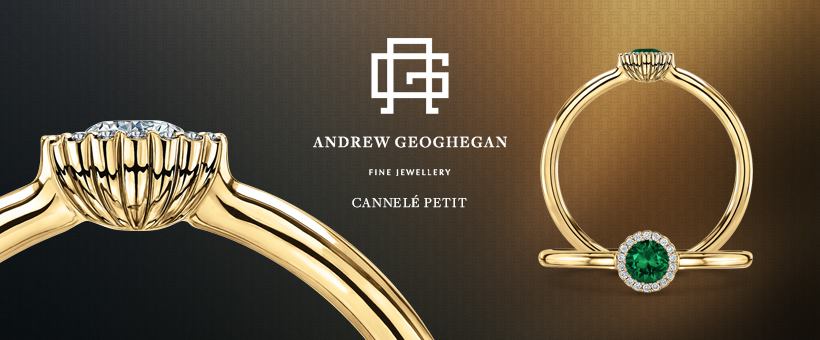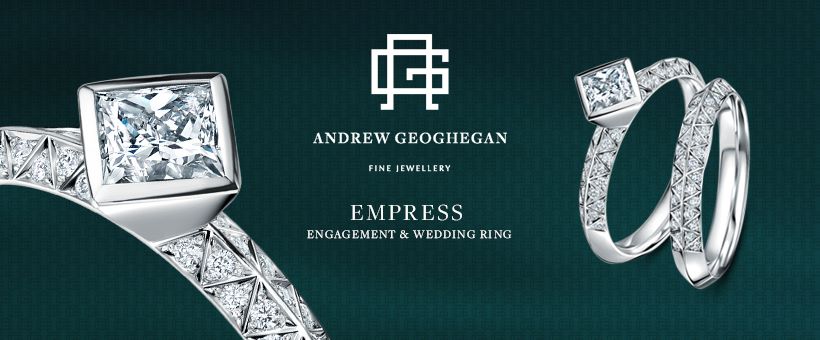 JEWELLERY
Andrew's early endeavours were not in fine jewellery design, but were vital to igniting that affinity with metals and his pursuit of crafted perfection. As a young sculptor, his experiments with metal would allow him to understand the characteristics and potential of this most elemental of materials. He learned how to manipulate and direct it, and how to marry it with other precious materials.
FIND A STORE
Look for other members of the CMJ near you, or find out more information on a specific CMJ store. Explore our extensive network of over 400 independent jewellery retailers.