Our Suppliers
Alex and Ani
We create meaningful, eco—conscious jewellery and accessories to positively empower and connect humanity. We share a passion for the wellbeing of our planet, our communities and our individual paths. Alex and Ani products are proudly designed and crafted in Rhode Island. WE ARE THE ORIGINAL MEANING MAKERS. Sharing ancient wisdom. Interpreting into modern design. Alive with purpose. Strong and unafraid to speak. Leading the narrative. Carrying light. Impacting communities. EMPOWERING THE WORLD.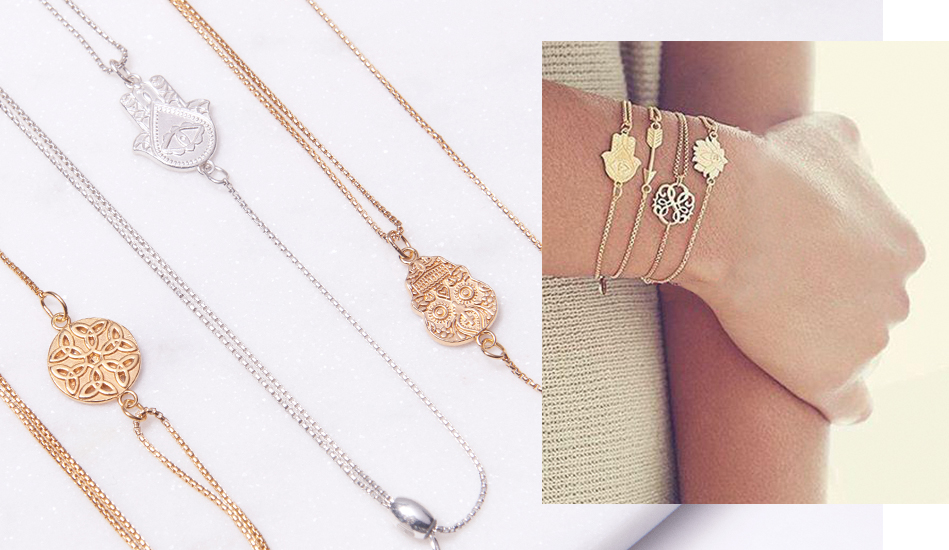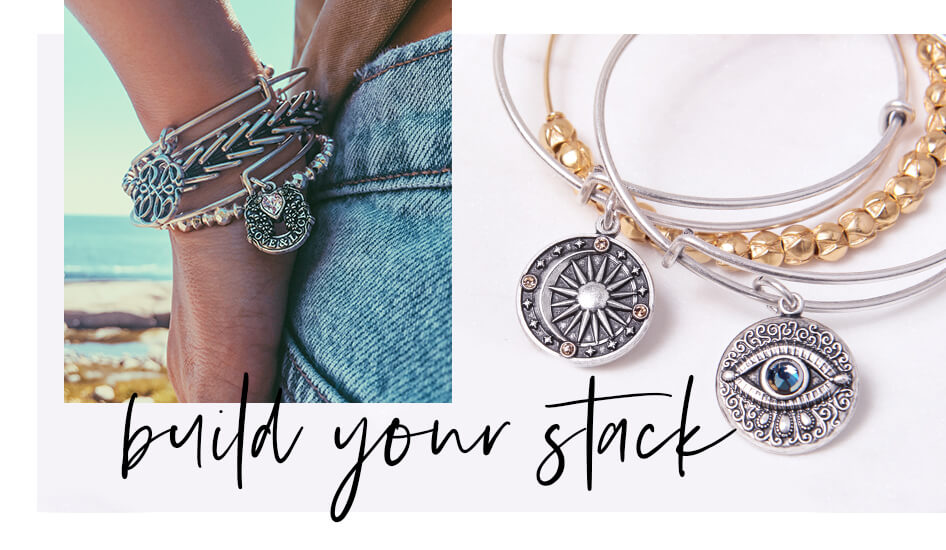 JEWELLERY
IT'S A RHODE ISLAND THING. Our jewellery represents 50 years of quality Rhode Island craftsmanship, from design to execution. We believe in investing in the resources and talents of the place we are from. Our products are charged with the love and energy of more than 1,500 employees. The people who make them are fellow community members, and our vendors are our neighbours. But we don't just make jewellery in Rhode Island — we make a difference in Rhode Island. Made in America with Love™
FIND A STORE
Look for other members of the CMJ near you, or find out more information on a specific CMJ store. Explore our extensive network of over 400 independent jewellery retailers.