OUR SUPPLIERS
CMJ retailers benefit from exclusive terms and the best discounts in the industry from more than 150 suppliers.
Representing various specialist fields of craftsmanship and design, CMJ suppliers offer our retailers a rich heritage of high-end products and innovation within the jewellery and watch sector, as well as complementary services such as training, packaging and insurance.
Contact us if you would like to apply to join the CMJ as an approved supplier.
Find a CMJ Supplier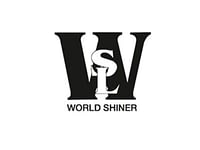 World Shiner
World Shiner is a leading diamond and jewellery wholesaler serving more than 10,000 customers worldwide.
READ MORE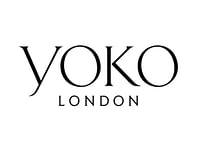 Yoko London
Yoko London, established in 1973, is a leading luxury pearl jeweller.
READ MORE